The kitchen cabinet is one of the most important pieces of built-in furniture in any home. We prepare food on it, cook on it, and store loads of kitchen items in it.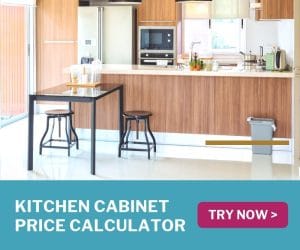 But, kitchen cabinets need to do more than just provide counter space and storage. A well-designed kitchen means creating a space where one task flows naturally to another. In other words, creating a kitchen layout that improves your workflow. A good example is to have the food prep area near the sink, and the cooking area near the pot storage.
You can get creative with your kitchen cabinets, too. There are so many more things you can achieve with some clever enhancements. For example, why not create a built-in spice rack, or slim pantry space, or a roll-out chopping board? All of these ideas can be incorporated in your kitchen at home, no matter the size.
Check out these unique built-ins that make your kitchen more functional than ever!
Need help with these ideas?
Let us help you make your kitchen functional with our trusted cabinet contractors. Submit your requirements and we will get in touch with you!
Hydraulic lift kitchen cabinet doors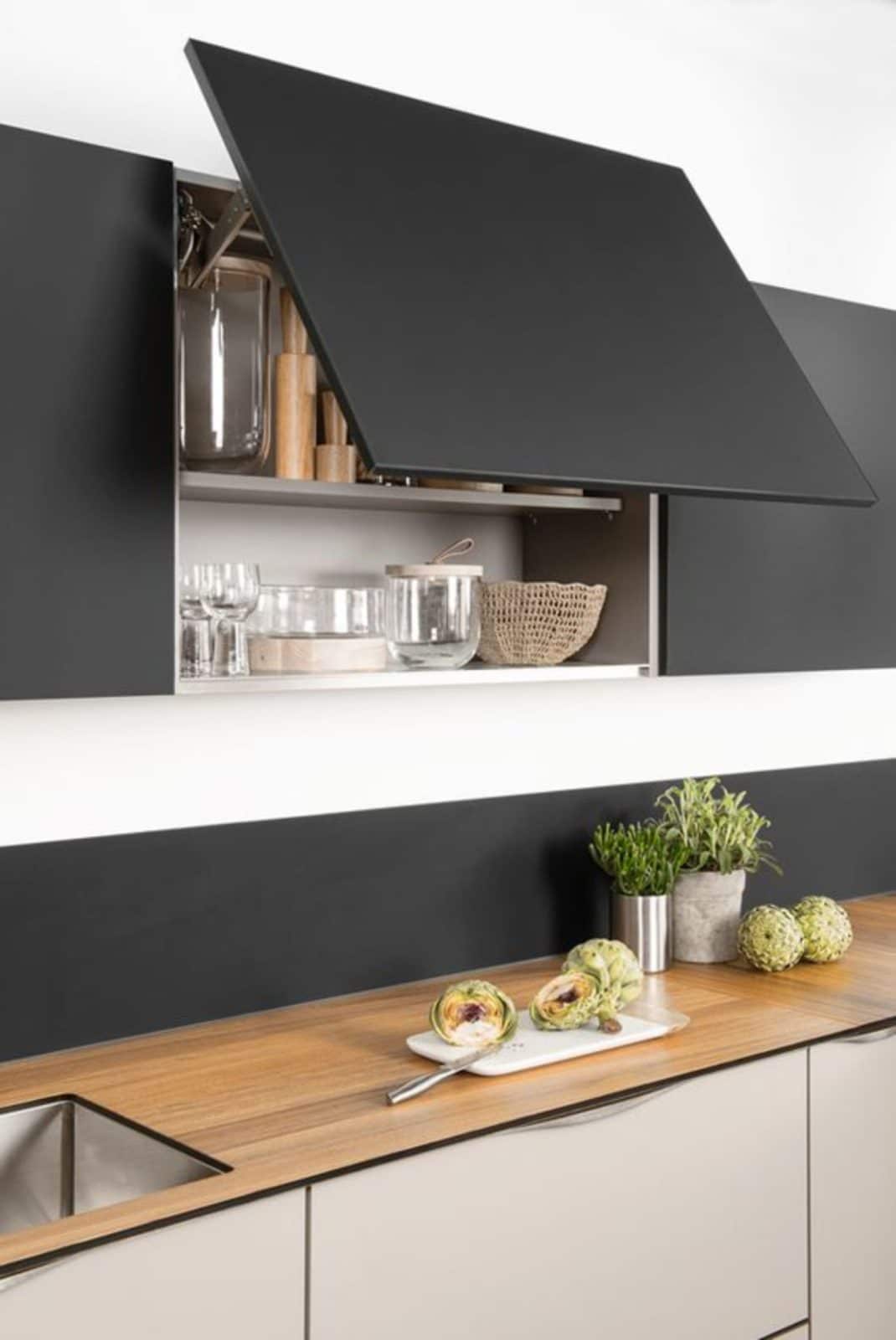 This unique lift-up kitchen cabinet door is awesome as it lets you open it without having to swing open into your face. And by opening fully to the top, it makes things easier to reach. A hydraulic lift also means you can install heavier glass doors that improve the look of your kitchen. It also allows for a soft and quiet opening operation.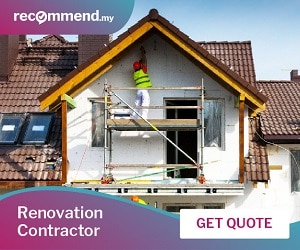 Pull-out dinnerware cabinet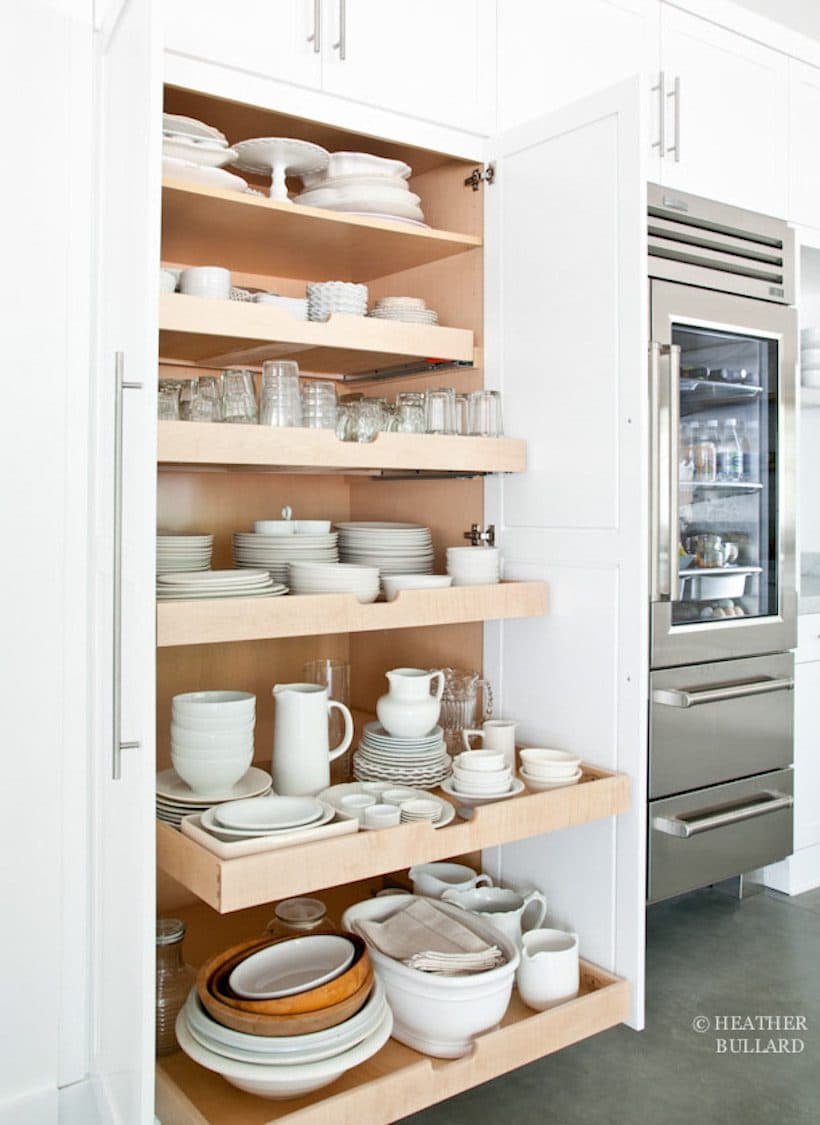 If you have plenty of dinnerware, and need it to be reached easily, then this pull-out system cabinet is what you need. This type of cabinet design ensures you to have a much more convenient way of reaching to your favourite plates which are tuck deep inside a cabinet. A pull-out cabinet will also give you a clearer view of what you are looking for in the kitchen cabinet.
Corner revolving rack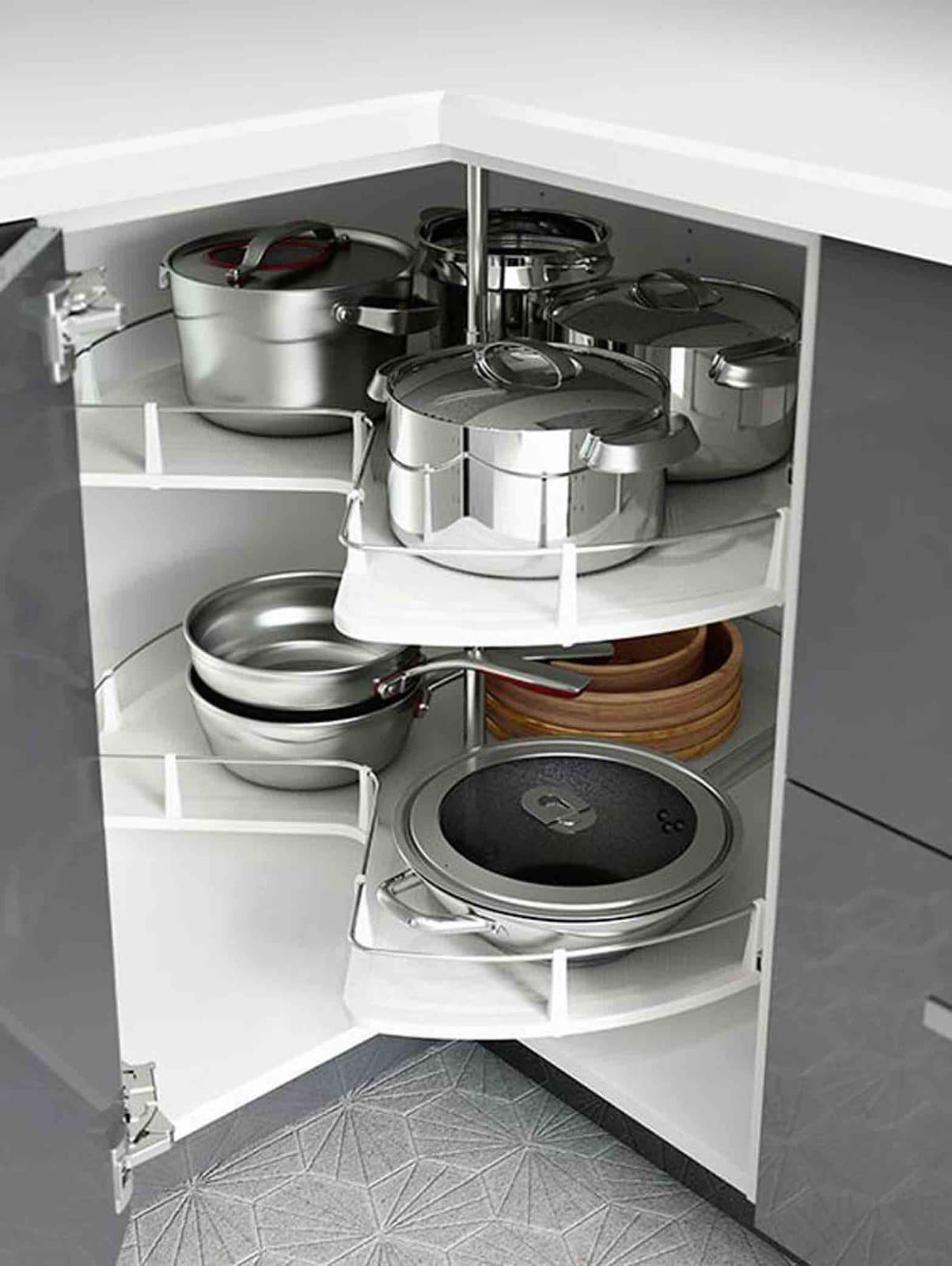 A corner part of a kitchen cabinet are usually the hardest to reach as it's narrow and deep. And that is why this corner revolving rack can help to solve the problem. It makes the cabinet look clutter-free and well organised. This will be useful for storing kitchen appliances, pots and pans.
Pull-out spice rack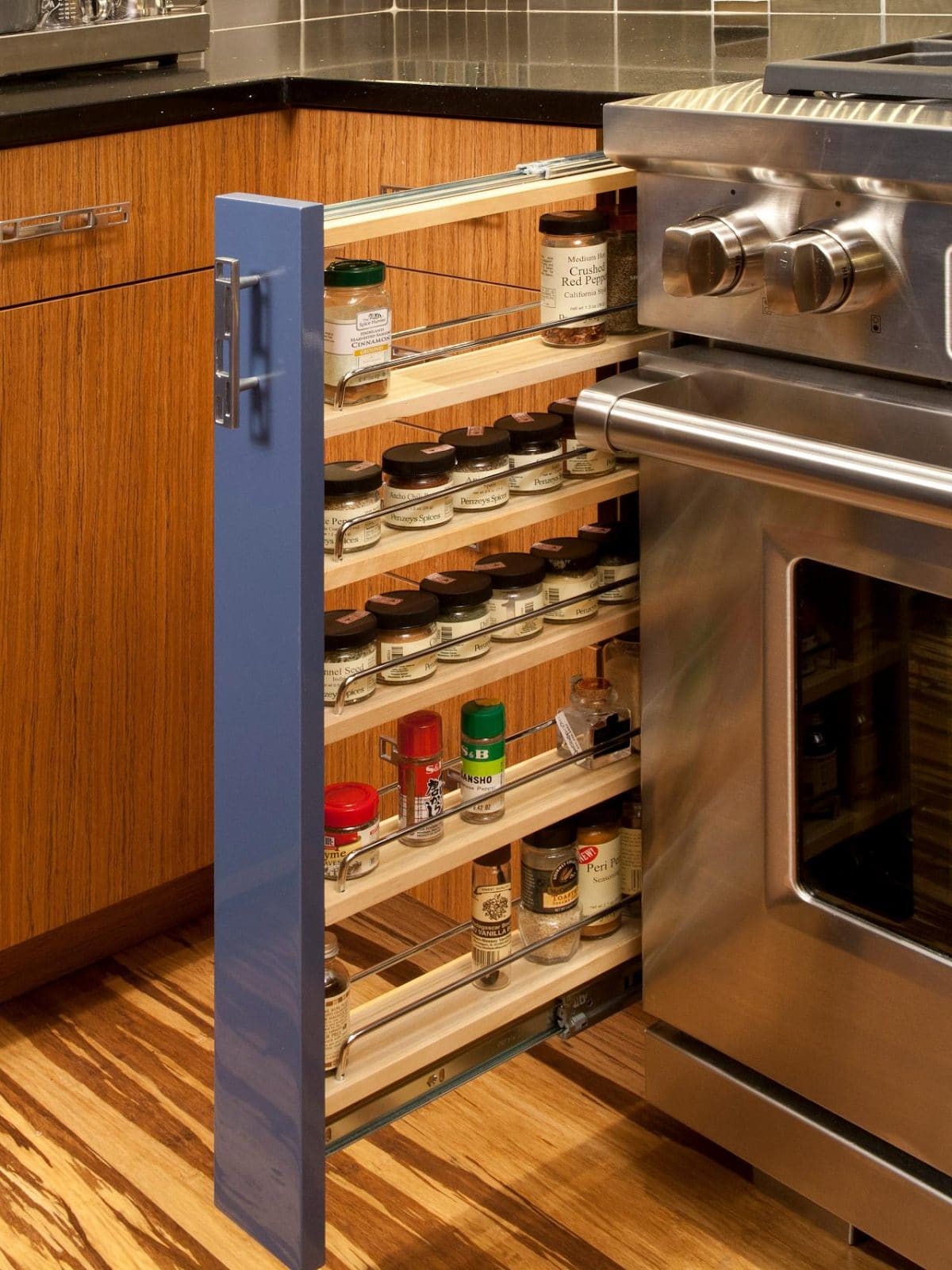 A pullout spice rack is a narrow shelf that includes a rail system for your kitchen. This idea is useful to utilise any tiny spaces in your kitchen. It is convenient and efficient way to store your spices which is easily accessible whenever you need them.
Garbage bin combination with pull-out chopping board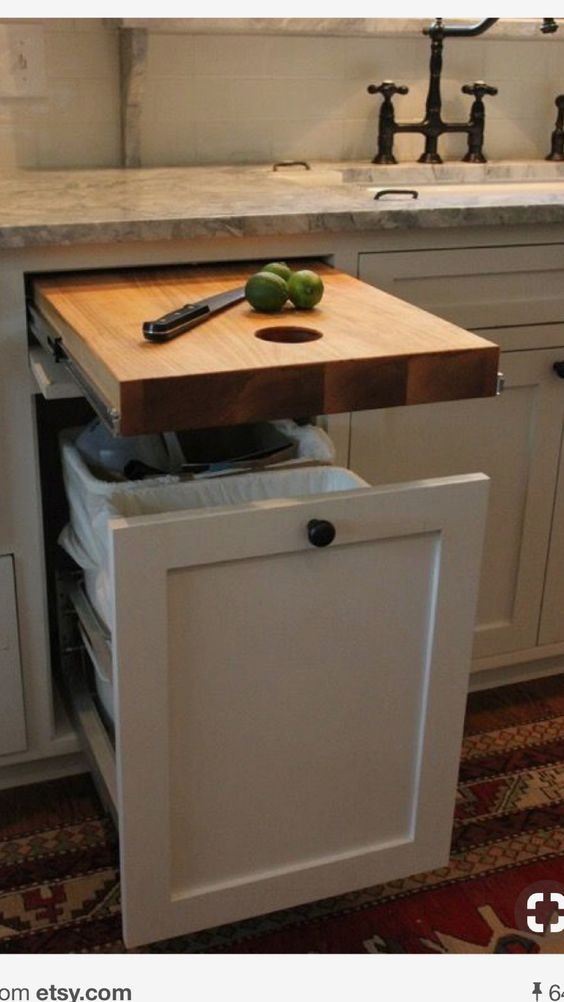 This pull-out chopping board combination with garbage bin is what we all need. As you get your chopping done, you can just get rid of the waste right below. It is super convenient, without needing to gather all the waste and dump it elsewhere.
Roll-out kitchen island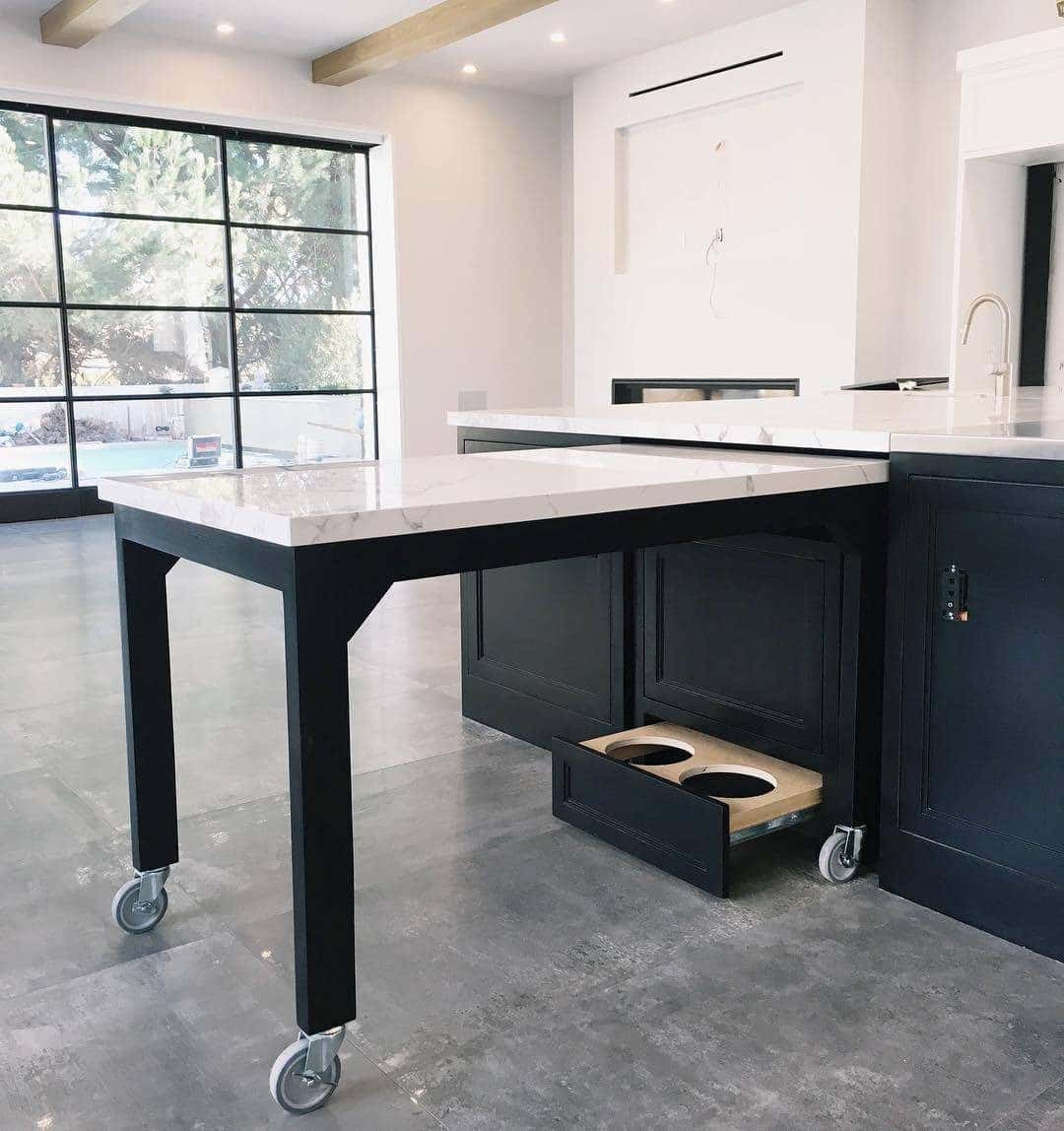 A roll out kitchen island with wheels is super useful if you want more space. It can also be used as a separate prep area for cooking or for entertainment. Simply tuck it back in when the island is unused. It is definitely convenient for transforming a small kitchen.
Pot filler faucet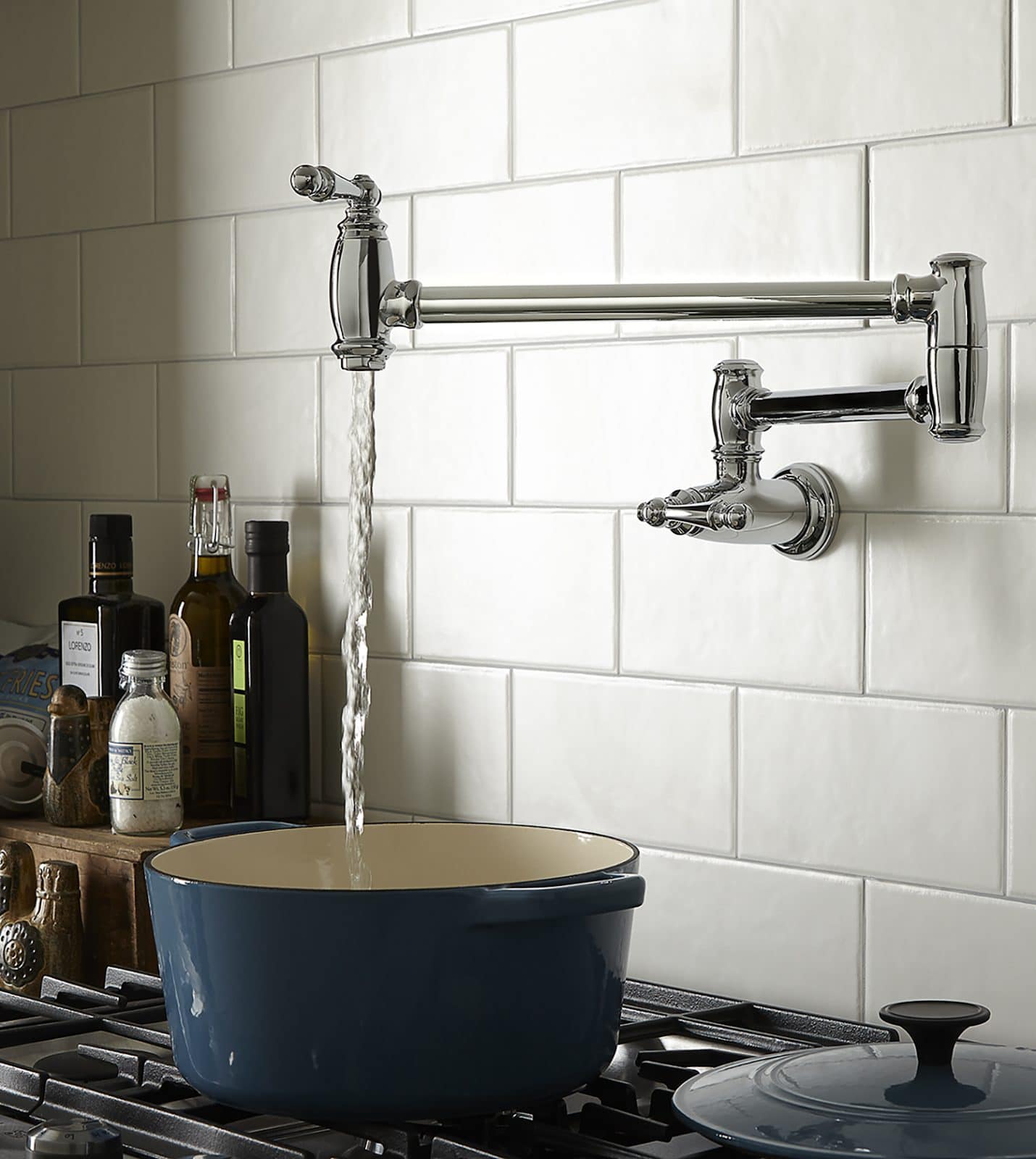 Have you ever seen a restaurant kitchen that has a water tap above the wok? You can do the same thing at home by installing a pot filler faucet. This helps you avoid filling a pot with water and then carrying the heavy pot all the way to the cooking hob.
It can be directly installed on the backsplash of your kitchen. All you need to do it just place your pot on the stove.
This will make your spaghetti night much easier and more efficient. Not only for spaghetti, it is also suitable for boiling a big pot of soup for your family with less hassle!
Railing for hanging pots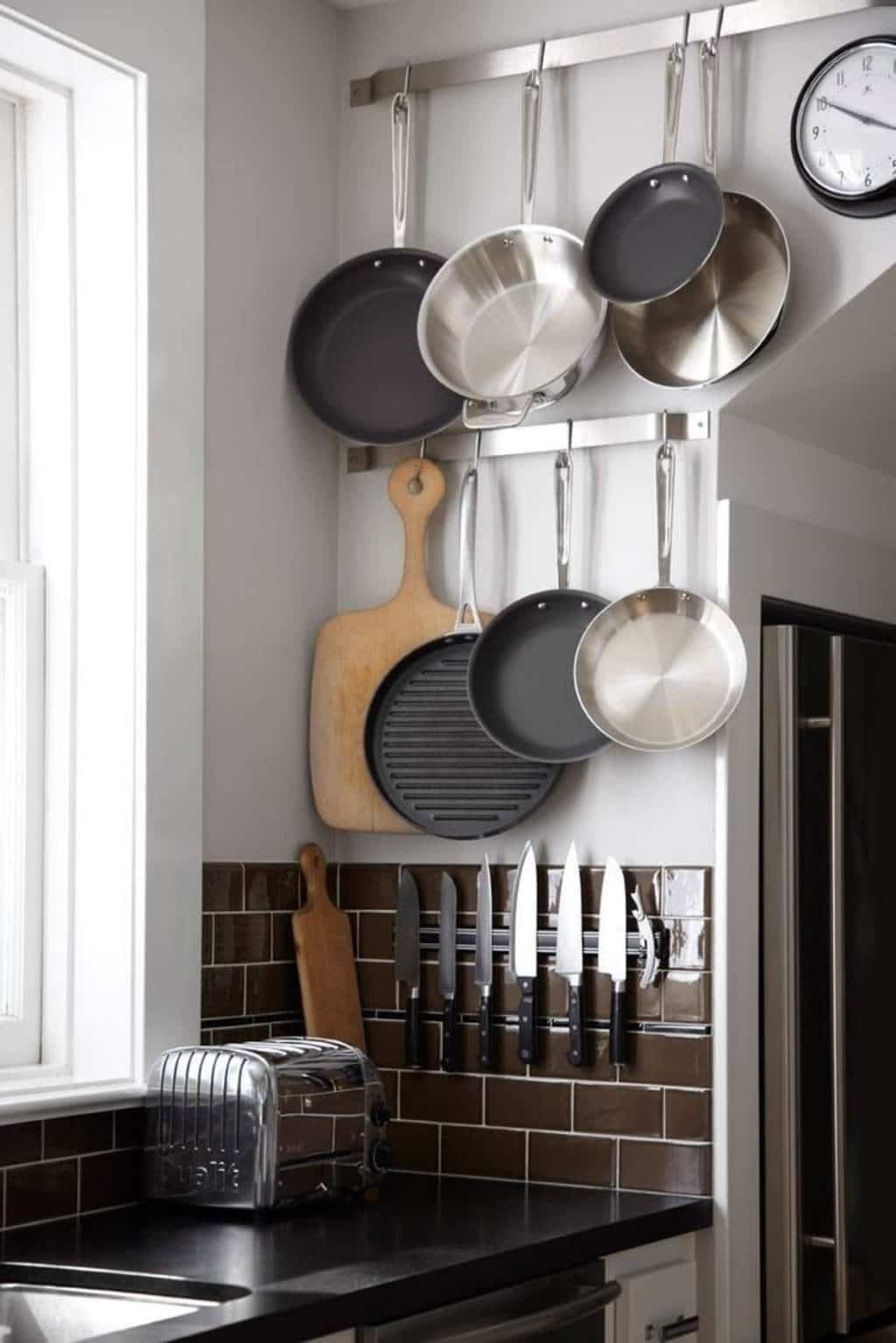 Are you running out of storage space in your kitchen? Utilise the unused walls with a railing to hang your pots and frying pans. This idea makes your kitchen feel like a commercial kitchen, and gives a more industrial feel to the space.
Magnetic knife strip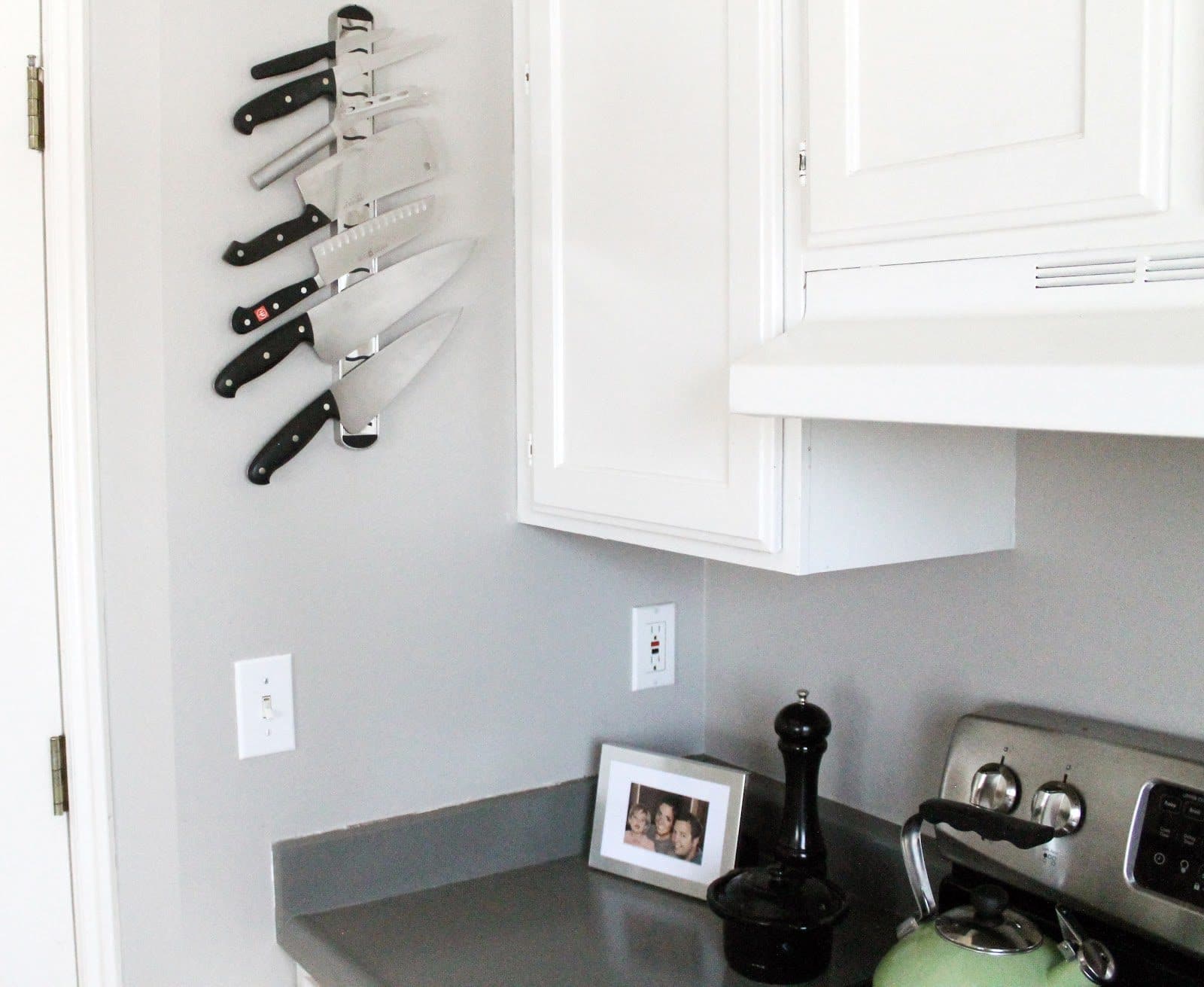 How do you store your knives? A magnetic knife strip is a good alternative to the traditional knife block. If you have young children at home, you can customise the height of the knife strip to be higher. This helps to prevent them from touching it.
Also, if you prep your food near the stovetop, then by placing it at the side walls will give you an easy reach.
Pull-out waste and recycling cabinet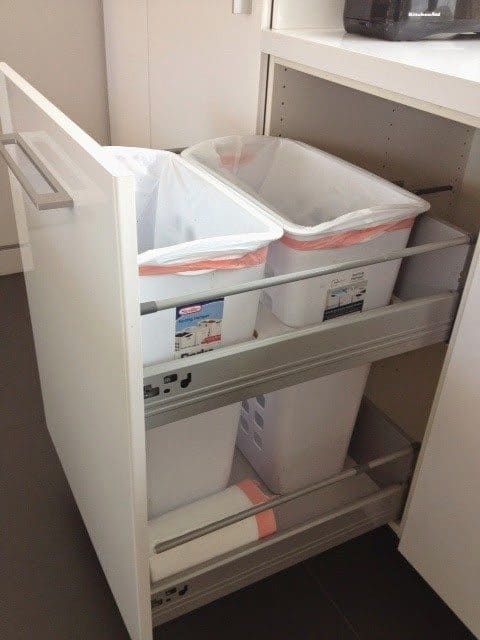 A pull-out waste and recycling cabinet is much better than a regular garbage bin, in both style and functionality. If you want to keep the garbage bin out of sight, then this is a perfect idea for you. It can be easily tucked away under the sink.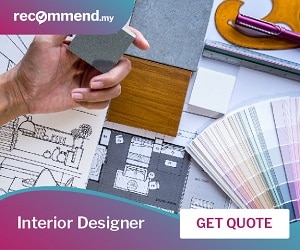 Customised cutlery tray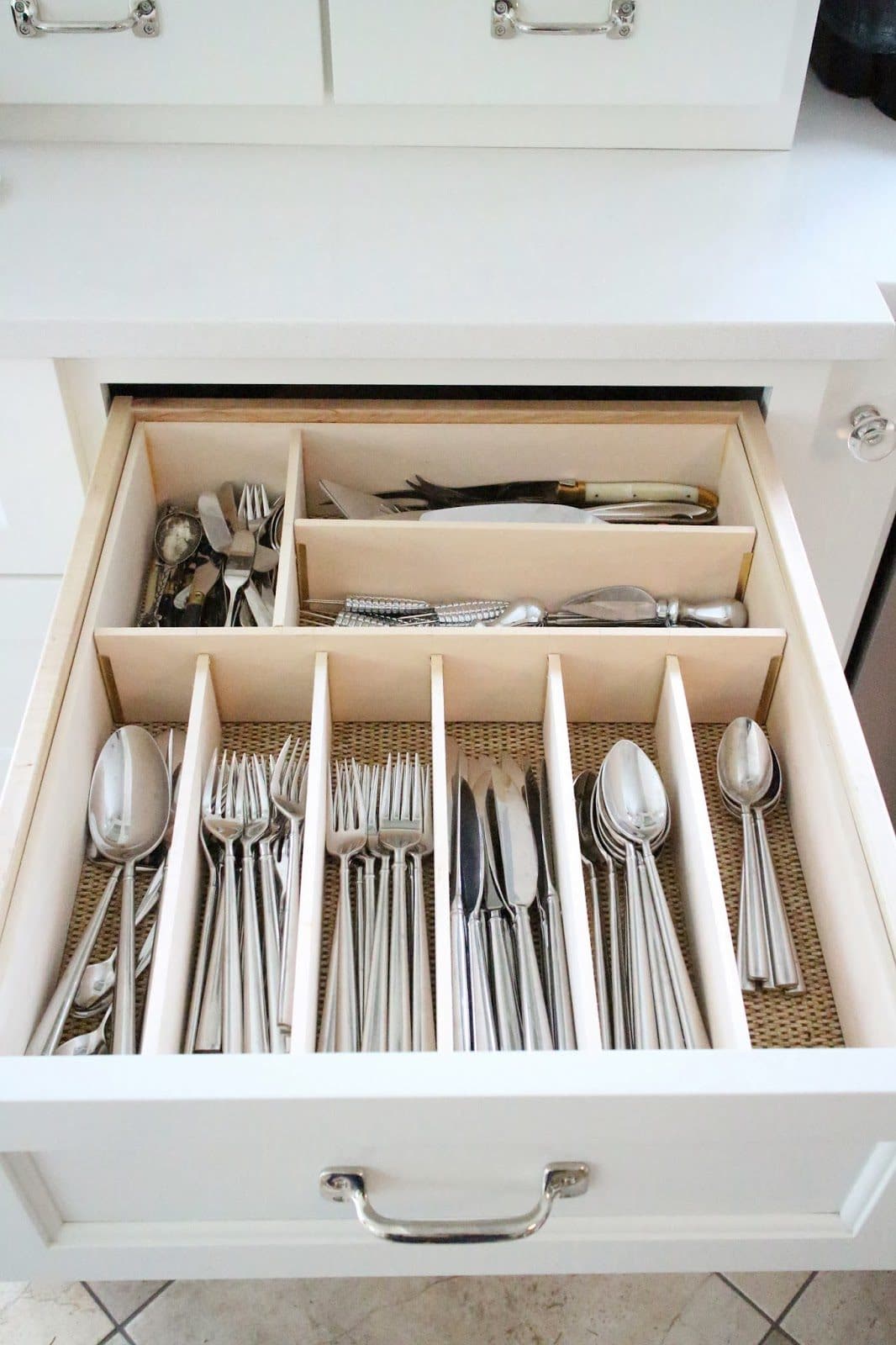 Have you ever had the experience where you can't find a perfect size cutlery tray for your kitchen drawers? Thus, by customising your cutlery tray will solve this problem! Now you can have enough space for your spoon, fork, and knives in a clutter-free way.
Recipe book shelves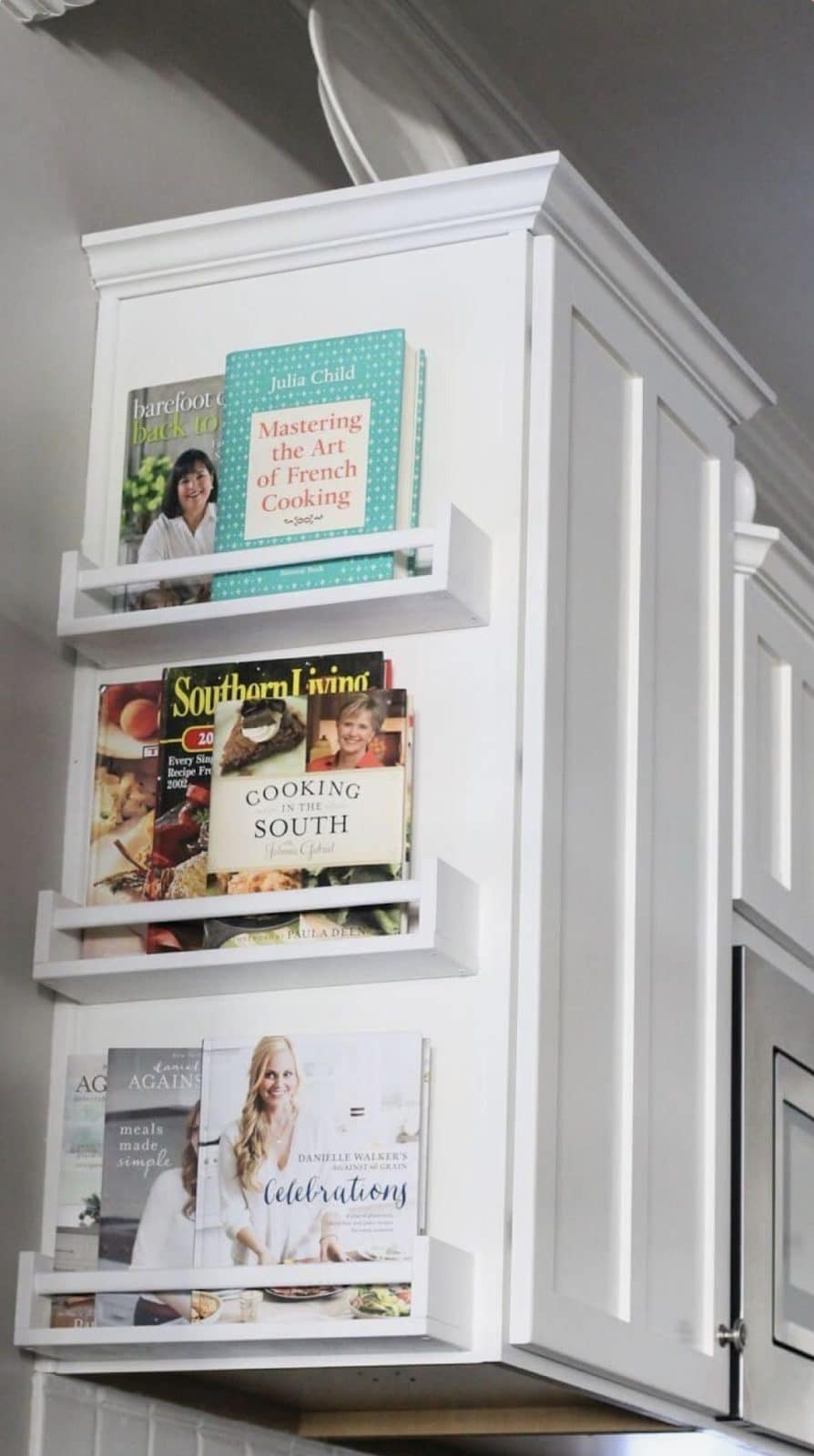 If you have a smaller kitchen and not enough countertop space to display your favourite cookbooks, then consider this book shelves idea. You can update your kitchen cabinets by adding shelves to create space for your cookbooks.
Coffee station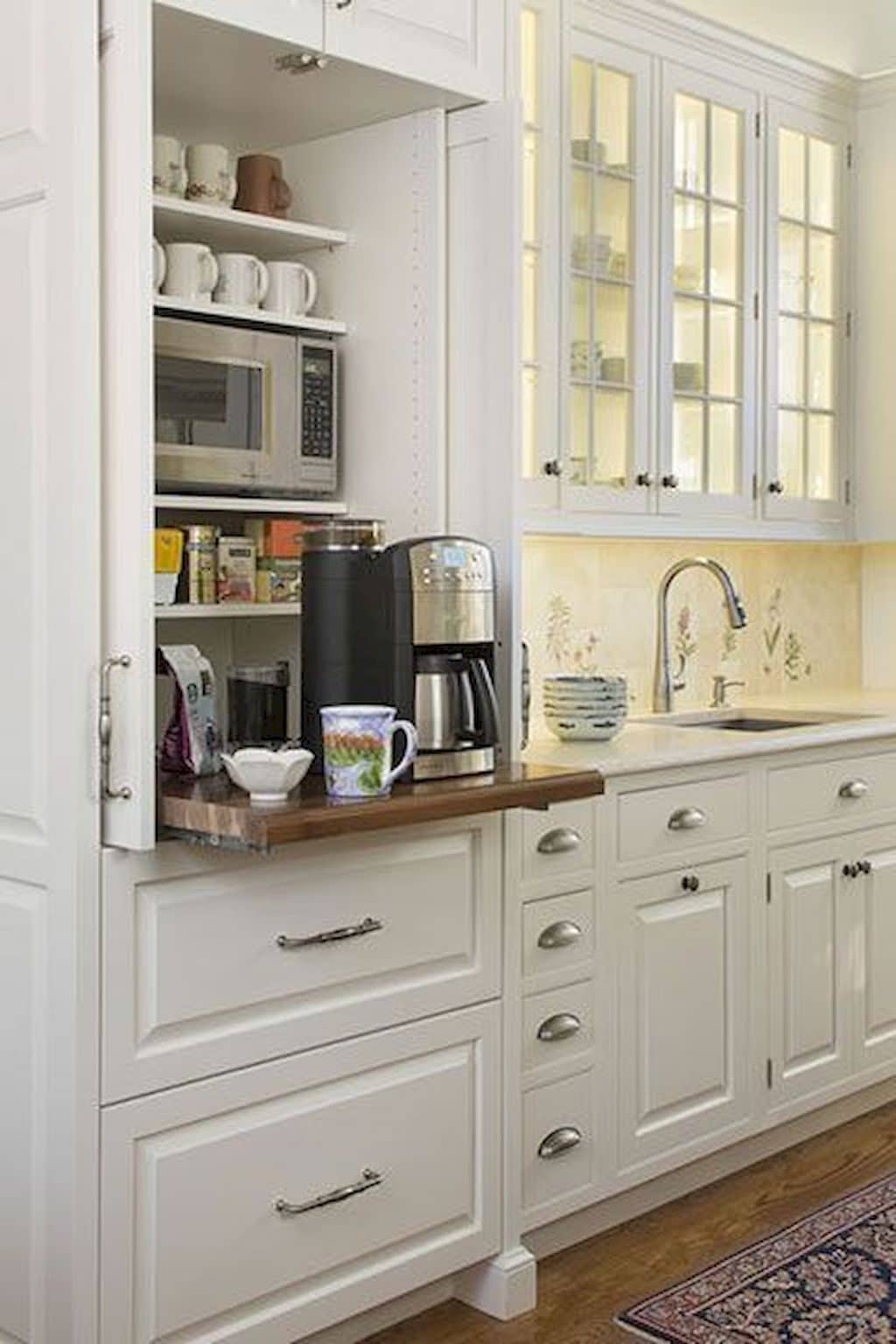 In your dry kitchen, you can create a convenient coffee station that has everything you need. Having a home brewing station in your kitchen is a brilliant way to start your day. This coffee station is built inside the kitchen cabinet using a push and pull system.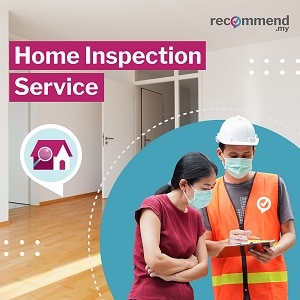 Broom closet in kitchen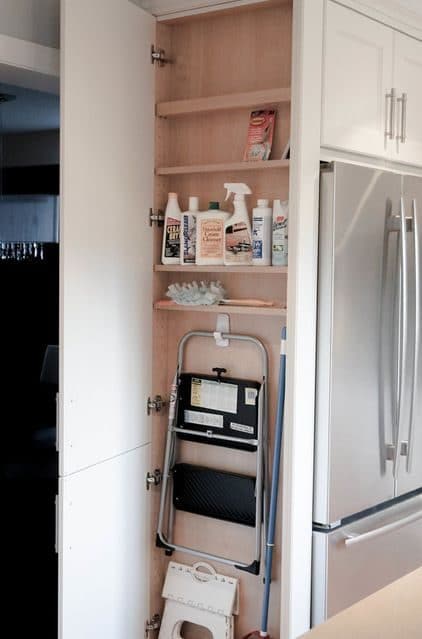 Even the slimmest space can be used for storage. In this case, a tall shallow cabinet is built in the kitchen to store cleaning supplies like brooms, mops, and folding chairs. This broom closet will help make it more organised and clutter-free at all times as it's dedicated just for your cleaning tools in your kitchen.
Baking tray storage above the oven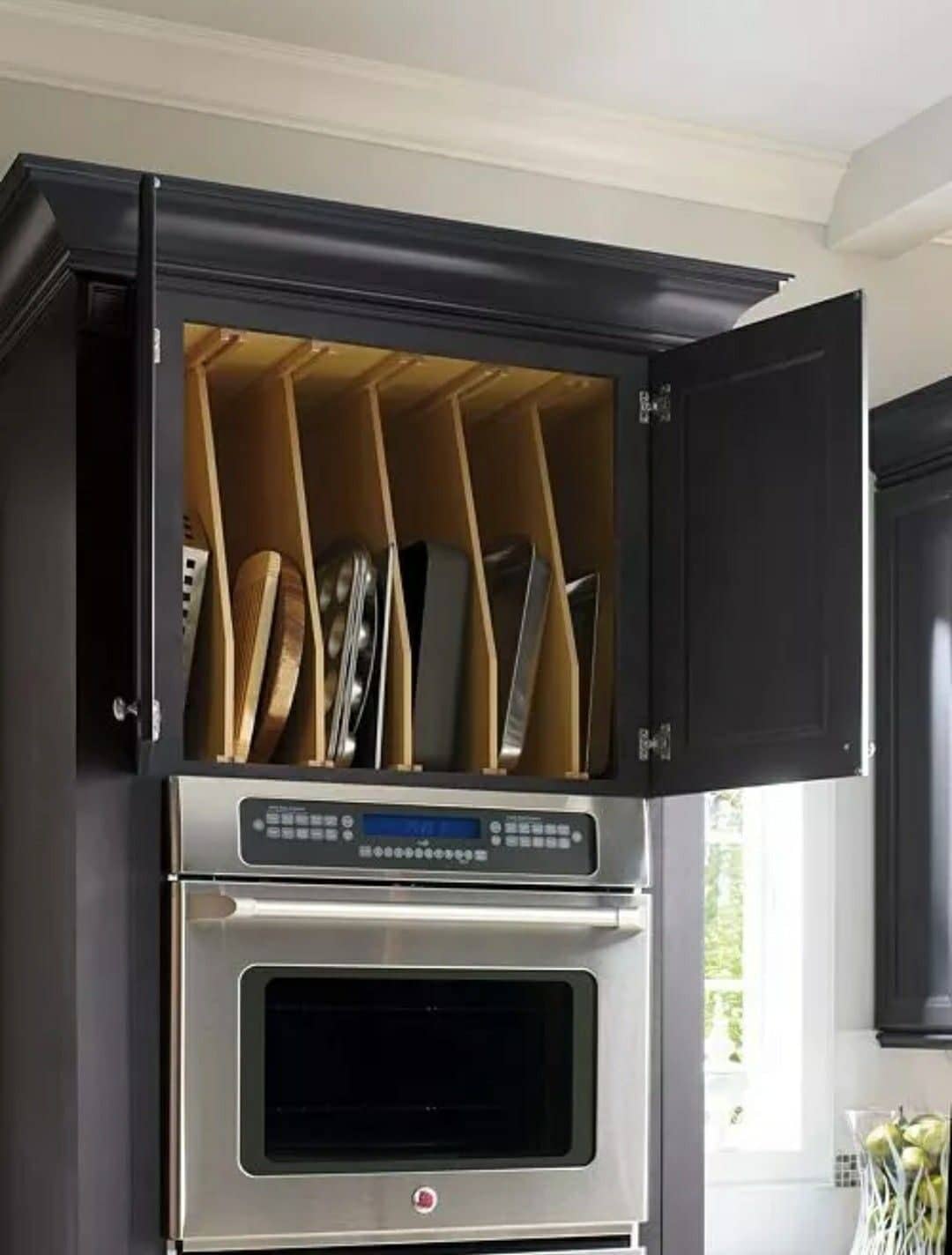 If you love to bake, but are running out of storage ideas for your baking pans, then this baking tray storage above the oven is the one for you. This built-in tray storage has individual divider for each baking tray which makes it neat and tidy.
Under cabinet pet feeding bowls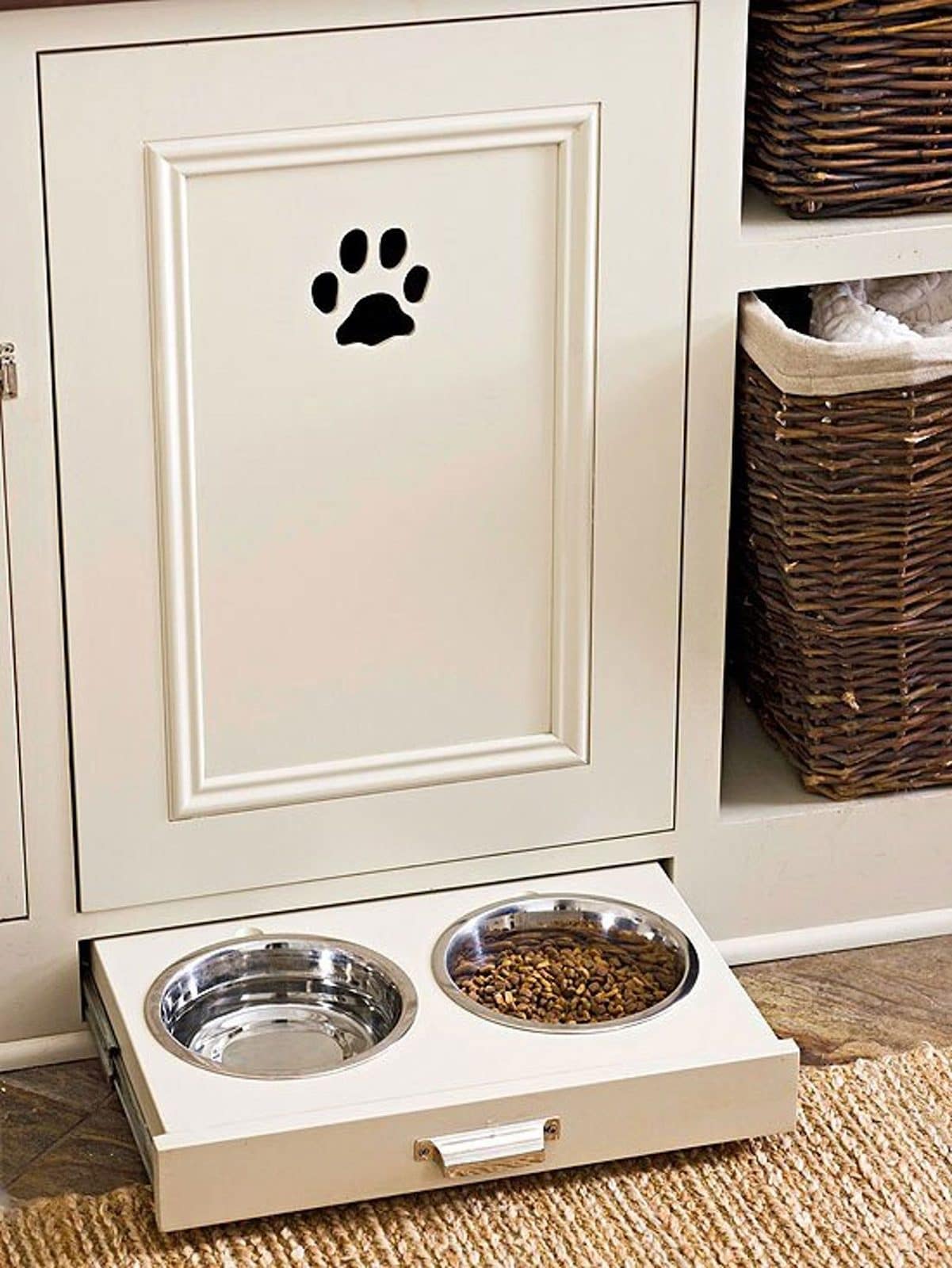 This pet feeding bowl idea is genius for all dog owners. Simply slide them out during your dog's meal time and tuck it back in for the rest of the day. It's neat and it gives your dogs a reserved spot at home.
Dish towel rack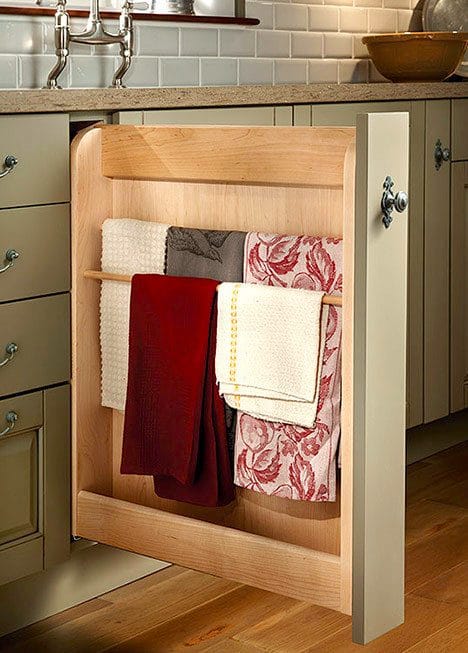 Everyone needs a towel or table cloth for their kitchen. But, if you do not have a dedicated space for them, it can be quite messy and just floating around. This built-in towel rack will help you keep your towels well organised and easier to dry.
Corner cabinet pull-out rack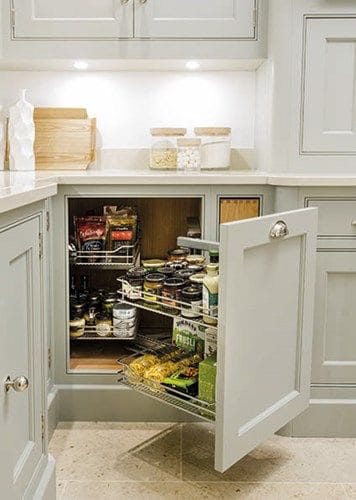 Similar to the revolving corner kitchen rack, this corner cabinet pull-out rack is another great idea. It can be hard to reach items in corner cabinets, so this kitchen cabinet design works well to put everything within reach.
Find the best cabinet contractors here
Get free costs estimates from cabinet contractors to help incorporate these ideas into your kitchen. Let us know your requirements and once you've submitted your request, contractors will get in touch with you.