What kind of Facebook or Instagram photos always get a lot of likes? Food, of course! Every time your friend posts their latest creation from their home kitchen, the comments are always "Can I come over?", or "How did you do that?"
Well, now YOU can be the one posting your awesome creations. Cooking is both an art and a science. And the good news is, there are lots of cooking classes in Klang Valley, covering a wide range of cuisines, so you can improve this valuable life skill.
Here are seven recommended cooking classes that will surely make a cook out of you. Cheers to your new culinary adventure!
1. At 19 Culinary Studio – Damansara Heights, KL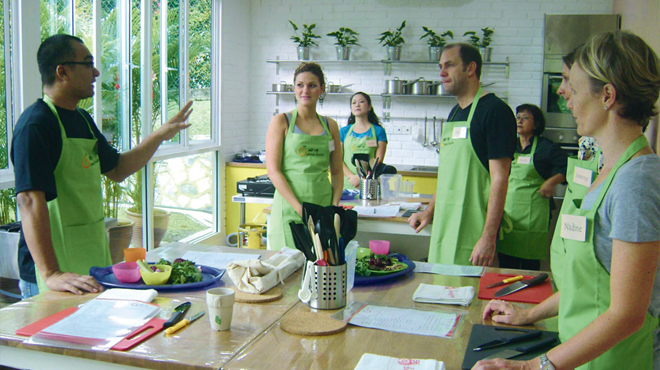 A cosy home environment with small class groups dedicated on giving a hands on cooking experience for beginners and home cooks. They teach many different types of cooking techniques and cuisines from local to continental and cultural.
2. Nathalie's Gourmet Studio – Dutamas Solaris, KL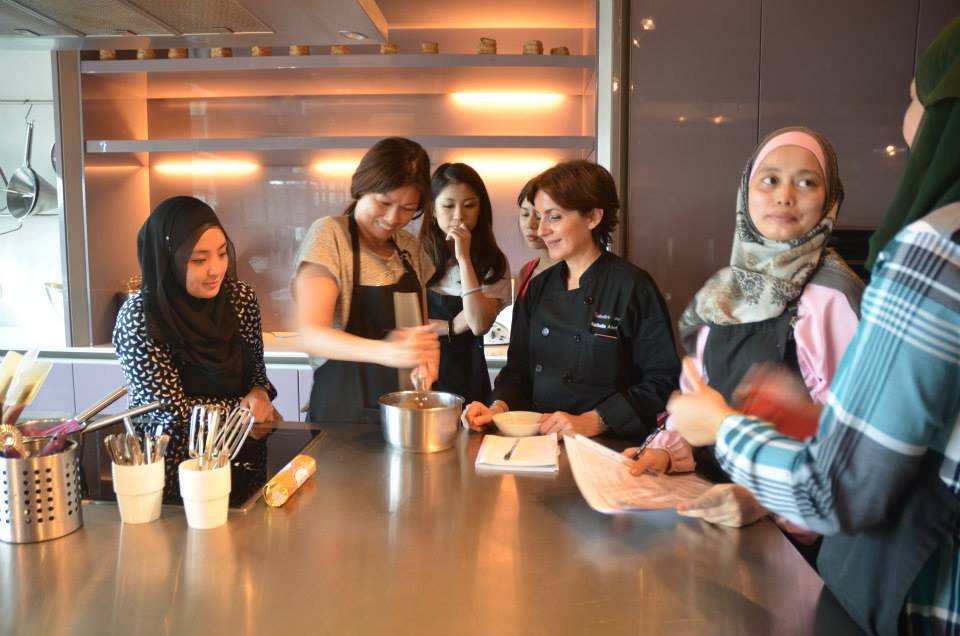 A combination of a cooking studio and a restaurant, Nathalie's Gourmet Studio is one of the most popular caterers among gourmet diners in Kuala Lumpur. Her signature Macaroons are to-die-for! With her French background Nathalie's gourmet studio certainly brings some unique tricks for the trade what we would love to learn.
3. Mad about Cake – Taman Mayang, PJ

Mad about cake offers professional baking and cake decoration classes for cake lovers to develop and polish their cake making skills. A perfect class for those who want to impress their kids, spouses or parents with a sweet surprise.
4. Starhill Culinary Studio – Bukit Bintang, KL

Exquisite culinary classes for passionate and curious cooks. From different cultural cuisines to making sauces, salads, wines and bread they offer a little bit of everything plus there are even classes on handling cooking equipment like knives.
5. Velvet Vintage Home Bakery – Taman Tun Dr Ismail, KL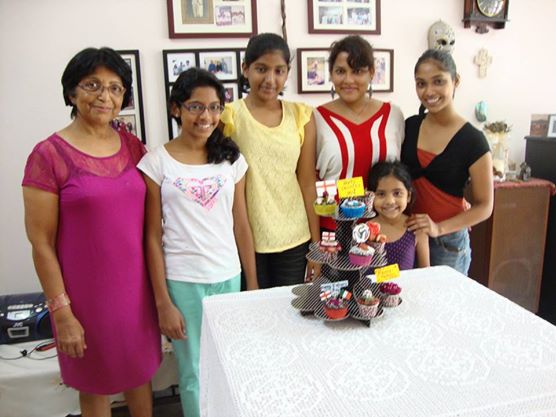 Velvet vintage's home baking classes or junior cooks will equip your 6 – 12 years old with hands-on baking classes where they can fine-tune their motor skills, improve their language skills, expand their creativity and even work on basic maths.  What an incredible learning experience would it be for our little ones.
6. The Cooking House – Desi Sri Hartamas, KL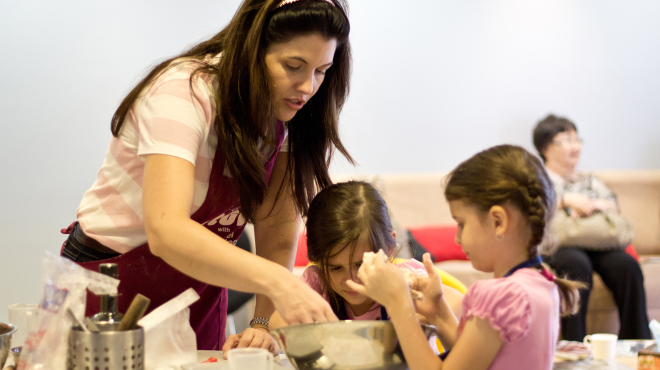 The Cooking House hosts cooking and baking classes for kids varied across various cuisines and cultures, and also for their parents so that the family can learn, have fun and bond.
7. MamaMin – Damansara Perdana, PJ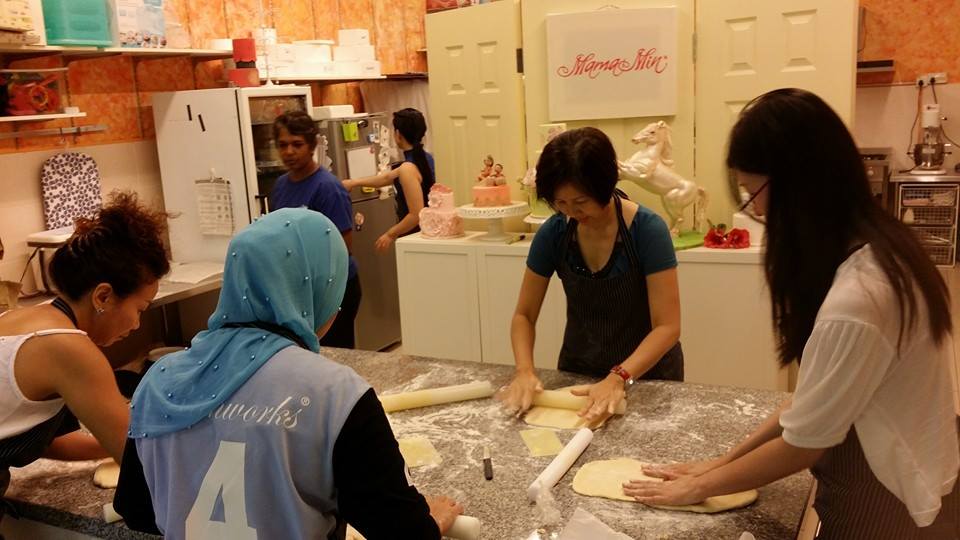 MamaMin is another top baking class based in Petaling Jaya that caters to cake lovers by providing cake making and decorating classes.
"I used MamaMin to make a few customised birthday cakes for friends. The cakes turned out really well (figures looked like the person, good concept), and the cake under the fondant was also moist and delicious – something which not all bakeries deliver on". – Regchu
Need to find trusted service providers?