Sarah began her medical career in the adrenaline-pumping A&E department in Ipoh.
That same year, she also became the proud "parent" to Juliette, a poodle/west highland terrier mix.
This is the story of how Juliette the puppy became Sarah's bridesmaid.
"We collected Juliette on Sunday… She was such a good girl, she slept the whole trip home,and i had read about how puppies would get antsy on the way home, how we need to soothe them etc. but she just slept!"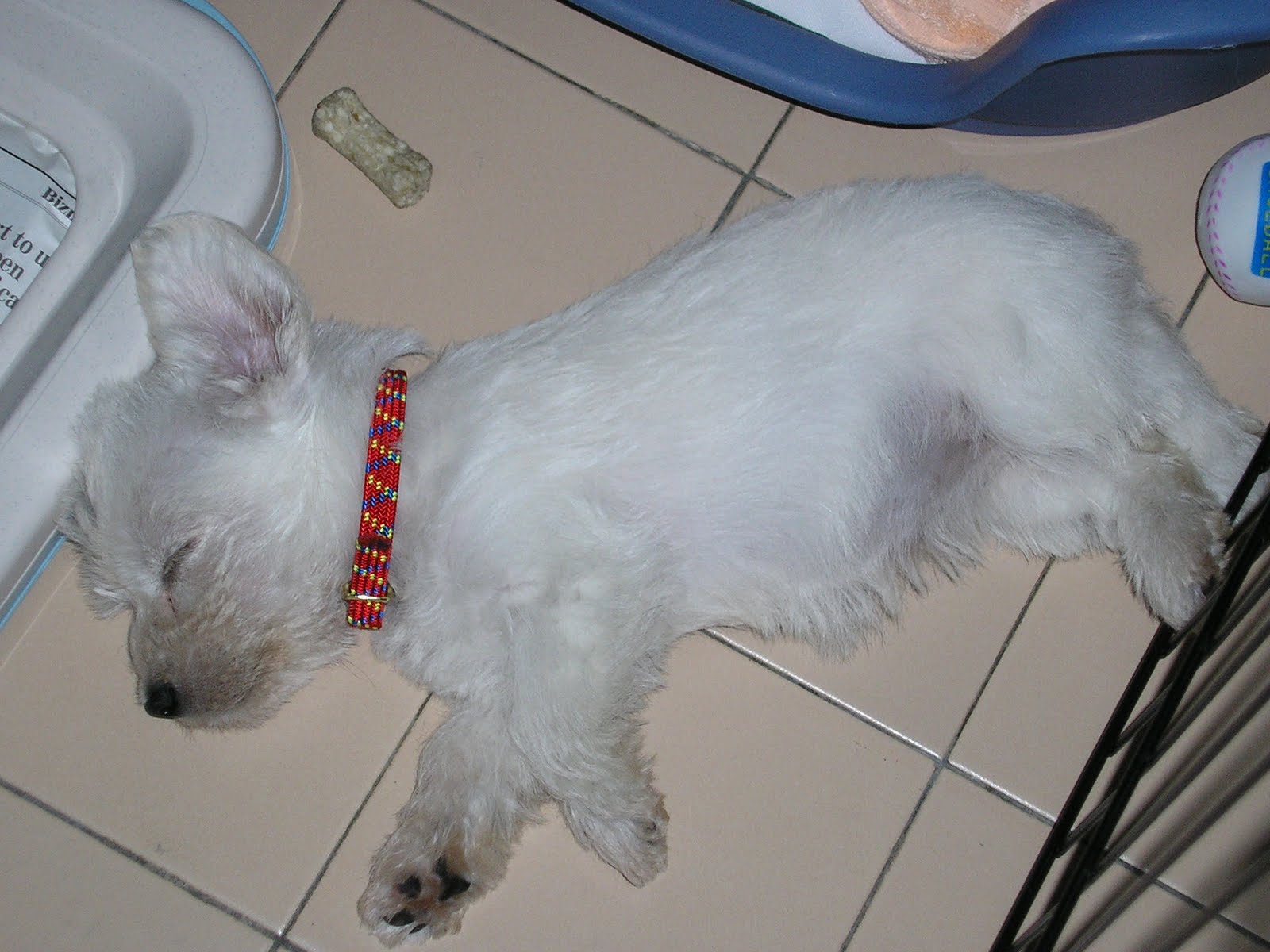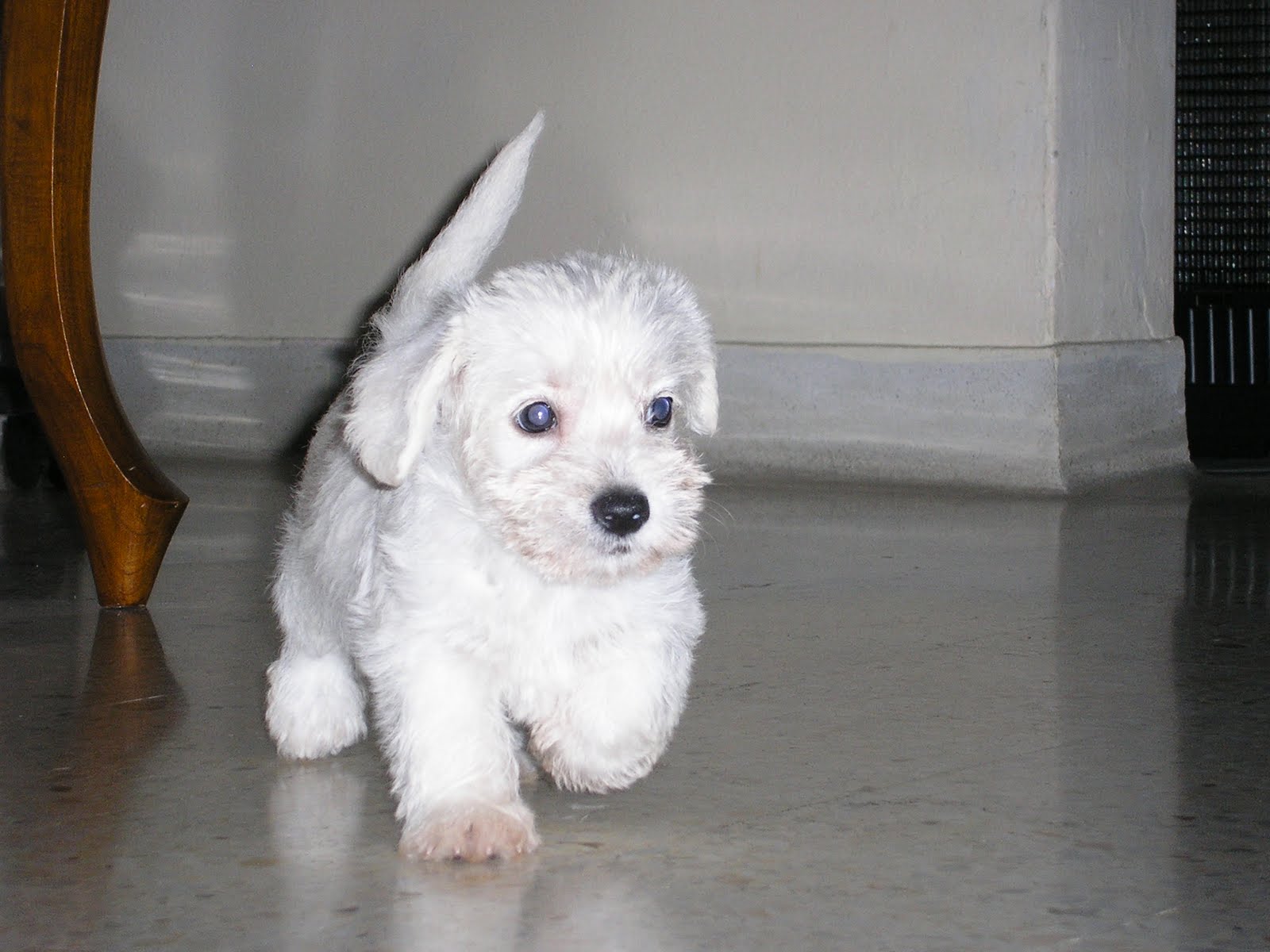 Juliette lights up Sarah's world
"Juliette has a natural tendency to want to say hi to everyone at any gathering we have, and she loves parties. She will light up if anyone mentions 'birthday party', 'car ride', 'Desa Park City' and Dentastix doggy treats!"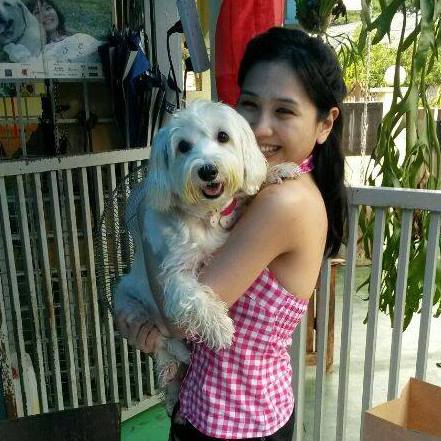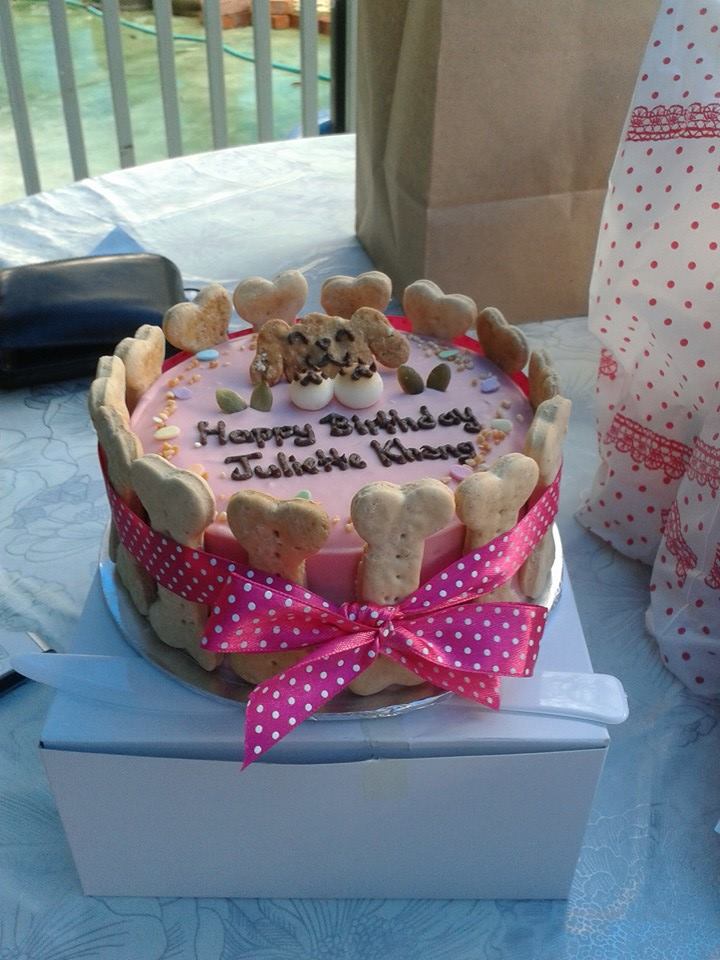 In 2012, Sarah met Prem
"I met Prem while embarking on my Medical Officer training in Ipoh General Hospital, and was quite taken by how confident (and tall and handsome) he was. He came across as someone very caring, devoted, loyal, interesting and interested."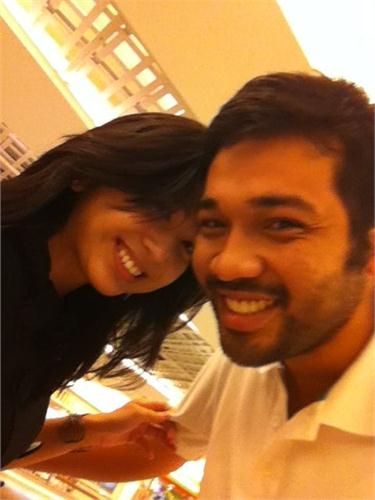 But Prem tells a slightly different story…
"She totally and absolutely ignored me."
Juliette's meeting with Prem was also a little different
"Juliette went berserk the very first time I brought Prem home. I thought to myself, 'Gone case, Juliette doesn't like him'"
On June 16, 2013, Prem proposed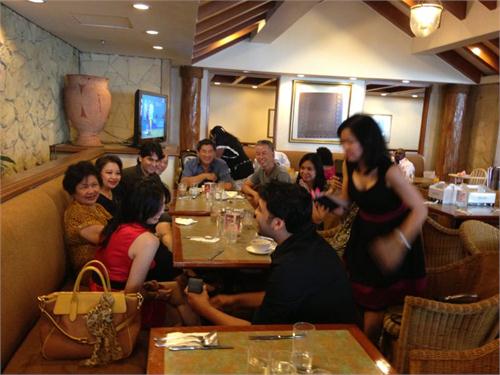 "Despite his reservations on marriage at first, i know he will be a devoted husband, and he'll love me just like how i know love to be."
Juliette was also thrilled!
"You should see Prem and Juliette now! She sleeps either in the crook of his arm, or on his tummy. They'll ride around in his car with the roof down, and she knows that how to roll down the window herself!"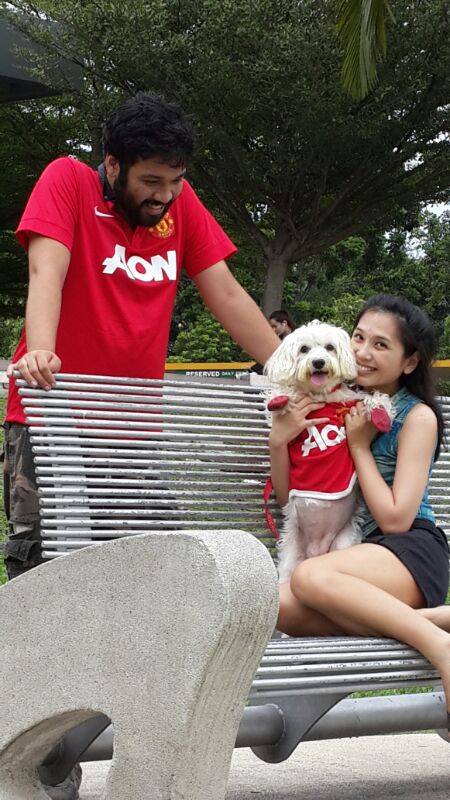 A beautiful ceremony
The couple chose a church ceremony for their wedding, and wanted Juliette to walk down the aisle as a dog bridesmaid.
"Father Patrick in Assumption Church is a dog lover himself. He was all for it!"
Sarah chose MomentsPix Photography to capture the ceremony:
"I went through various packages online, as well as the photographers' work and felt that Momentspix has the best photos, with a very reasonable price. Michelle replied very fast, and her easy going and warm personality, made my decision very easy. Wong and Dennis the photographers were very professional! And they really took into account how much importance I placed on Juliette."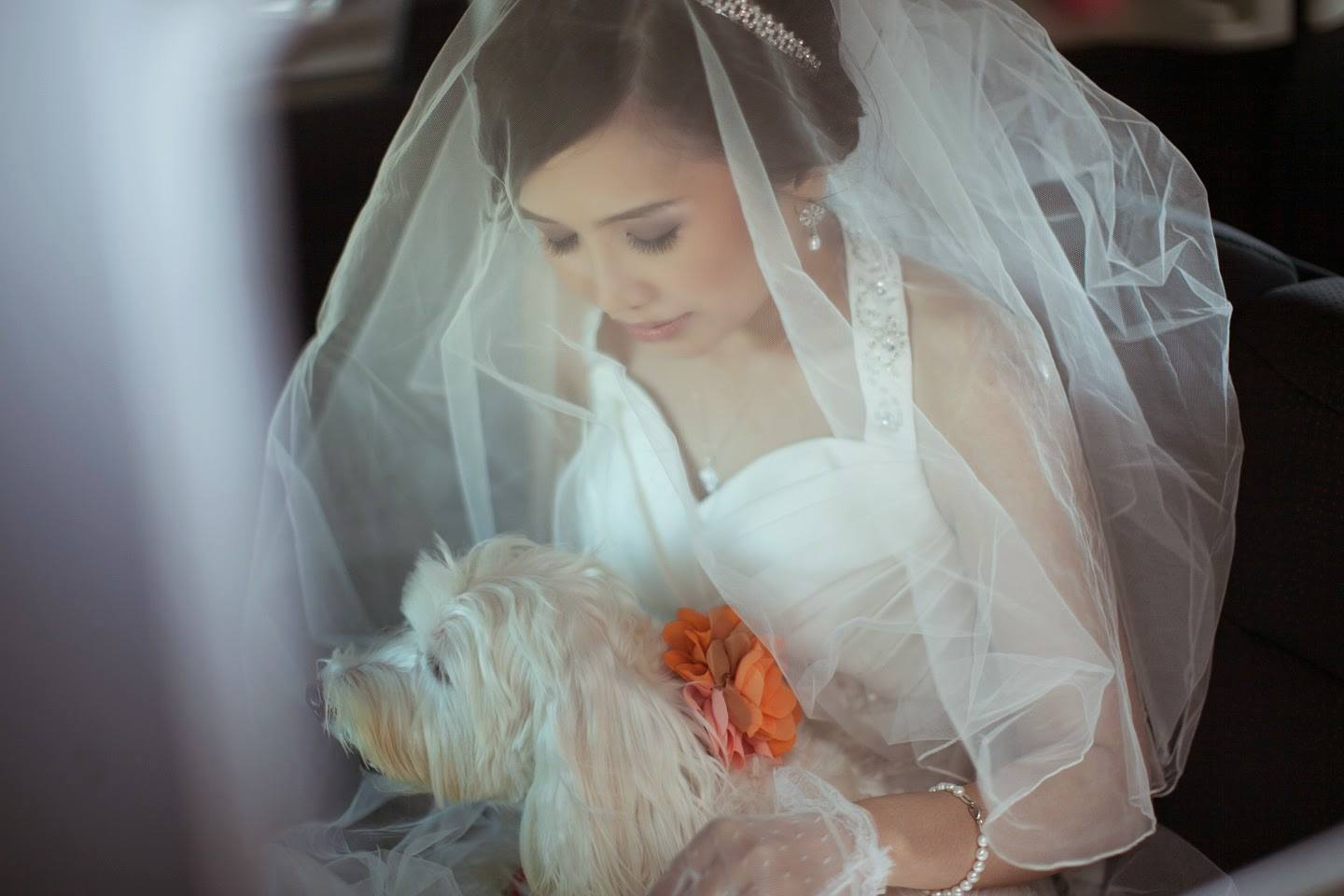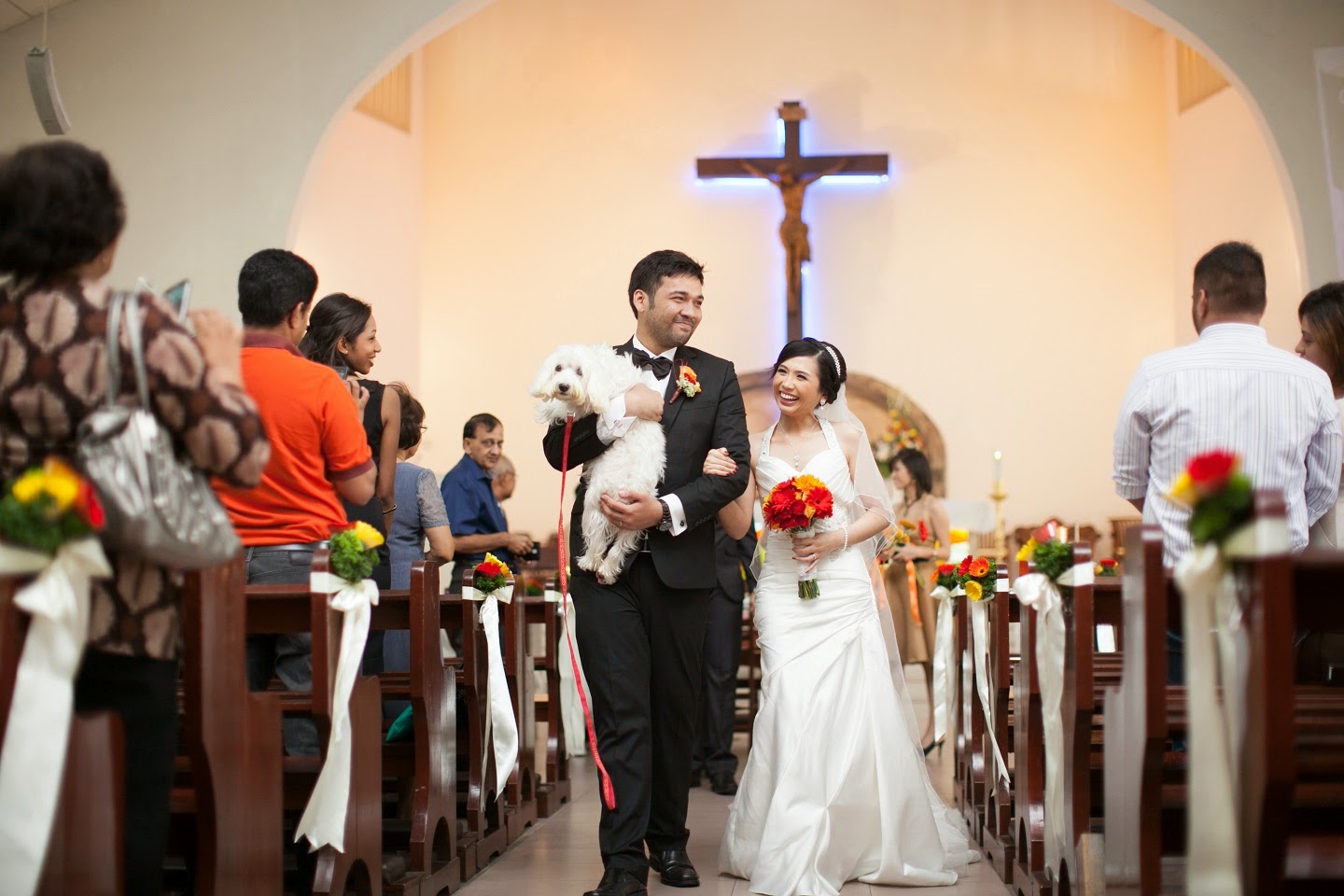 Happily ever after!
"Until today, it boggles us how different we are, but Prem is my partner in everything I do, he's the person I run to when I have a problem, and the person I want to have by my side when there's something to celebrate."
Church ceremony photography: Momentspix
Makeup/hair: themakeups and YEN make up
Dress: Kate Mosella
Need a wedding photographer?