The Movement Control Order (MCO) in Malaysia first started in March 2020, as a way to combat the spread of COVID-19.
But, every time the MCO is extended, it comes with a new set of standard operating procedures (SOPs) that businesses must follow.
If you live in a strata property (i.e. a condominium or an apartment), these are the latest SOPs (announced on 16 Feb 2021) that all contractors must follow before being allowed to enter your premises.
Are contractors allowed to enter my unit?
Entry of service providers into the strata scheme is 

allowed

, subject to the approval of the strata's management.

All service providers 

must adhere to the COVID-19 prevention measures

 at the security control post and other approved areas, and must also provide their details to the management for contact tracing purposes if needed.

The management's approval for Service Providers 

limits their movements to the unit or area that has been registered only

.
What COVID-19 prevention measures must they take?
Mandatory temperature screening before entering the premises

. Each person must not exceed 37.5 C body temperature and cannot have symptoms such as sore throat, cough, flu, or breathing difficulties.

Compulsory use of the MySejahtera app to record their check in

. Exceptions are given to areas with weak internet connectivity such as villages and remote areas. Visitors must provide their names, contact numbers, date, and time in a logbook for contact tracing purposes.

1-metre social distancing

 between individuals at all times.

Washing hands

 with soap and water, or with a hand sanitizer.

Wearing a face mask

.

Disinfecting 

high touch surfaces.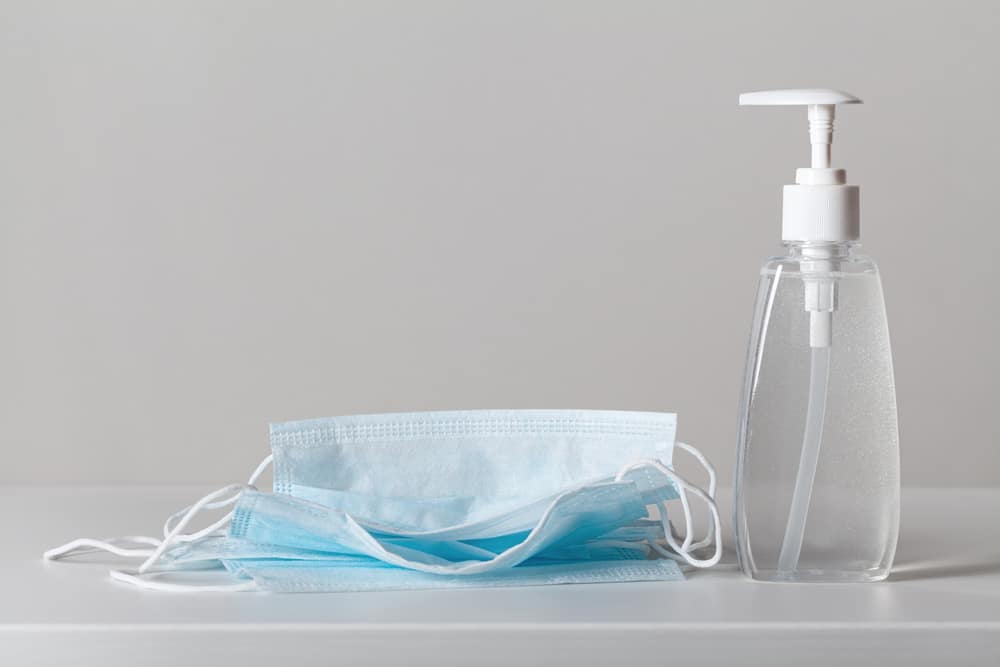 Are contractors allowed to do maintenance and repair?
Maintenance and repairs to common properties are 

allowed

.

Critical maintenance and repairs

 involving essential services within the same unit are permitted, based on the management's approval.
Are contractors allowed to do renovation works?
Renovations are 

allowed in empty/vacant units

.

Renovation works 

involving consistent loud noises

 are 

not allowed

 in multi-storey strata properties.

Duration of renovation works is subject to management approval.
Am I allowed to do house moving?
Moving processes are 

not allowed for all strata schemes

 unless the strata scheme is approved by the Housing and Local Government Ministry (KPKT).
Do I need to inform my management office?
Yes. Entry of all contractors/vendors/workers into the strata scheme for repairs under essential services is 

subject to management approval

 as well as their 

movements limited to the registered unit/area only

.

Contractors/vendors/workers are 

required to supply information to the management

 for contact tracing purposes before entering the premise as well as provide their identification details and phone numbers. It is also mandatory to comply to the 

Construction Sector's SOP by the Works Ministry (KKR)

.

Contractors/vendors/workers 

must provide their COVID-19 screening test results

 according to the latest MOH guidelines.

Contractors/vendors/workers

 must adhere to the COVID-19 prevention measures

 at security control posts and other designated areas.
The bottom line is: If you're living in a condominium, apartment, or residence, be sure to obtain permission from your residence management before or after hiring a service provider to permit their entry.
In need of repair and renovation services during MCO? Hire a professional at Recommmend.my.