Many Malaysian parents are celebrating baby's first birthday with a cake smash photo shoot. Here are some great examples from our recommended photographers.
Baby's first birthday is always accompanied by a birthday cake. But instead of eating the cake, let your baby get his/her hands dirty with a cake smash and photograph the results!
The results are super messy, but also super adorable. No wonder lots of parents are getting in on this trend.
Clever parents plan ahead by ordering a custom-designed cake for the actual birthday party, as well as a second cake for smashing. Plus, hiring a party photographer to capture the entire event.
Want to organise your own cake smash photo shoot? See what our photographers have done recently:
Get the best prices from local professionals.
Get instant quotes, verified customer reviews, view completed work and be secured.
1. All dolled up for a smashing date with the cake. 😉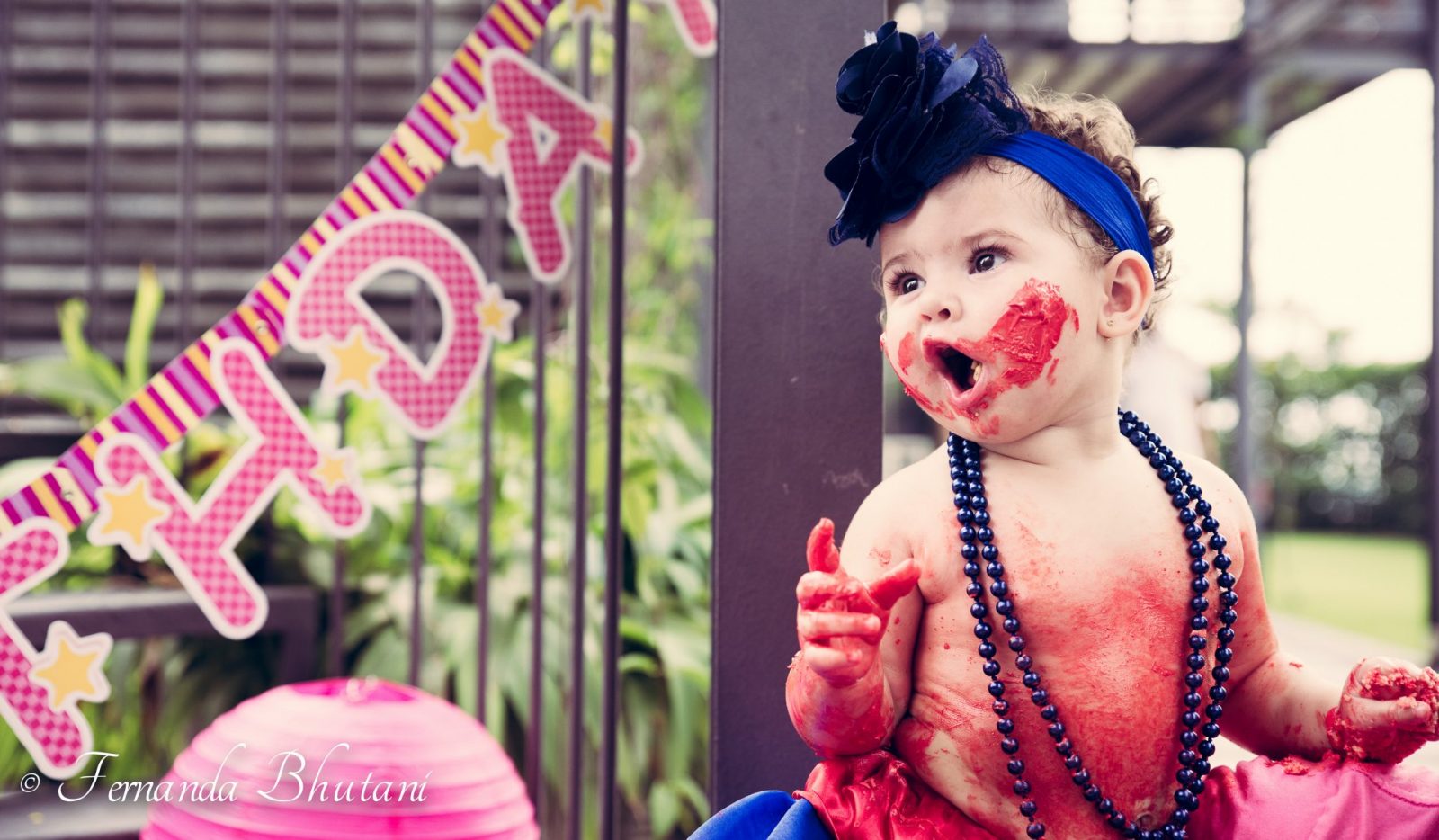 2. After cake smash, we splash!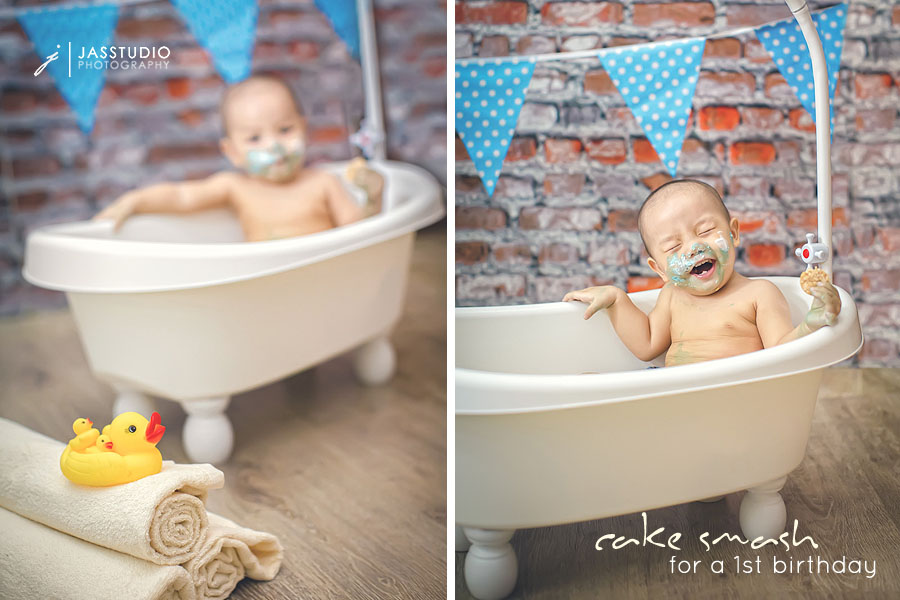 3. Enjoying taste and texture of his very first birthday cake.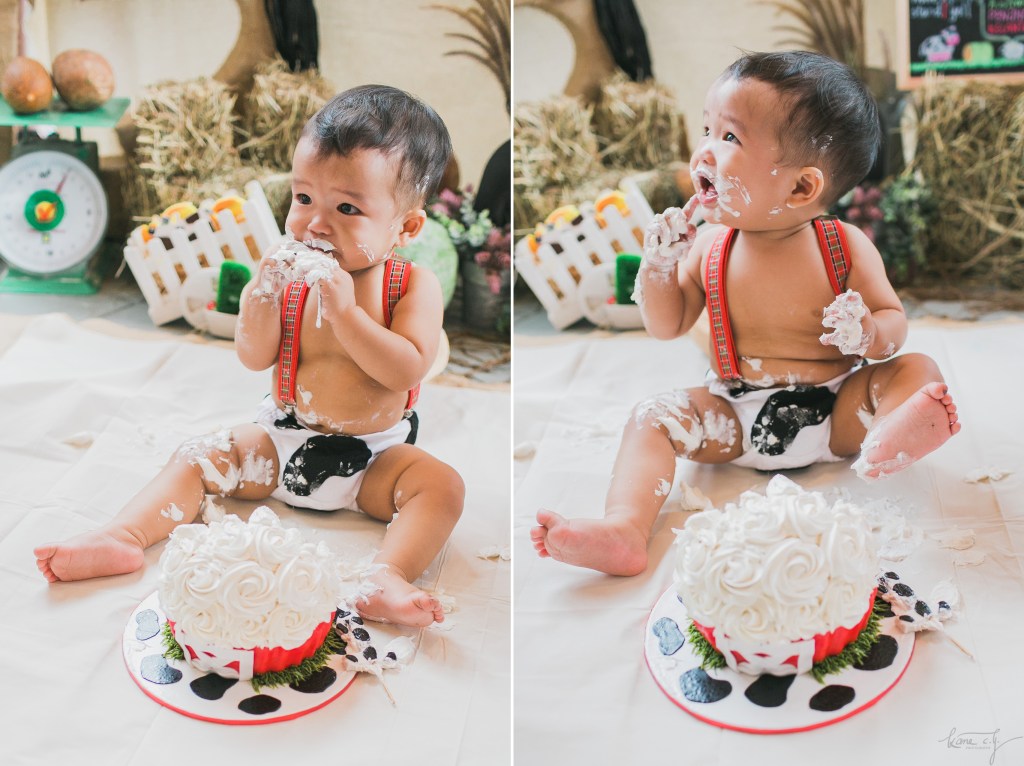 4. Outdoor fun smashing the cake.
5. "He loves me. He loves me not. He loves me. He loves me not."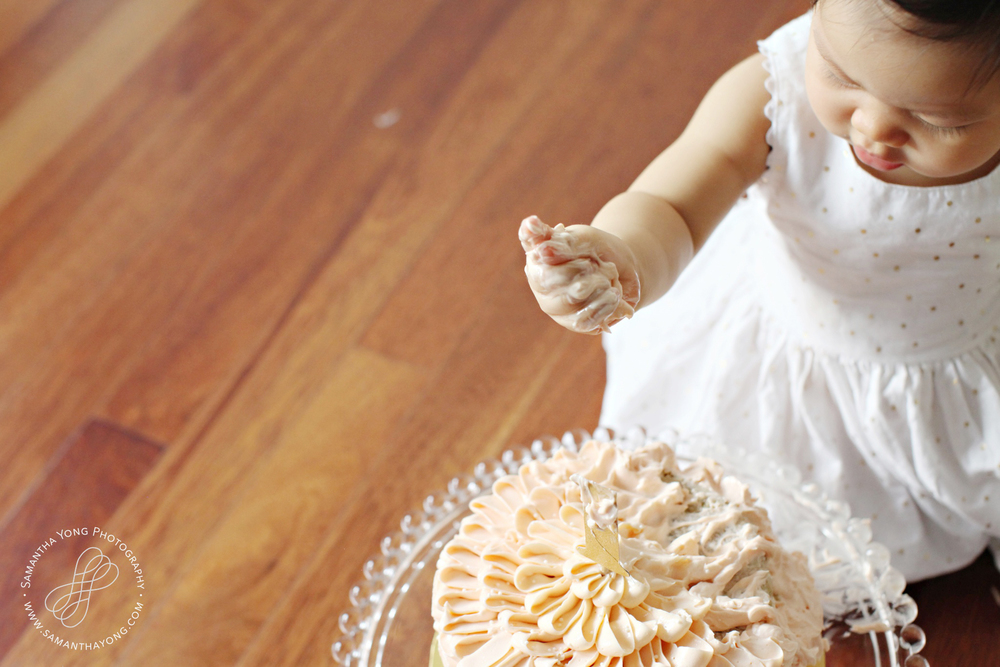 6. Always double the fun. Never double the trouble! ;P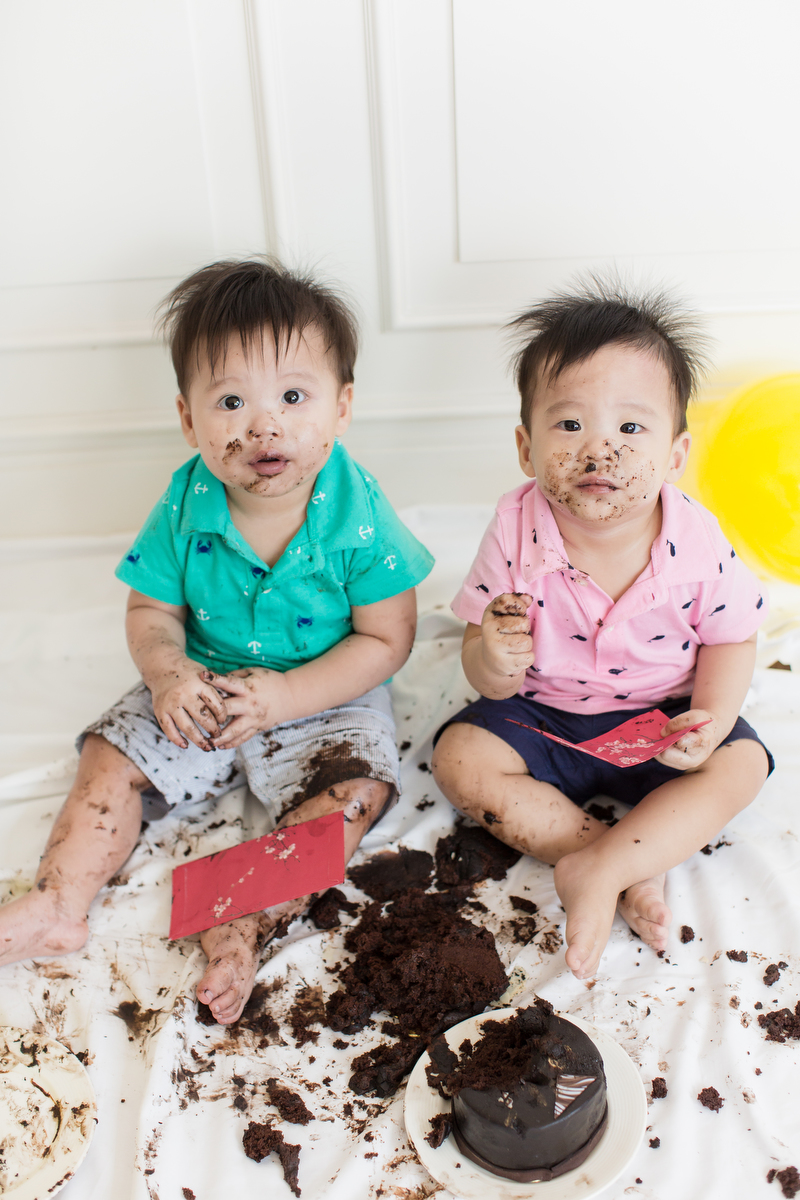 7. Mummy and daddy can get involved too!
8. Minnie Mouse themed cake smash photoshoot for her biggest fan.
9. Eating the cake with a plate is no fun. Might as well enjoy it straight from the cake stand.
10. "So, this is what buttercream icing tastes like. So yummy!"
11. Exploring the cake's soft and fluffy texture. Smash em', crush em'.
12. Blue-themed party for the son's first birthday.
13. Little ballerina dressed up in her tutu skirt ready to hit the stage for a good cake smashing moment.
14. Let your baby be au naturel in his birth suit and diaper to enjoy his first cake.
15. "Let me give this big spoon a bite too!"
16. Use colourful props for a more cheerful and fun pictures.
17. An outdoor photoshoot for lots of natural lighting.
Hire a professional photographer for your baby's first birthday
The look and expression on the baby's face when they smash the cakes are just too adorable. Hire a highly experienced photographer to capture your baby's best moment on their very first birthday with Recommend.my.
PS: And if you need to order a custom-made cake, we have hundreds of amazing bakers too!