One of the most fun parts of any themed event is the photo booth. That's because photobooths are the perfect way to give your guests Instagram-worthy pictures that they can share on their feeds. And they work great for weddings too!
But to really capture the ambience of the event, a good photobooth must have a good backdrop. There are tons of online tutorials on how to create backdrops with different fabrics and props, but why go to all that trouble when there's so many other things to organise?
That's why it makes sense to hire a local photobooth service in Malaysia to set it up for you. Most photobooth services in Malaysia provide a range of themed backdrops, or can customise one for you. And, they have the right camera equipment to make sure all your shots come out perfectly!
Here are just a few interesting photobooth backdrop ideas that we found from both our pros as well as themed events from the web. If you want to create something like this at your own event, tell us your idea and event dates to get photobooth prices in Malaysia.
Halloween-themed photobooth backdrop with matching inflatable dolls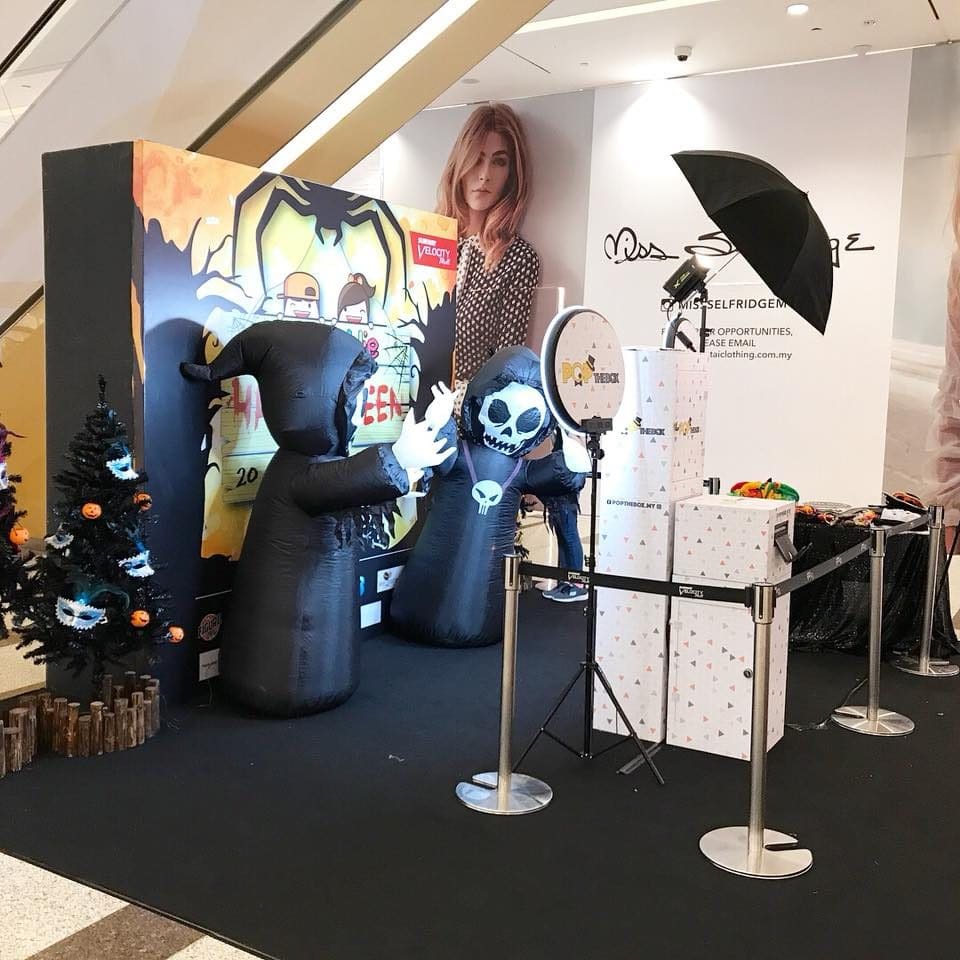 Simple blue and gold wedding photobooth backdrop. You can even add a cardboard cutout of the wedding couple!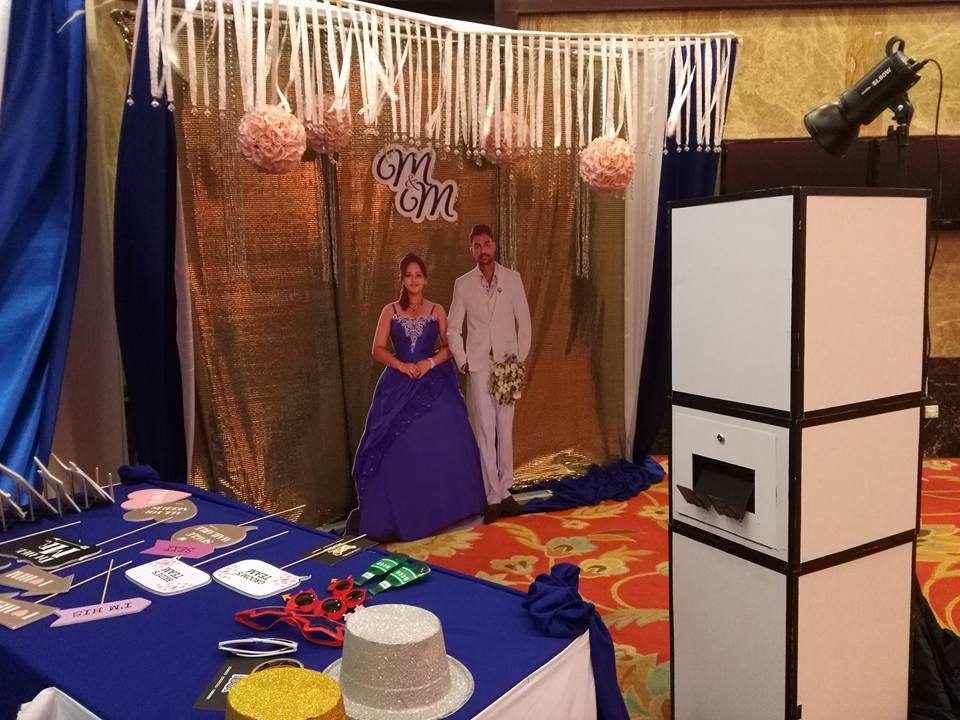 Rustic chalkboard wedding photobooth backdrop with wrought iron love seat
Carousel theme backdrop for wedding photobooth. With optional cutout of the wedding couple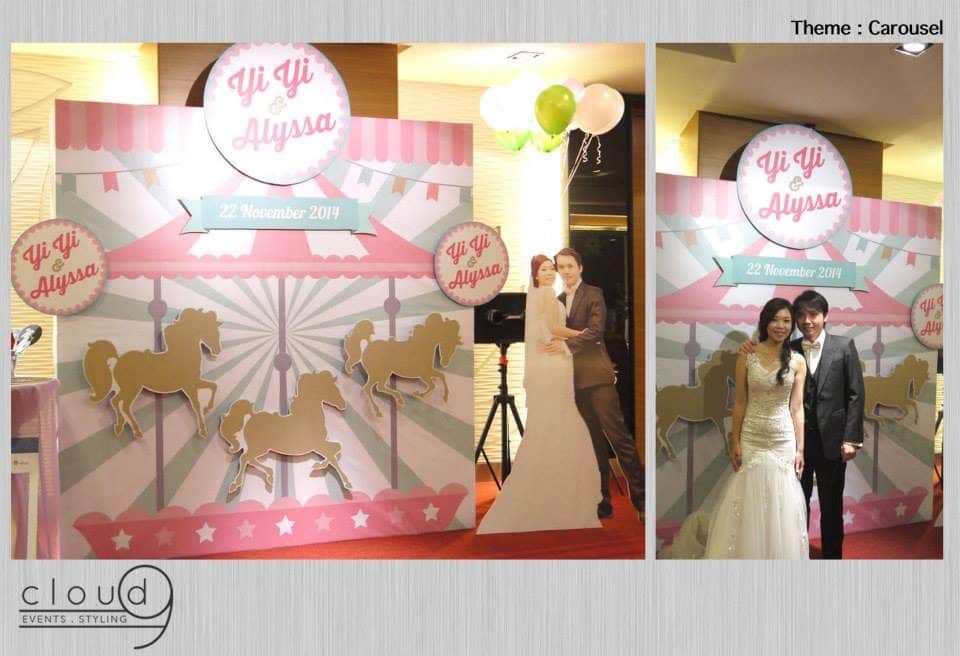 Lilac-themed backdrop using wooden pallet with flower arrangement and wooden bench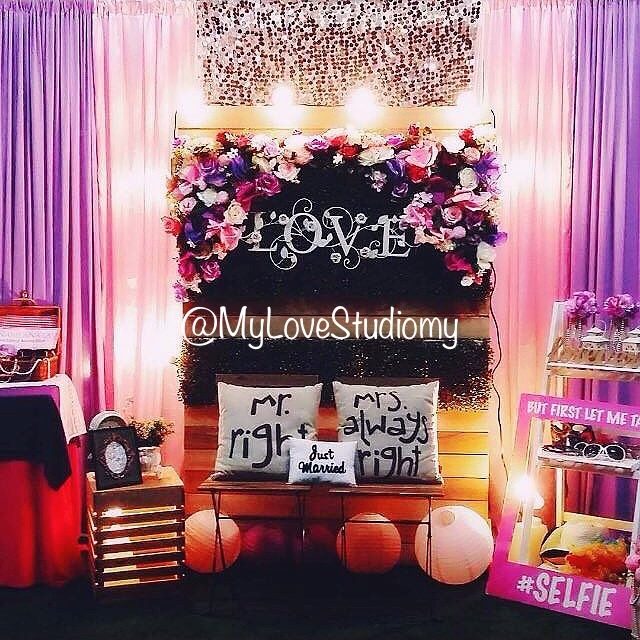 Wooden fence and woven branches make a beautiful outdoor backdrop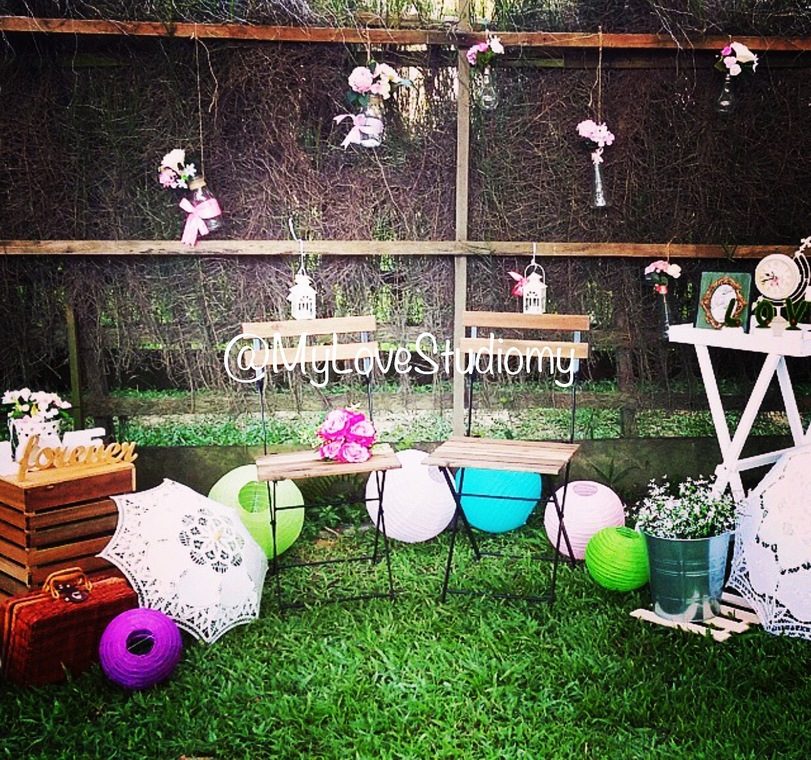 Simple dazzling gold backdrop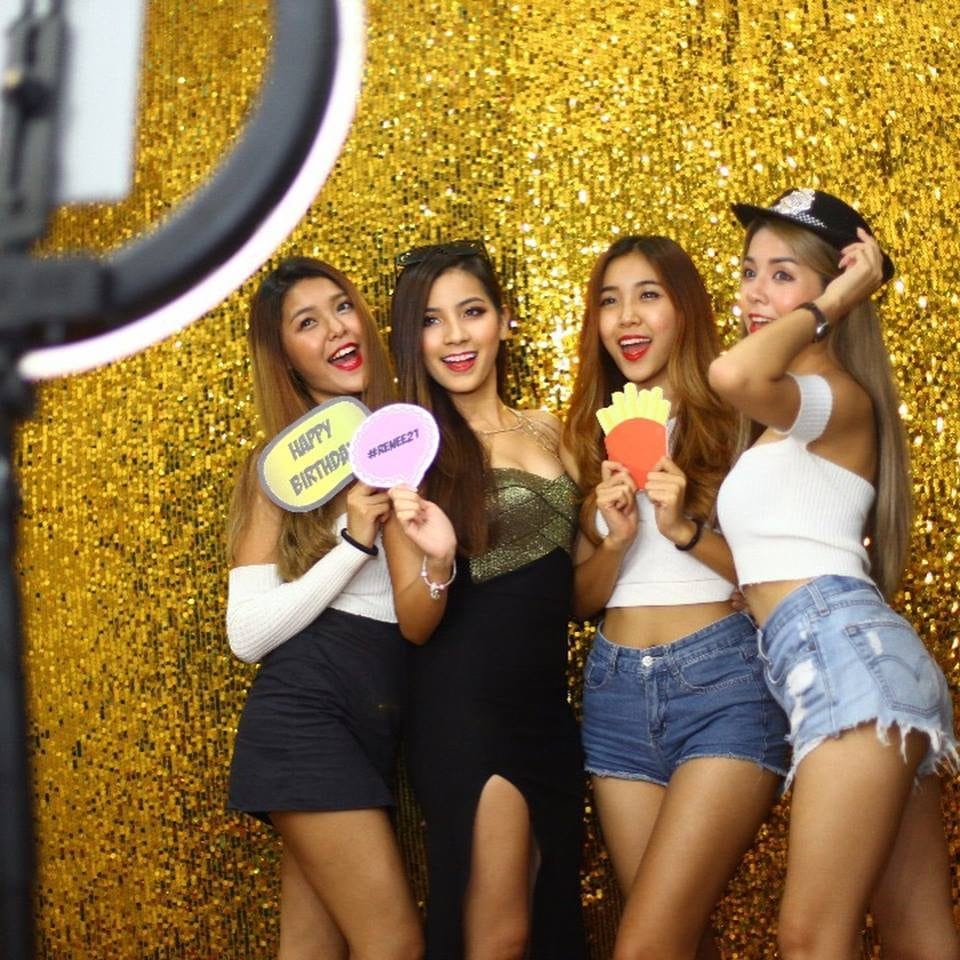 Floral arrangement backdrop for Mother's Day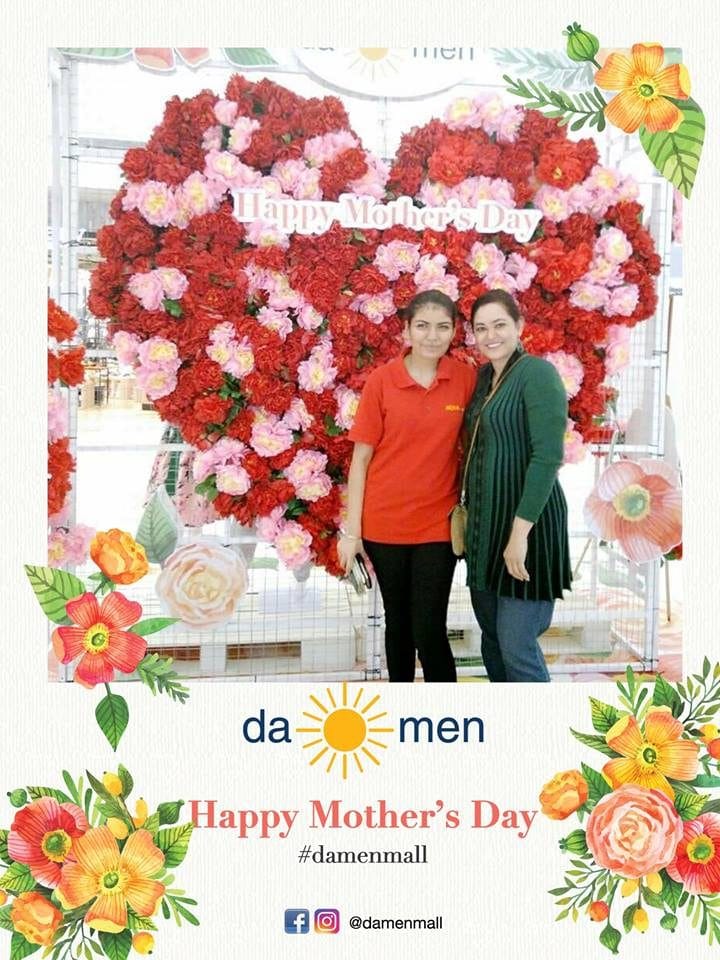 Giant movie poster printout as photobooth backdrop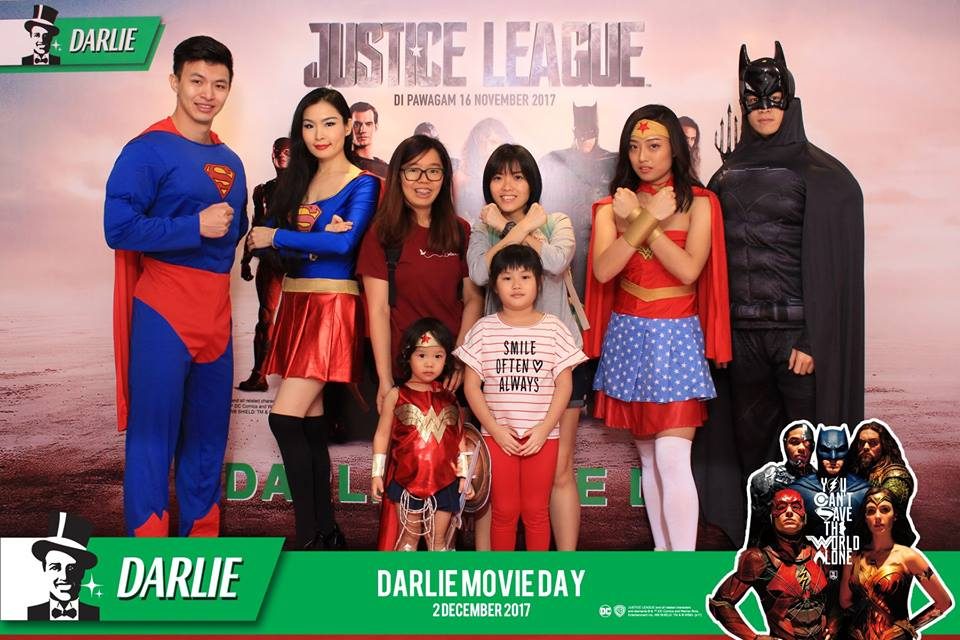 Wedding backdrop with giant roses and gold lettering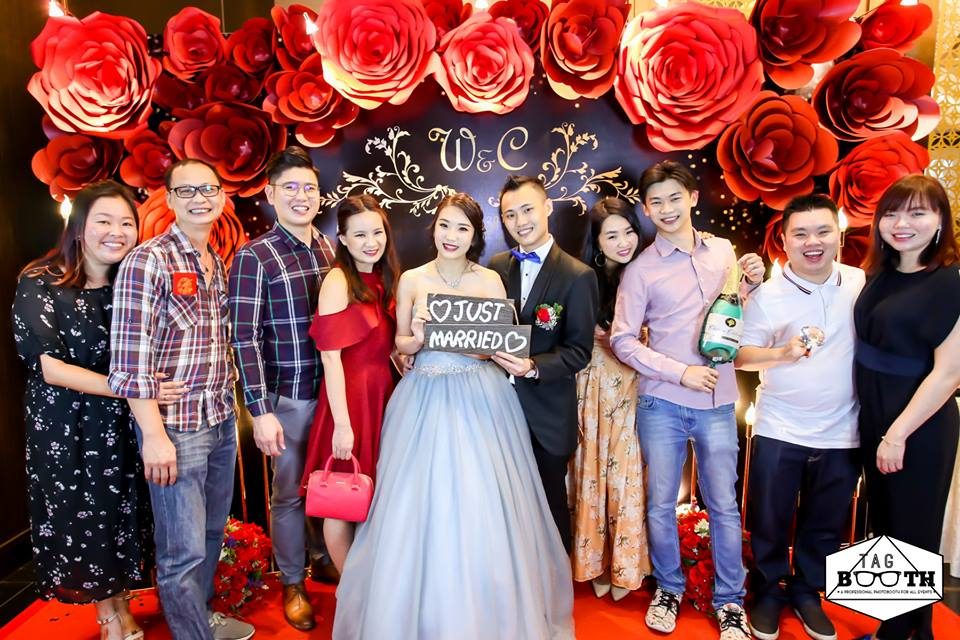 [a]
Outsize flowers for 70th birthday celebration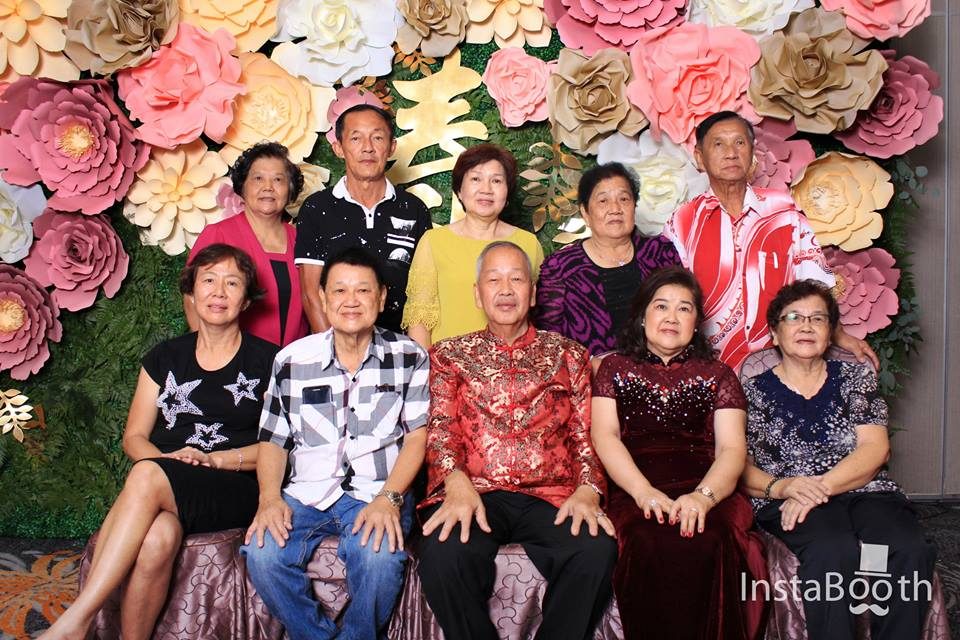 Silver tinsel backdrop for Christmas party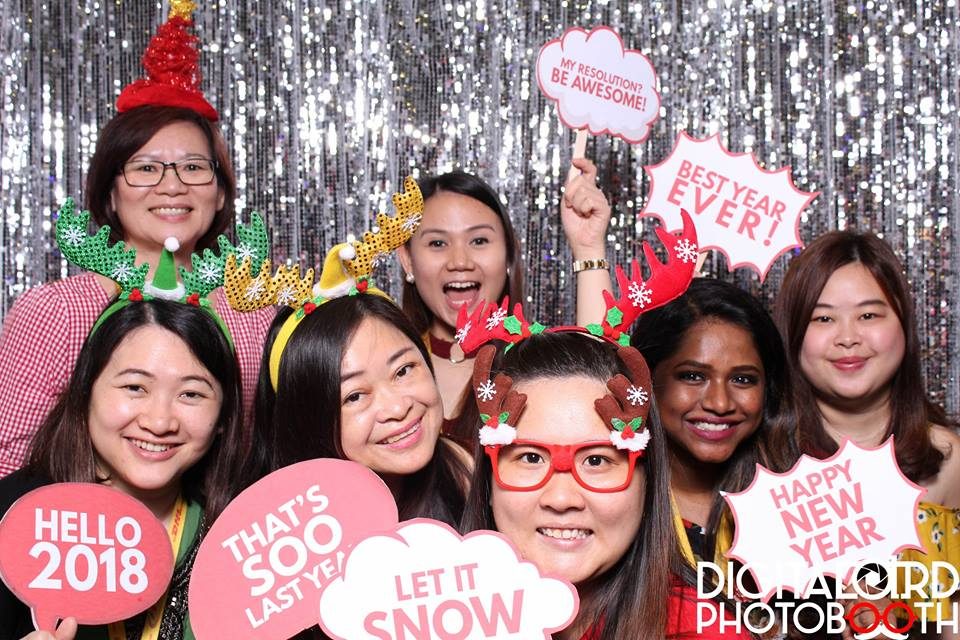 Masquerade-themed backdrop with matching props and digital frame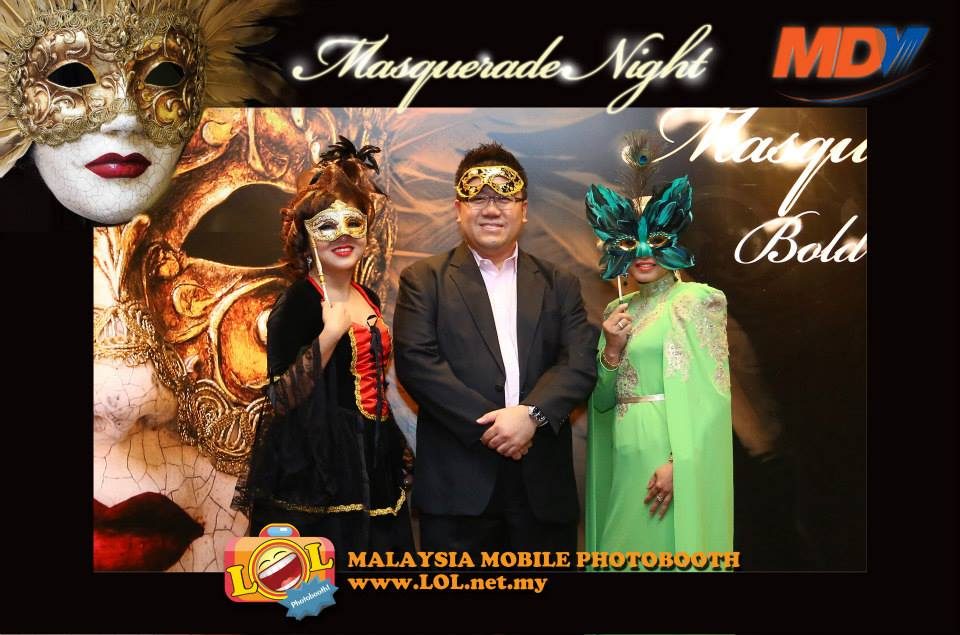 Under-The-Sea Backdrop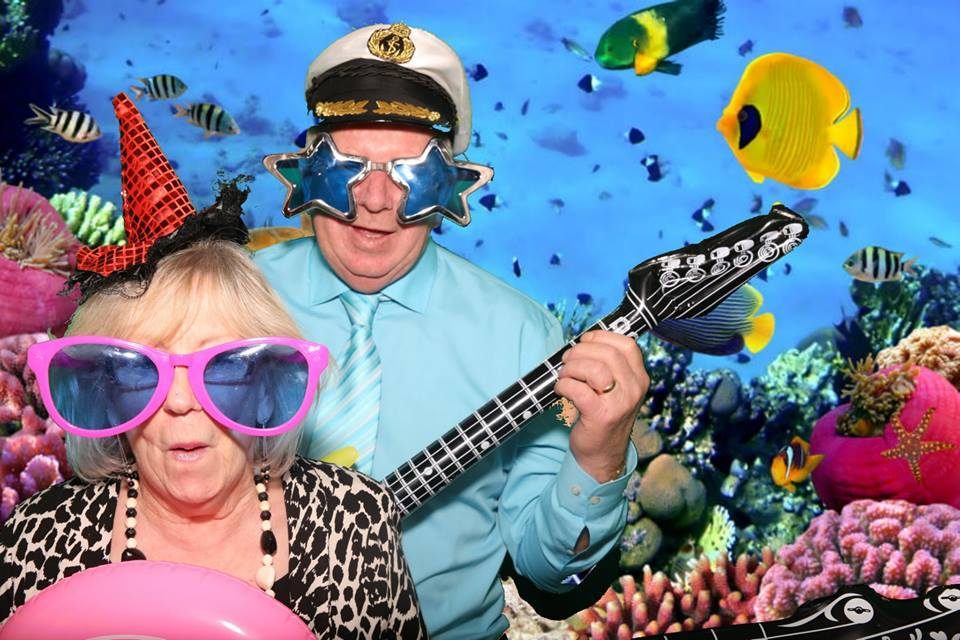 Valentine Photo Booth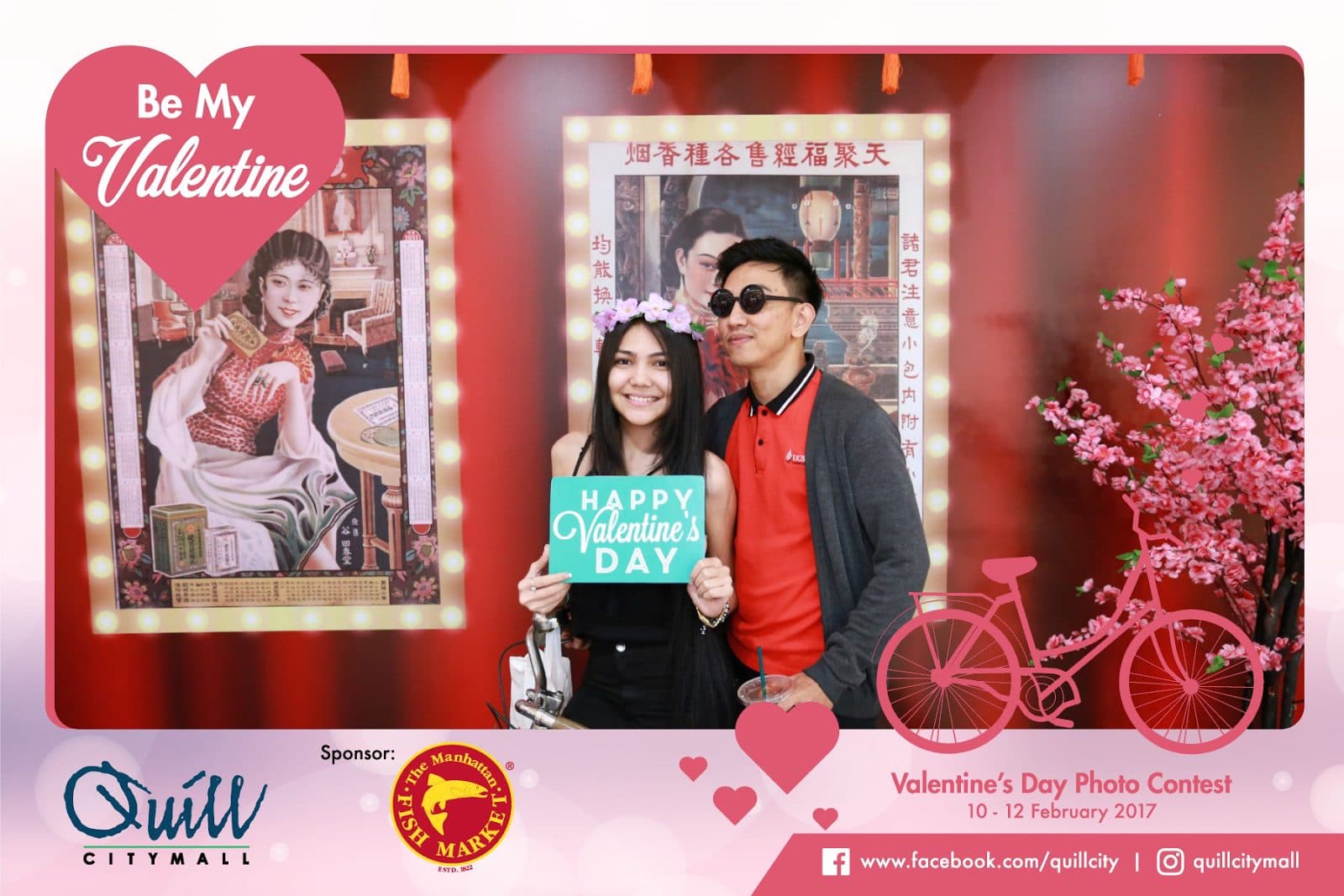 Chinese New Year Photo booth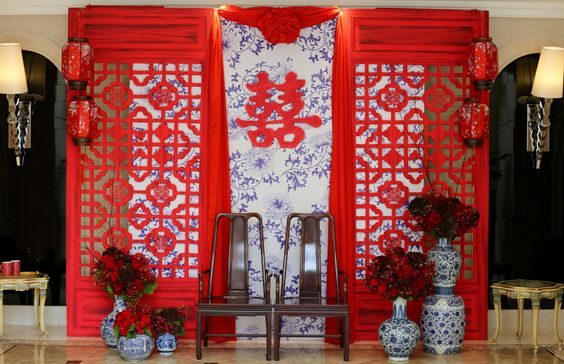 Purple ruffles backdrop for bachelorette party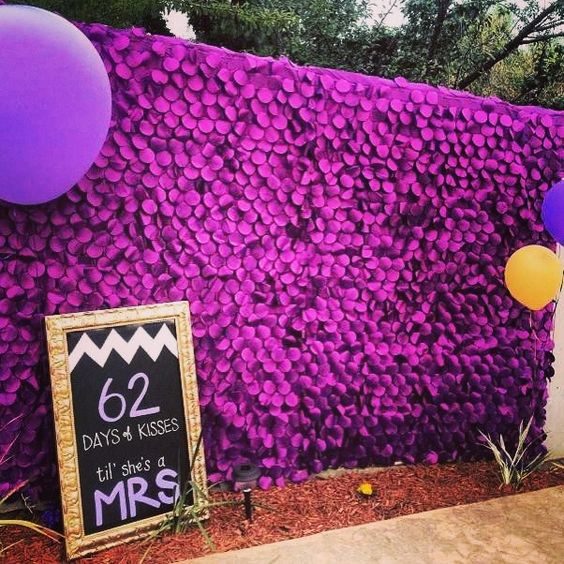 Candy Photobooth Backdrop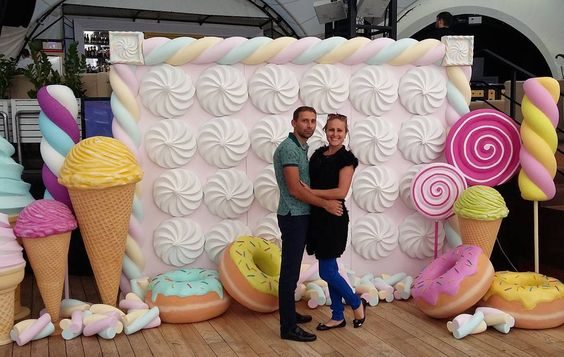 Paper Daisies Party Backdrop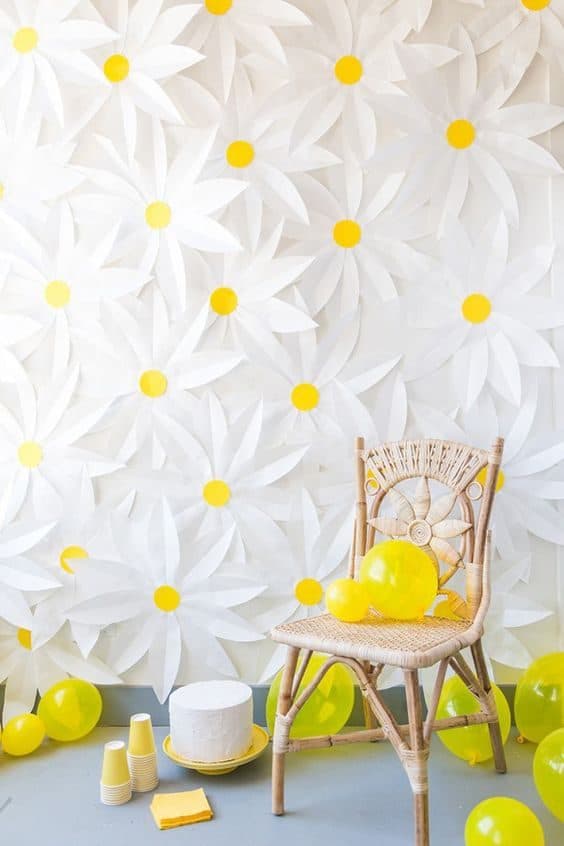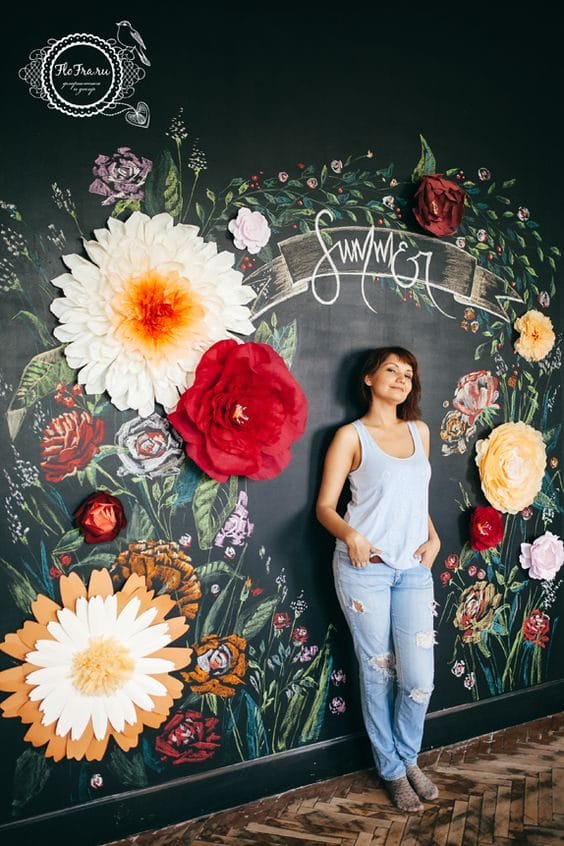 Book Launch Backdrop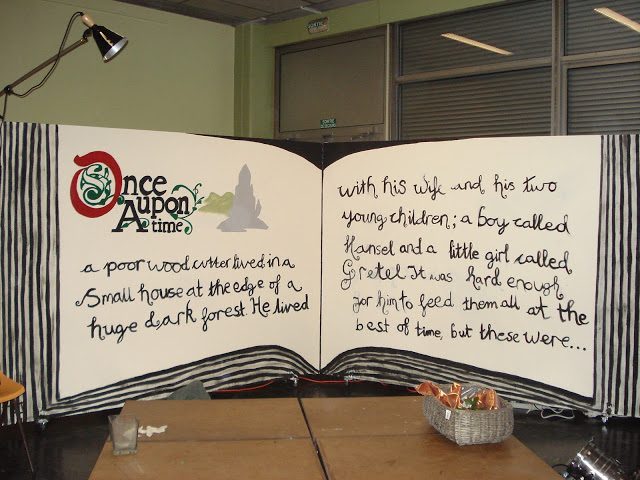 Vertical garden backdrop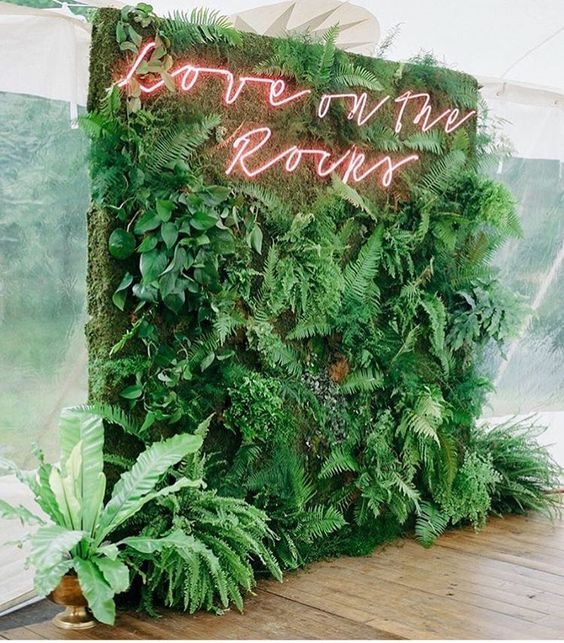 Hanging champagne bottles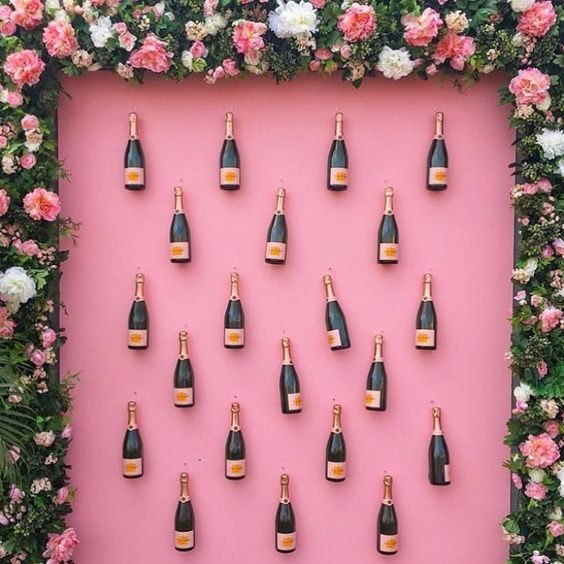 Balloons in the clouds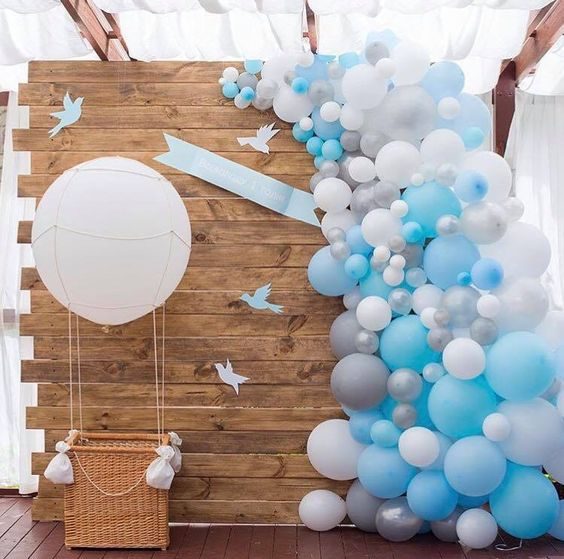 Geometric stars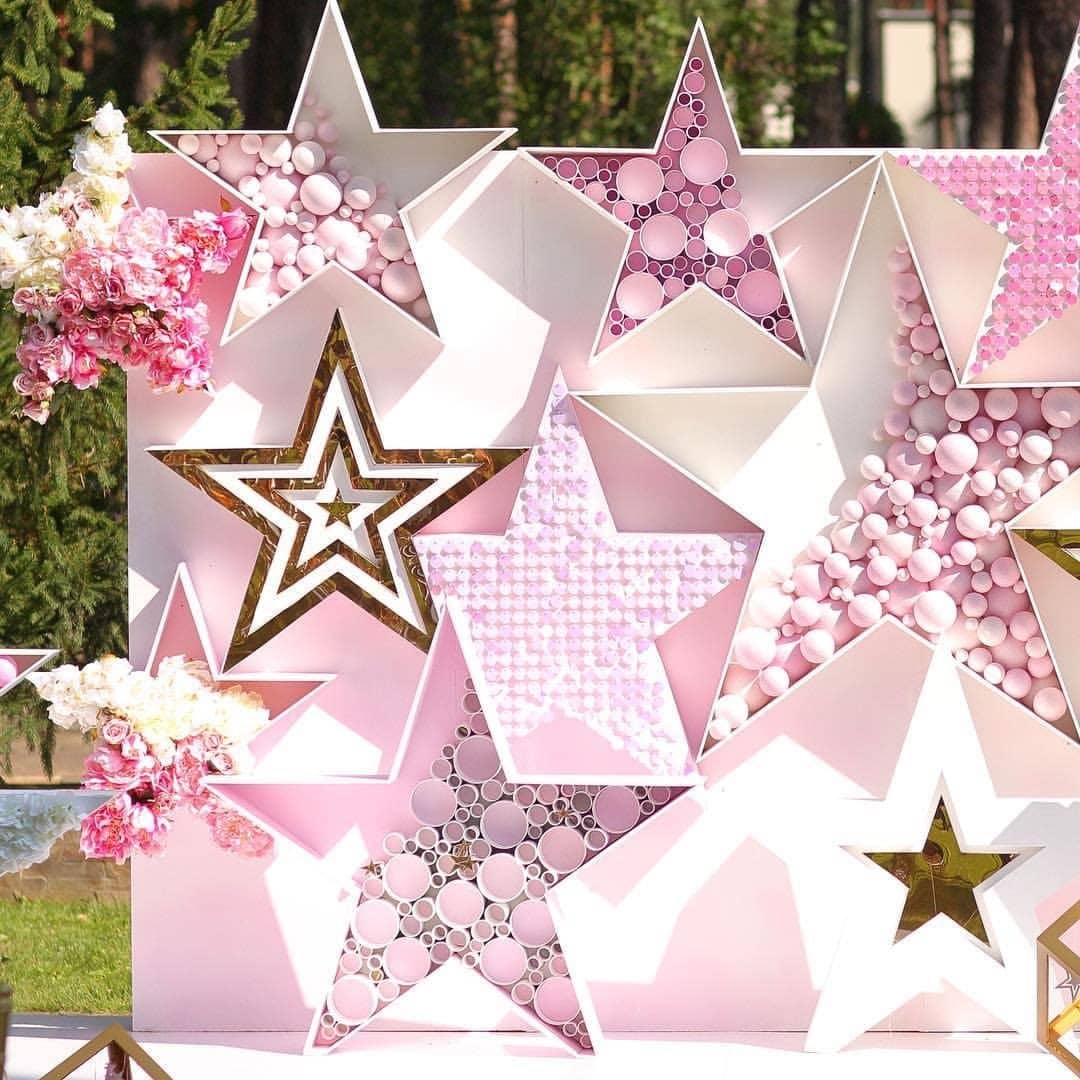 Need a photobooth service in Malaysia?