Nobody hires a wedding photographer for their equipment.
The best photographers bring much more to your wedding shoot. With years of perseverance, passion and dedication under their belt, these Malaysian wedding photographers have built their reputation with breathtaking images that capture wedding couples at their best.
Get the best prices from local professionals.
Get instant quotes, verified customer reviews, view completed work and be secured.
1. Joshua Koh
Joshua is the founder of Eyeshot Studio, and is one of the veterans in the wedding photography industry in Malaysia.
Since 2004, this award winning, Certified Master Photographer had served more than 2000 clients. And, he has travelled to more than 15 countries to fulfill the dreams of his clients for their pre-wedding portraits and wedding day live photo shoots.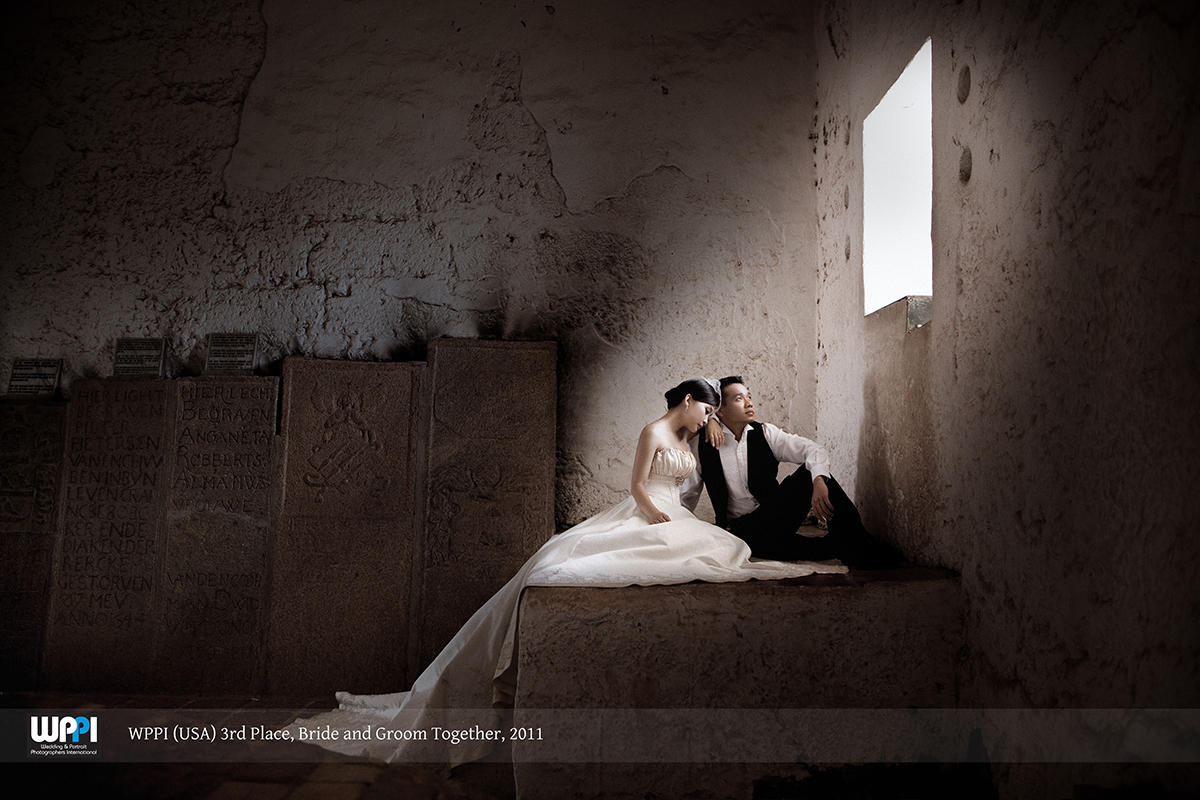 2. Nigel Chen
Another Certified Master Photographer, Nigel Chen has travelled across three continents to photograph wedding couples. His hard work has paid off with multiple recognitions and award-winning wedding photos, including the Bronze Award (Wedding Category) in the International Loupe Award, the Silver Award (Bride & Groom Category) in WPPI, Merits Award (Wedding Art & Fashion) from the Master Photographers Association (MPA), and Merits Award (Licentiate of the year) from the MPA.
3. Keda.Z Feng
Keda.z, who hails from Johor, is one of the most awarded photographers in Malaysia. He is also a Fellow in the Master Photographers Association (MPA), the highest qualification within the Association. He has produced hundreds of award-winning wedding photos to date, including the WPPI '5 Accolades of Excellence', 1st Place for the "Bride & Groom Together" category and 3rd place for the "Bride or Groom Alone" category.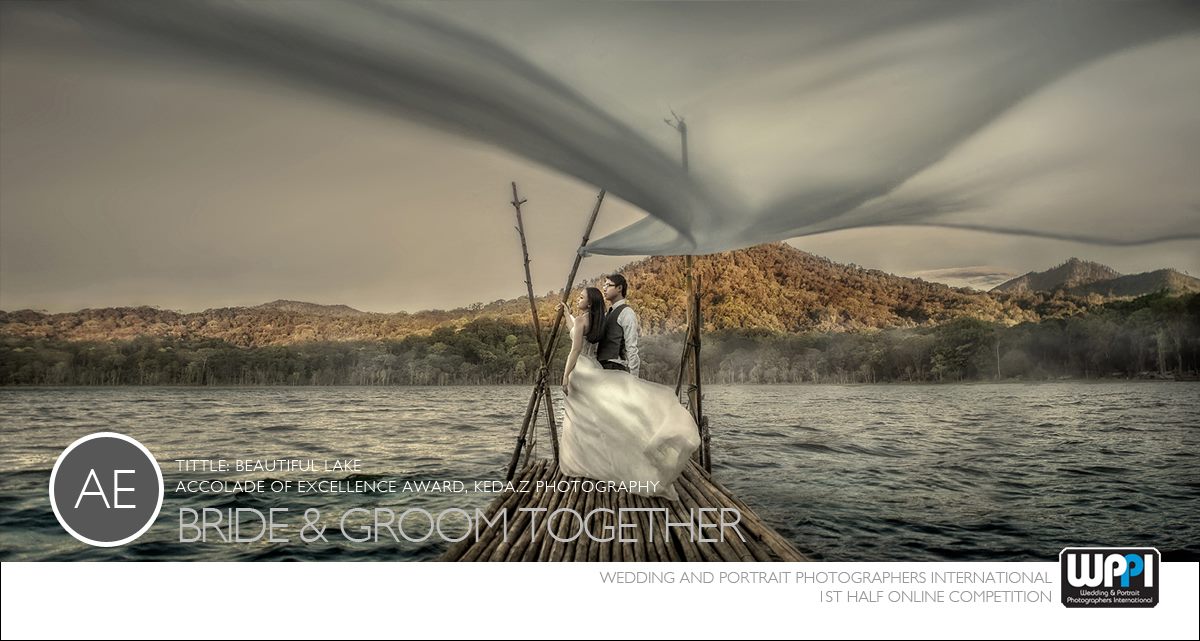 4. Alex Tan
Voted as one of Malaysia's Top 10 Wedding Photographers, and one of Asia's Top 30 Photographers, Alex Tan leads a team at Alextan Artworks, with a vast experience in destination pre-wedding shoots
5. Aaron Chin
Aaron started shooting wedding photos since 2009, and also specialises in corporate portraits. He has shot many portraits of celebrities and corporate figures internationally, including YB Karpal Singh, Nobel Peace Laureate Professor Muhammad Yunus, and F1 driver Jensen Button.
6. Zach Chin
Zach begin as a freelance photographer for friends and family, but decided to go full-time in 2008. This passionate and creative photographer has received multiple awards from the Artistic Guild of the Wedding Photojournalist Association (AGWPJA).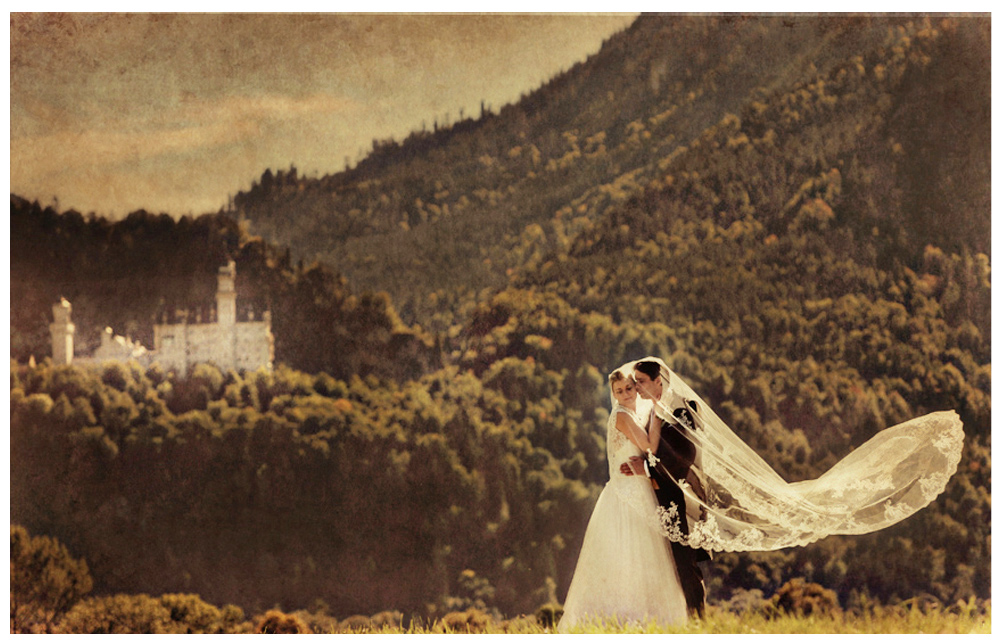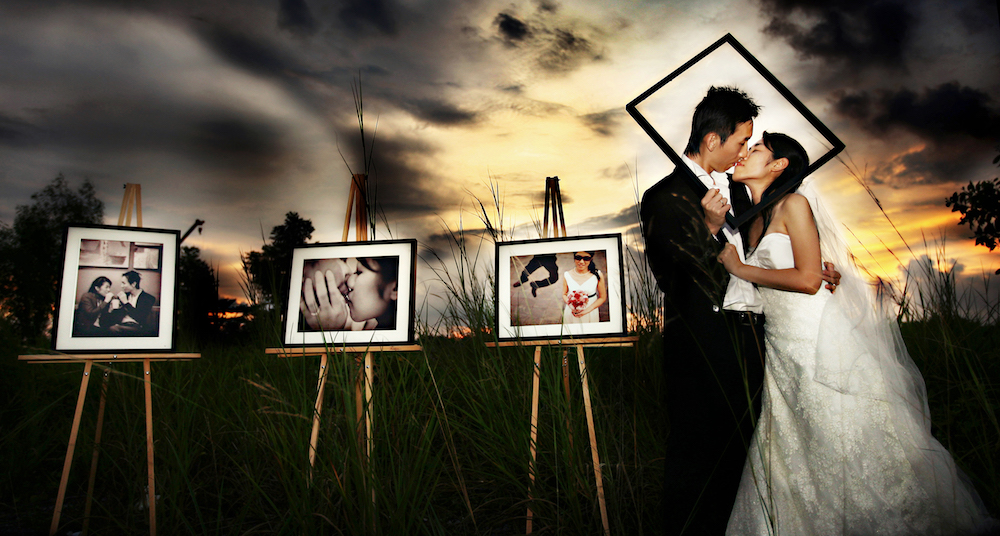 7. Kenn Foo
Kenn Foo has been in the wedding photography industry since 2010. In just six years, he has achieved numerous accolades and prestigious awards from the WPPI.
8. Edwin Tan
Edwin is favoured by couples for experience in streetstyle photographs and attention to detail. His relaxed and easy-going nature makes his clients feel at ease and enables them to fully express themselves during the photoshoot. With passion in shooting wedding and streetstyle photos, Edwin's award-winning wedding photos have won over a hundred local and international accolades since 2008.
9. Vernon Kong
Vernon is the founder of Momento Wedding in Penang. The natural, modern and elegant home-style of Momento Wedding, has attracted many couples from across Malaysia to have their pre-wedding photoshoot at various destinations around the globe. The outstanding work of art delivered by Vernon and his team has received many local and international awards from World PWP, WPPI and WPPA International.

10. Leno Ooi
This Johor-based photographer is affiliated with Destino Bridal Gallery. His most recent works won third place in the "Portrait – Engagement" category at the Wedding and Portrait Photographers International (WPPI) 2016.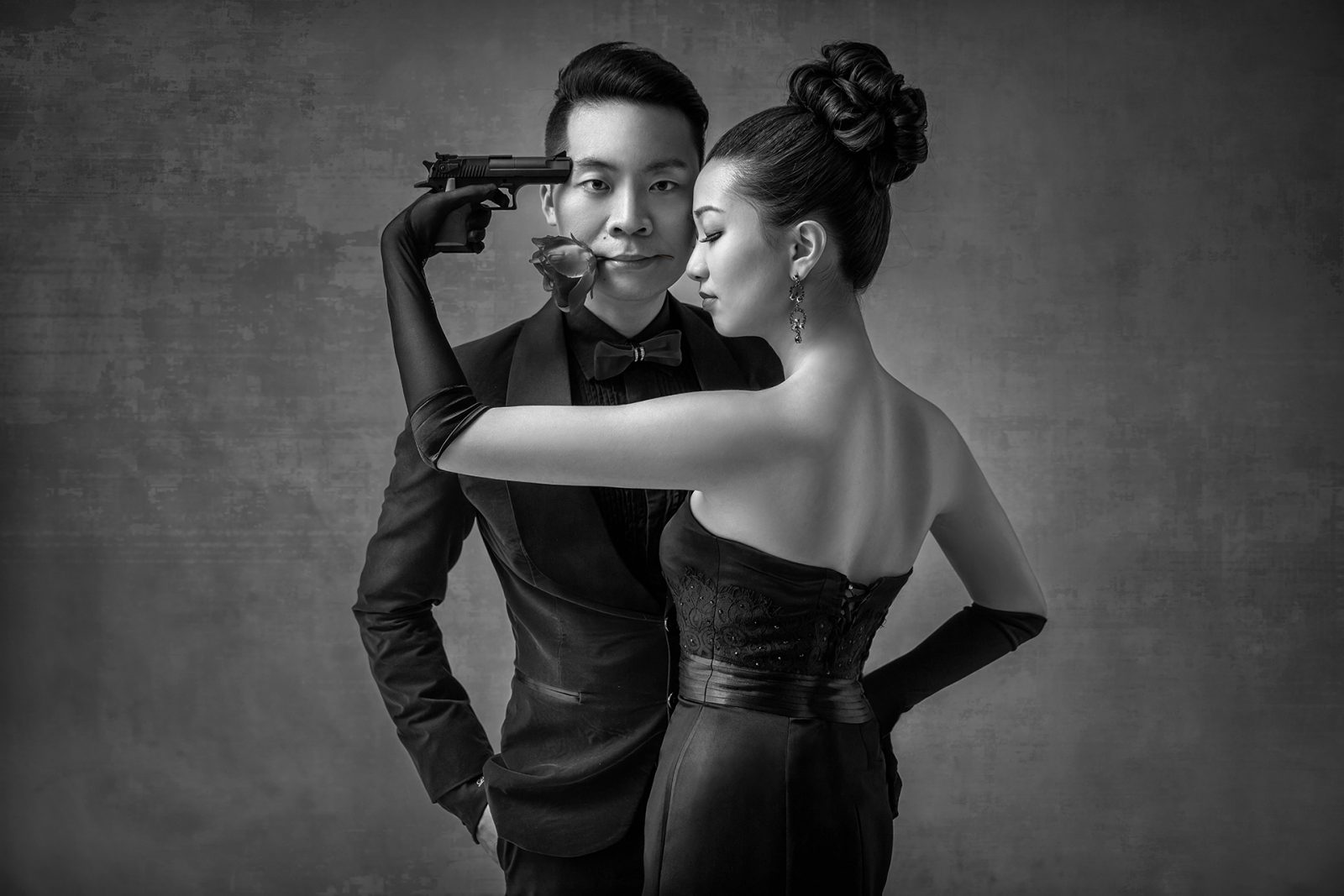 Need a photographer? Over 800 of the best photographers are on Recommend.my
Hire the best wedding photographer to bring out the most creativity, artistry and emotion to your pre-wedding photos. And if you pay through Recommend Pay, you will enjoy automatic progress payments and insurance coverage of up to RM100,000, so you can recover your payment if something goes wrong. Tell us your dates to get a photography quote.