Want to make your next event fun and memorable? Photo booths are a great way to add a little bit of crazy and let your guests show off their best poses. Their instant results are made for today's Instagram generation.
When the camera's pointed at you, you have just seconds to come up with your best move. Selfie experts may spend time practising their looks, but for the rest of us, these are the poses that usually end up getting printed.
Note: All photos below come from the respective websites or Facebook pages of top recommended photo booth services in Malaysia.
Have a fun-filled time with a photo booth!
Whether if it's for your company's Christmas party, or for a birthday event, find a photo booth for you with Recommend.my. Submit your request now and get free quotes.
1. The Duckface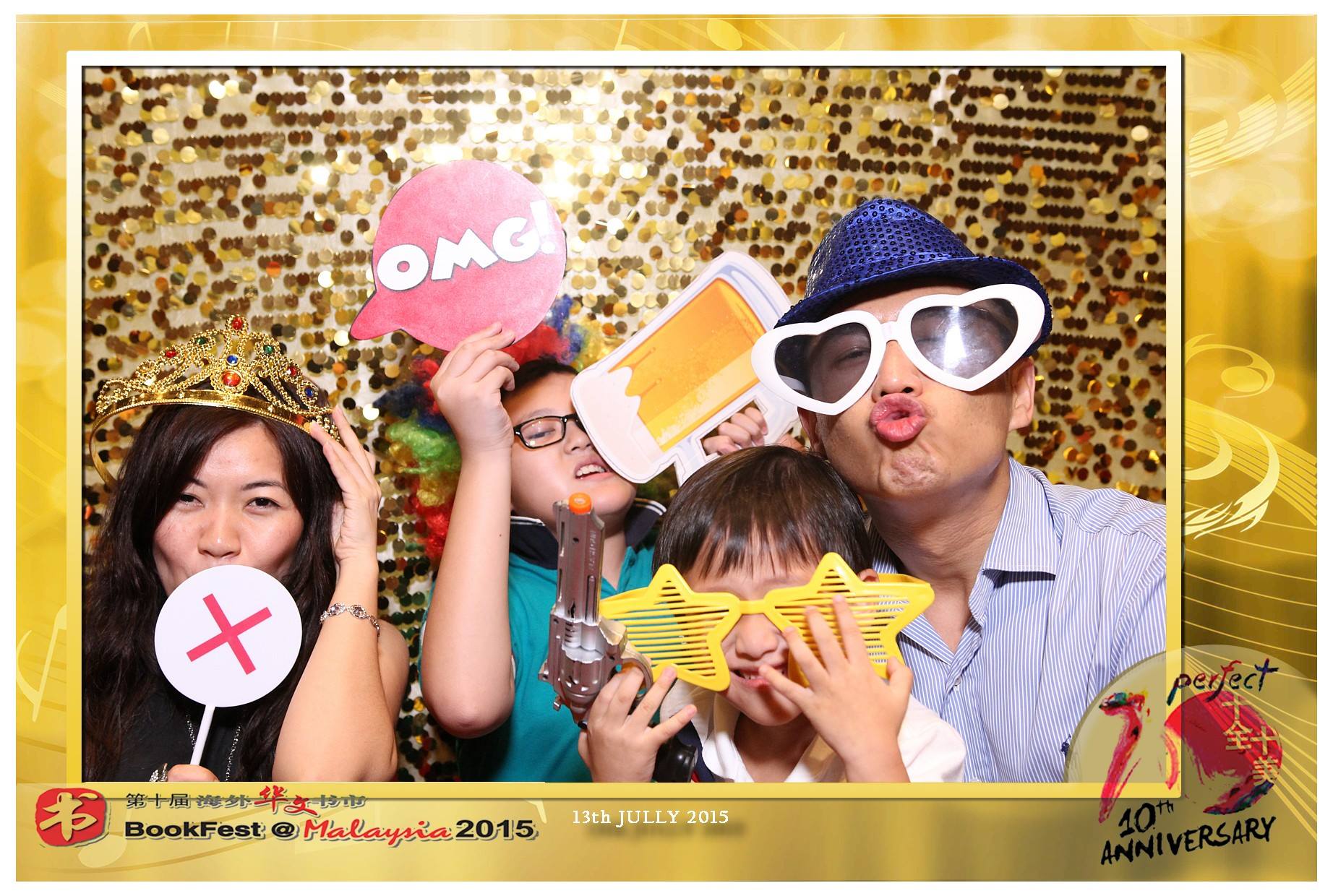 Photo by Haha PhotoBooth. Source
2. The "Try and look cool, guys"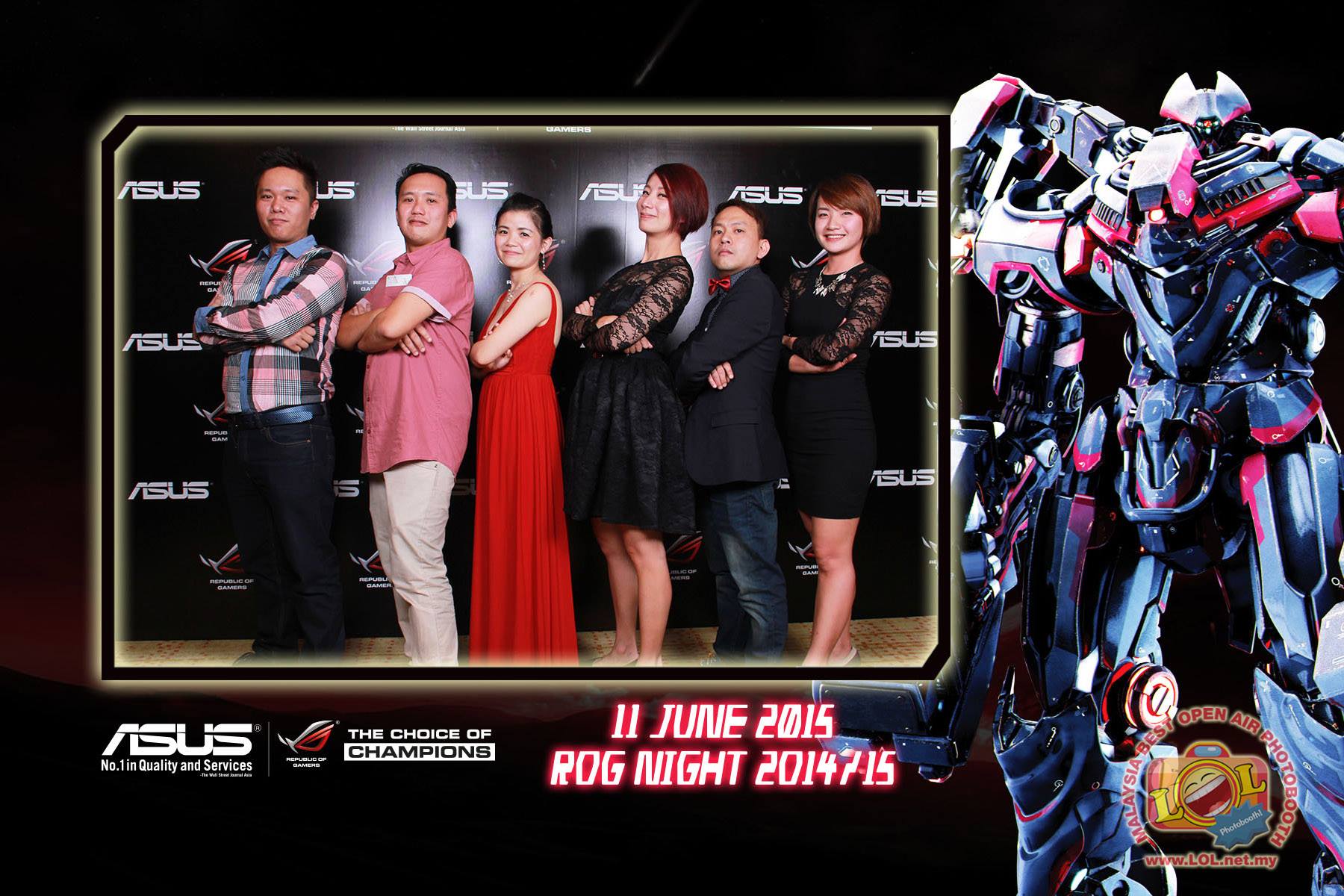 Photo by LOL Photobooth. Source
3. The "Please lah. We don't need props. We know what to do."
Photo by Picture Me Photobooth Malaysia. Source
4. The addict who keeps repeating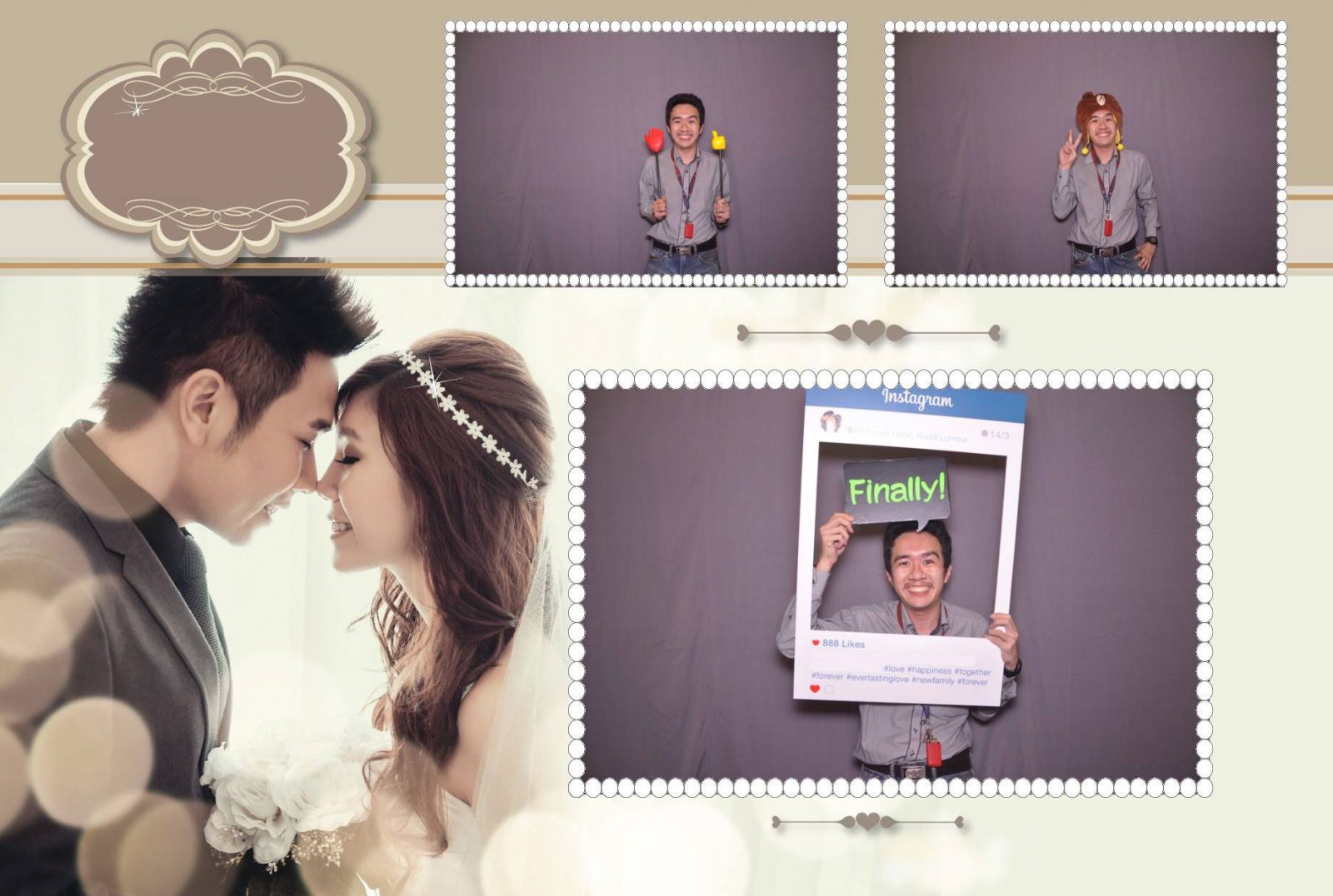 Photo by MySnappy Photo Booth. Source
5. The closet cosplayer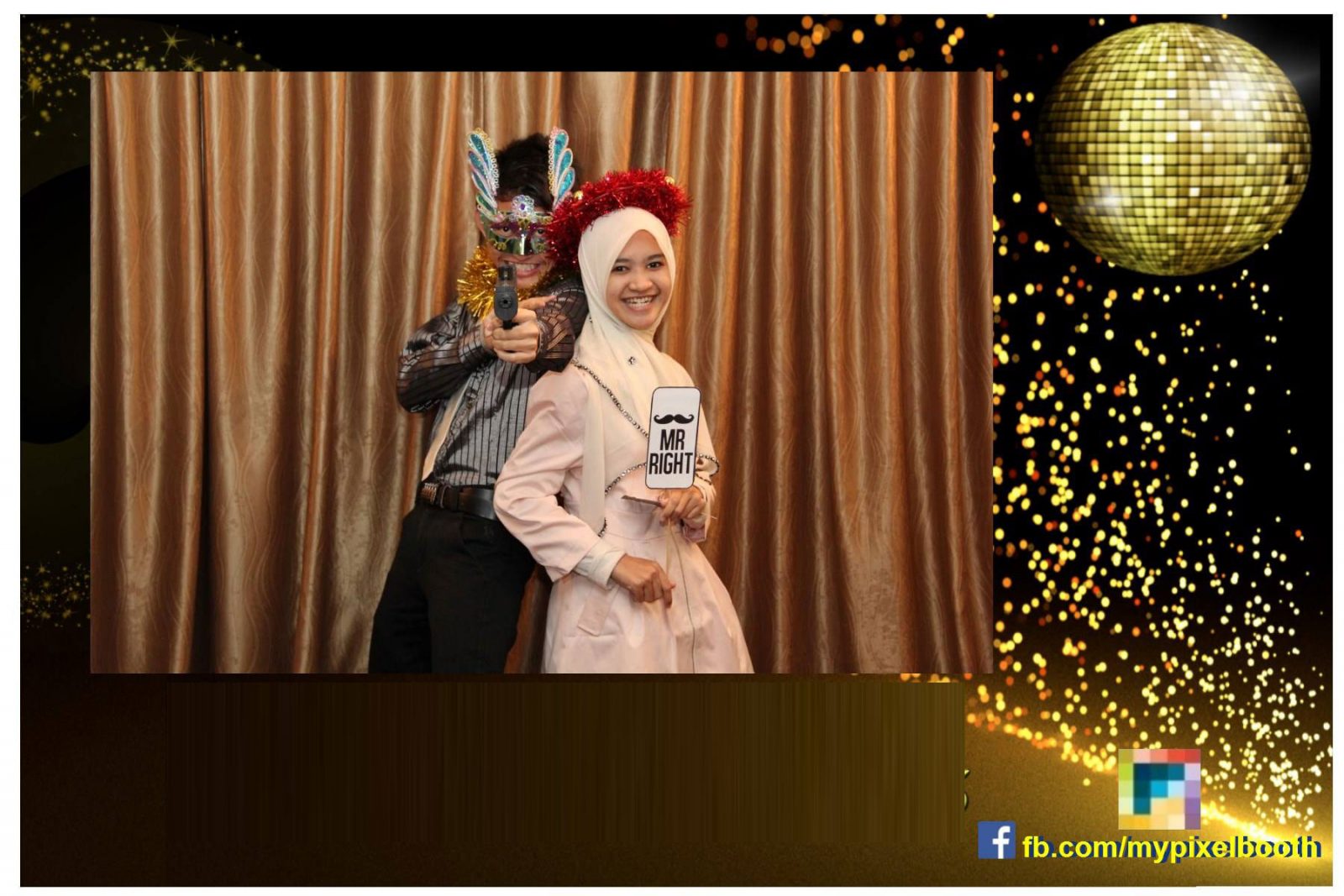 Photo by My Pixel Booth. Source
6. The reluctant grandma
Photo by xoxoBooth (Chienyuin). Source
7. The parents are more into it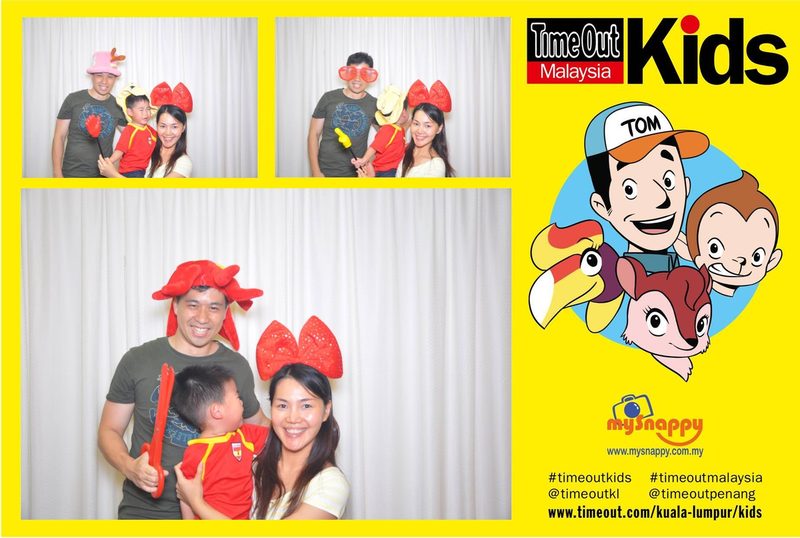 8. The "Let's use as many photo booth props as we can!"
Photo by myPhotobooth. Source
9. The "Wait let me try something (too late)"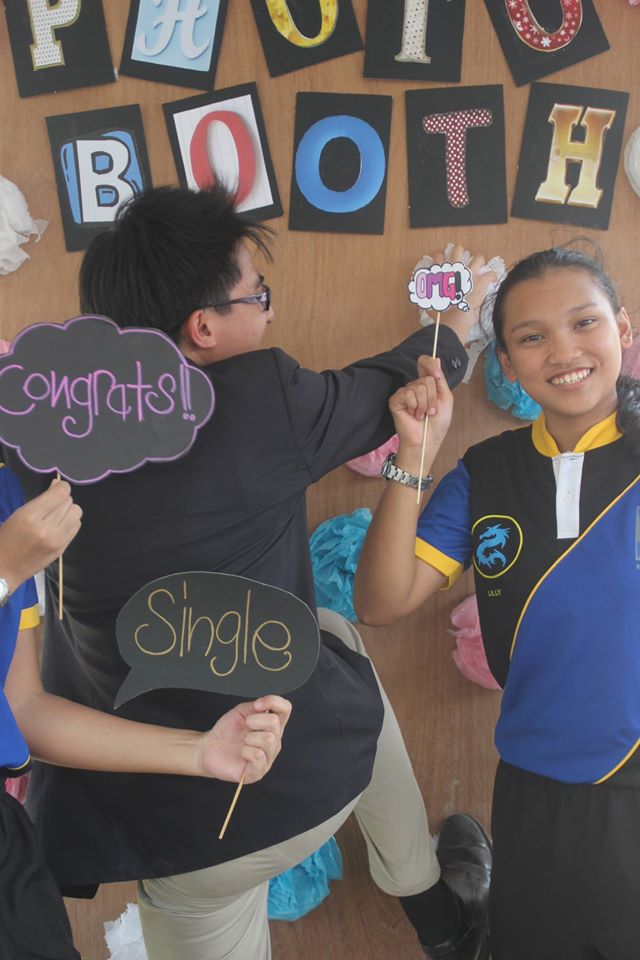 Photo by Candy Buffet & Photo Booth Services. Source
10. The "Hell yeah! Let's get freaky!"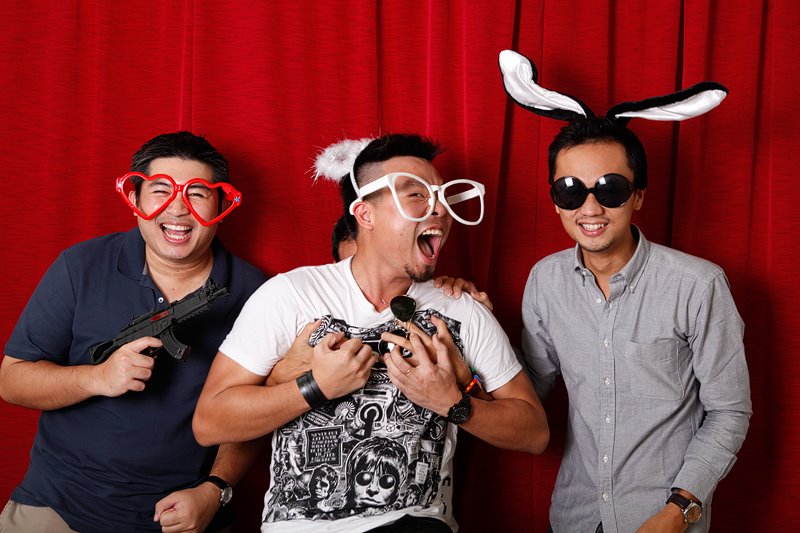 Photo by F Eleven Photobooth. Source
Get a photo booth quote for your next event!

Recommend.my has listings for top recommended photo booth services for weddings, parties and corporate events. Tell us your dates to get a cost estimate! 
Besides photo booths, you can also use Recommend.my to find recommended event services like caterers, videographers, party planners, cake bakers and more. We have hundreds of recommended service professionals ready to quote you!
"A great platform to find recommendations. Most of the time I rely on word of mouth recommendations for services and Recommend.my brings this all to my convenience." – Mark Leo
"Recommend.my responded almost immediately and this was over a weekend! I submitted a request and they emailed back asking for more details and recommended some vendors the very next day. We ended up picking from their recommendations and it's turning out great. Thanks!" – Joanna Van