It's not easy being a wedding photographer. They are busy with a wedding photoshoot almost every weekend, and spend their weekdays doing editing.
And when they are on a shoot, they have to deal with unpredictable things like the weather. Even indoors, they worry about well-meaning relatives of the wedding couple, who try to take their own wedding photos with an iPad.
But when conditions are just right, they are prepared to take that one shot that makes all the difference.
We asked our top wedding photographers on Recommend.my to share some of their favourite wedding photos from 2017.
From spectacular pre-wedding photos in exotic locations, to candid moments from the gatecrashing ceremony; these photos are great examples of the magic you will get when a skilled photographer is by your side. Need to book a wedding photographer?
Top of the World, Zurich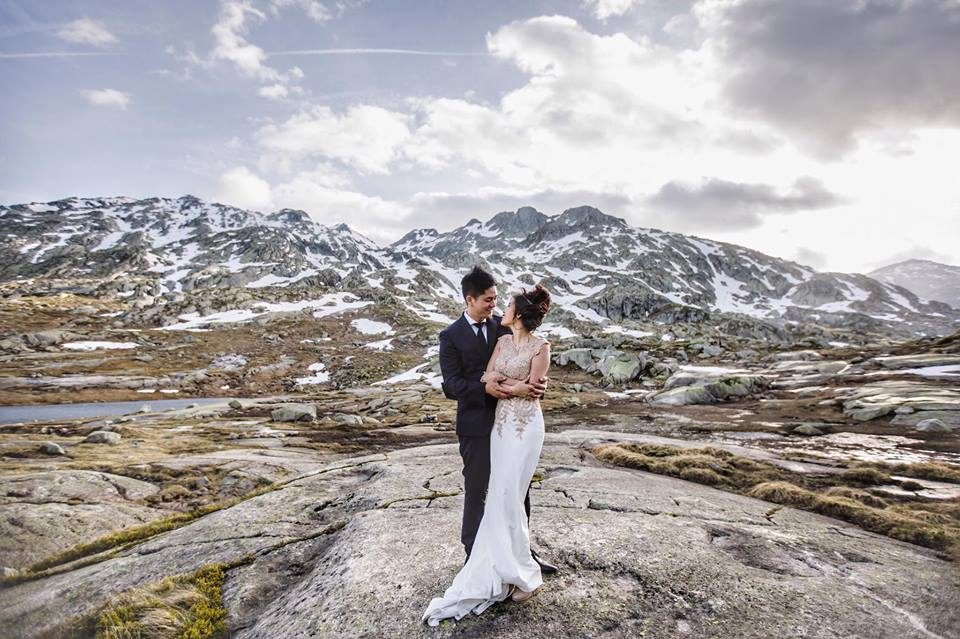 Crimson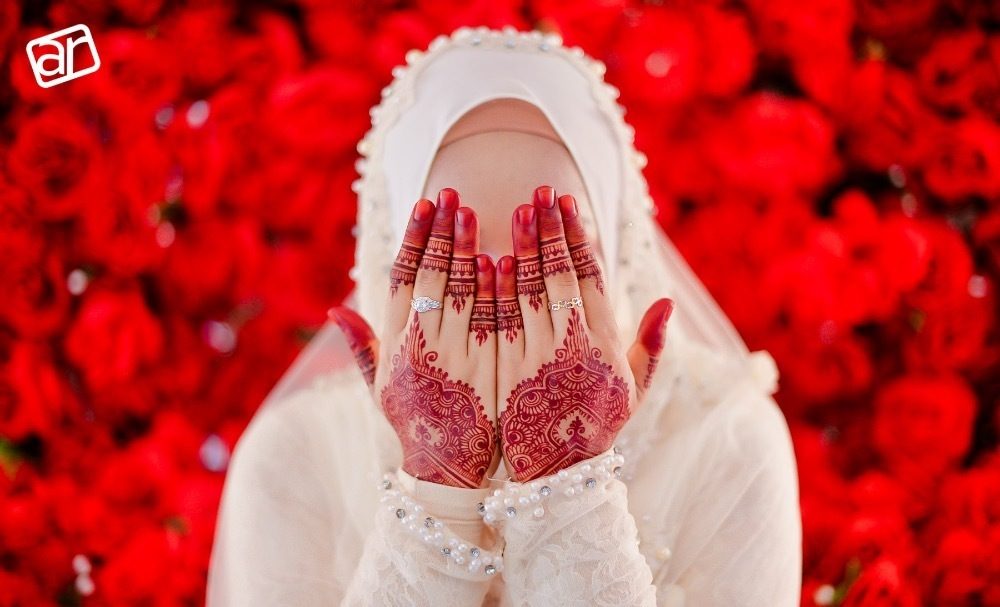 Sisters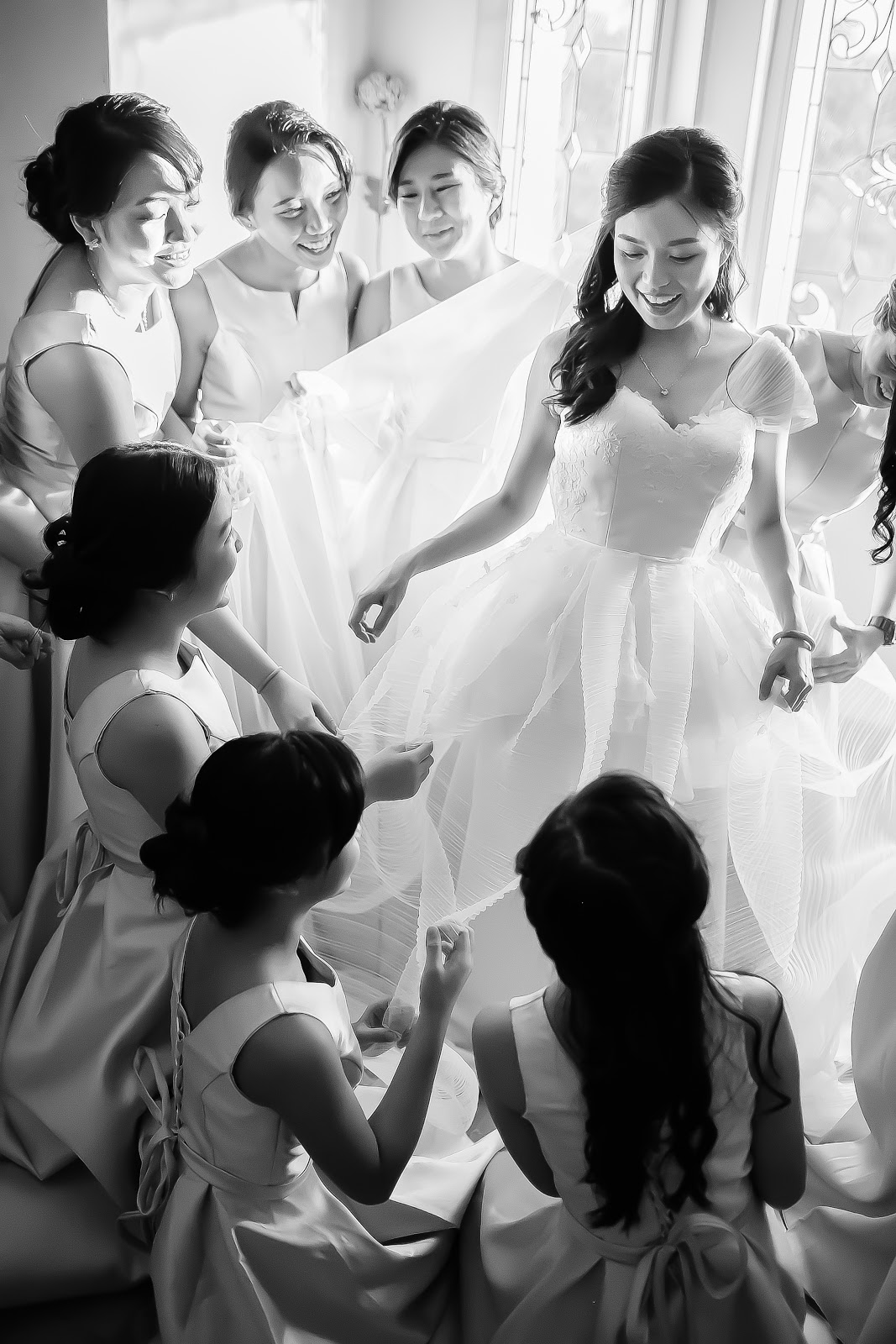 Nurin & Alifee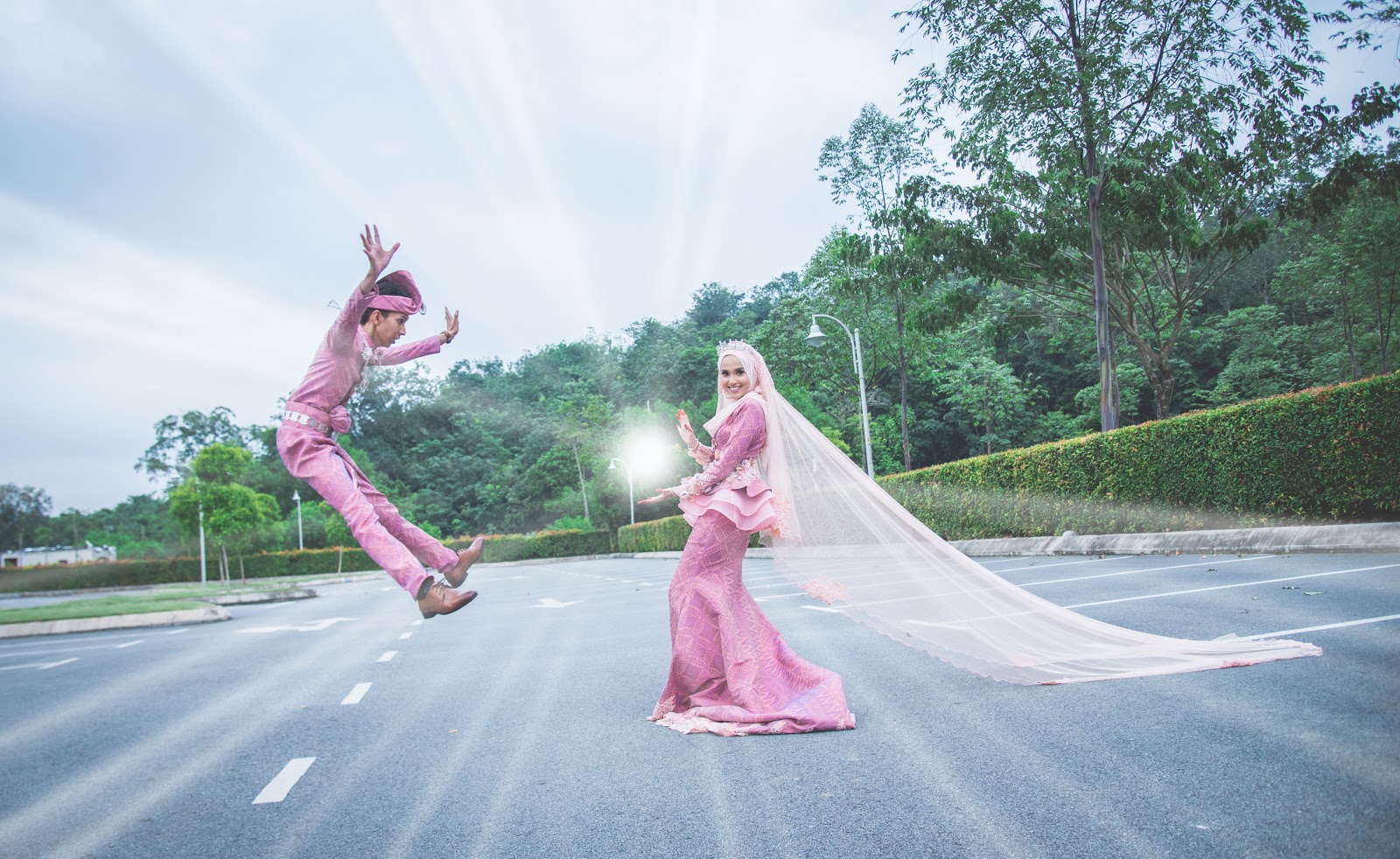 The Journey Ahead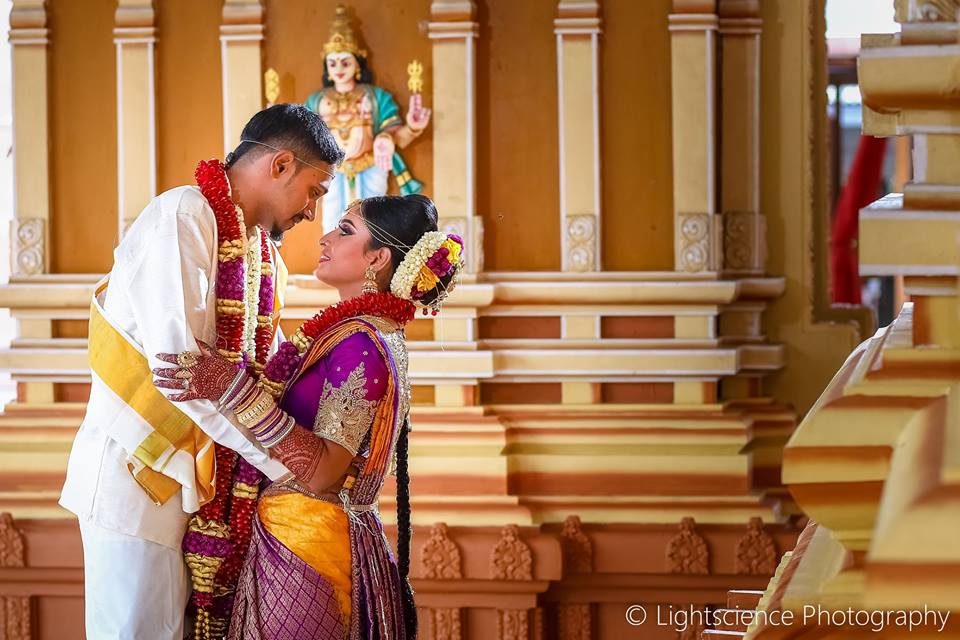 Gatecrashing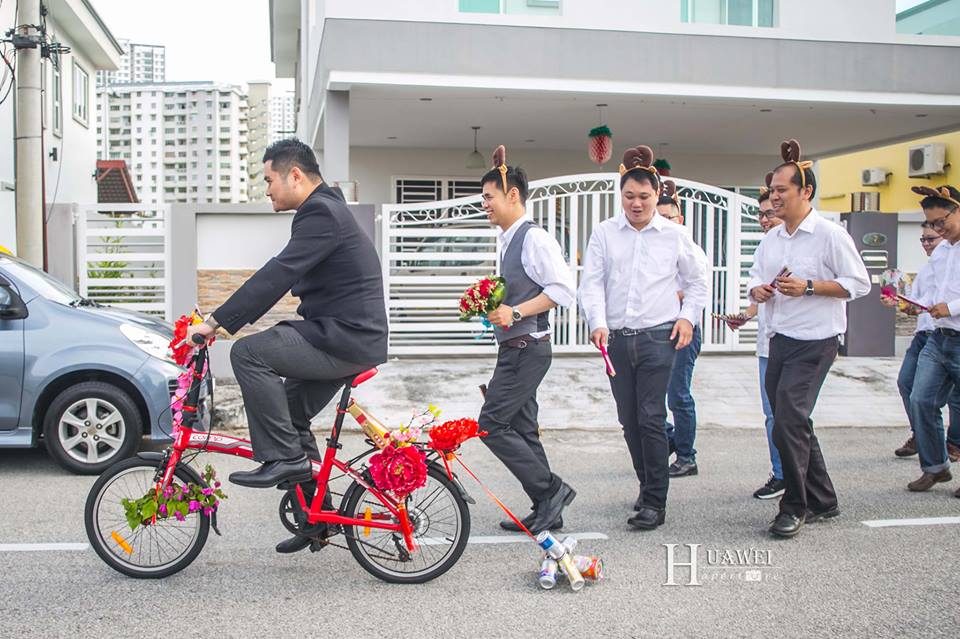 Kim Soon & Lye Yong, Hallstatt, Austria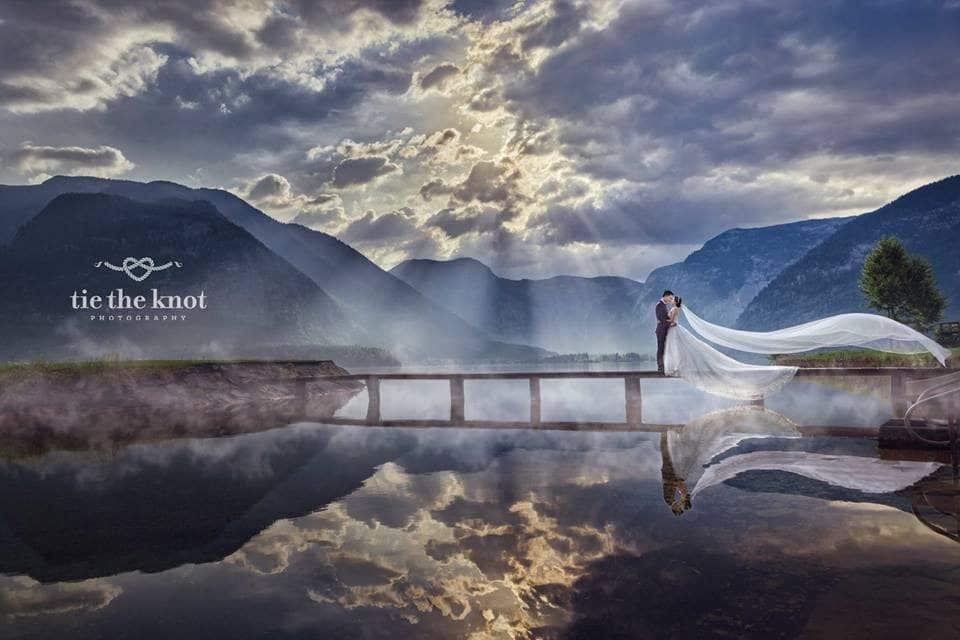 Chris & Angela, Genting Sempah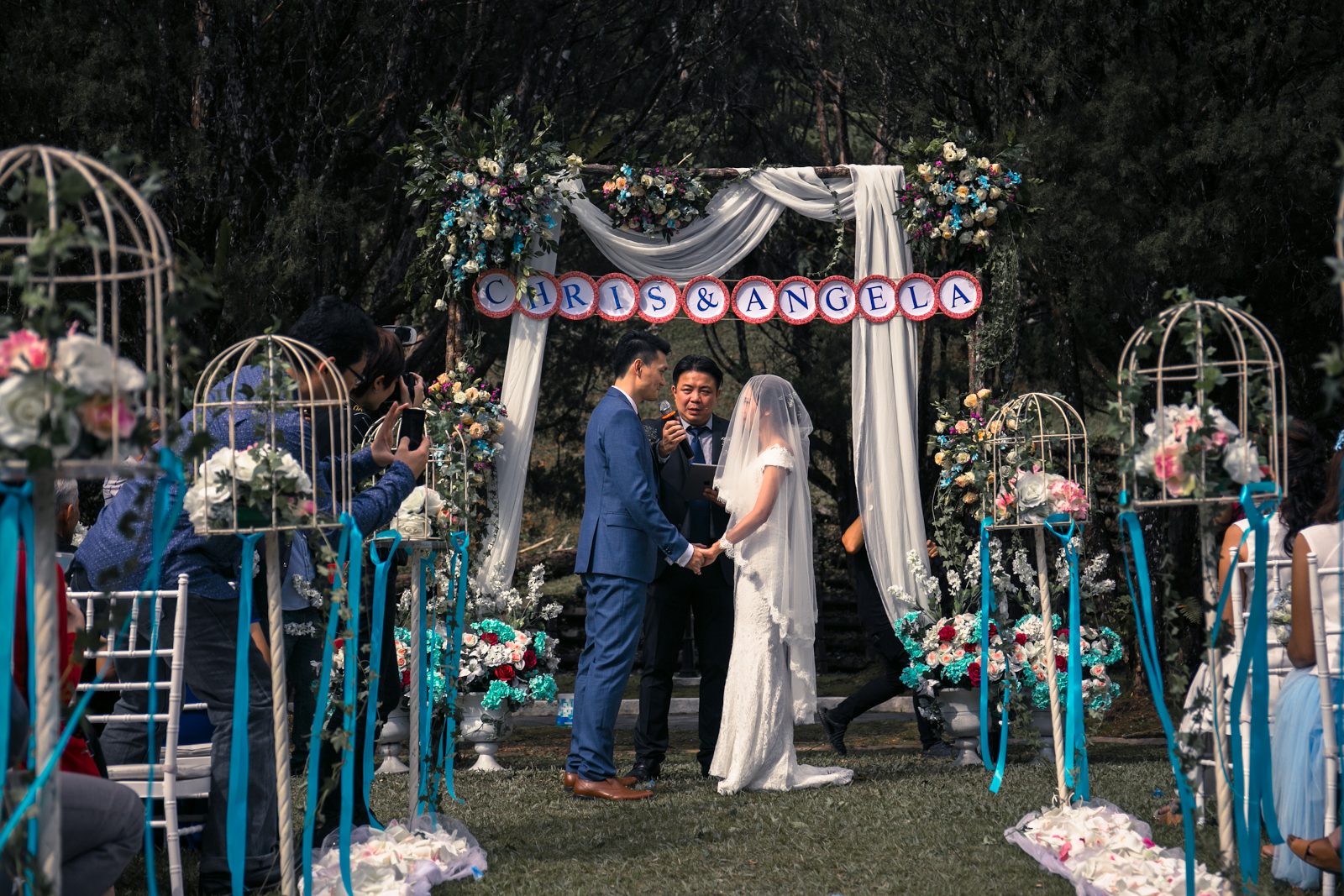 Allen & Yanoh, Paris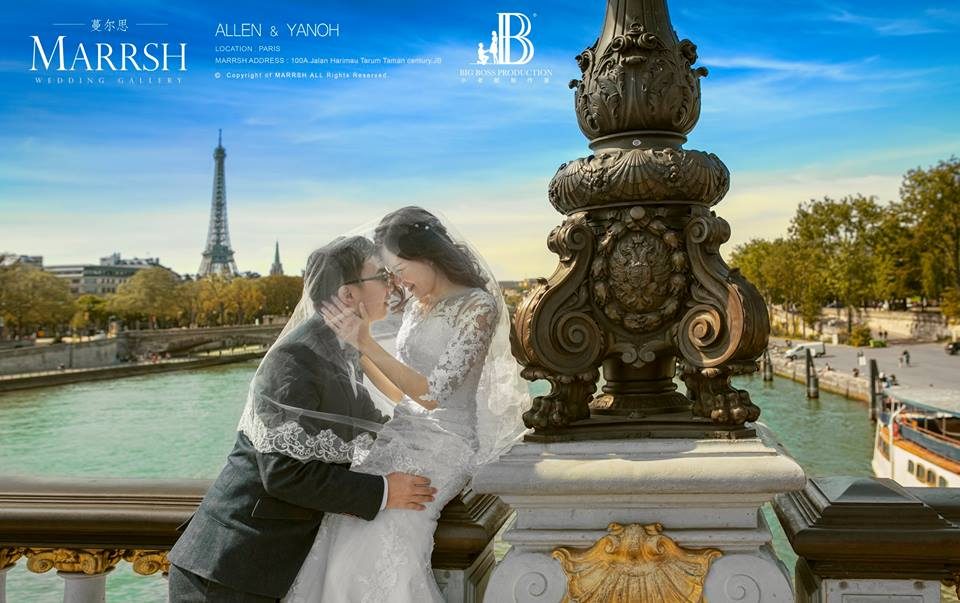 Meng Yang & Vern Jan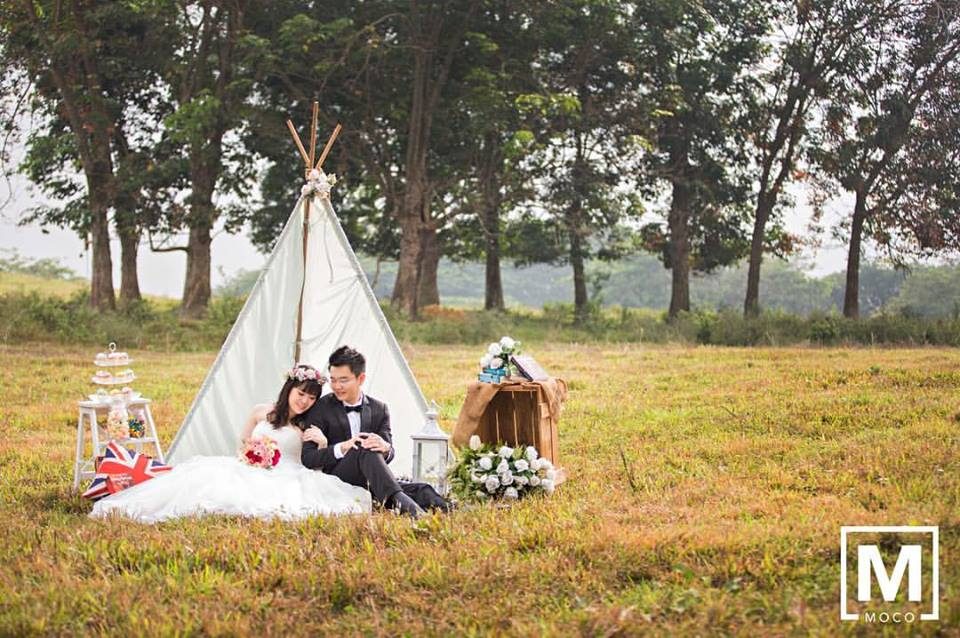 Vishalinni's Preparation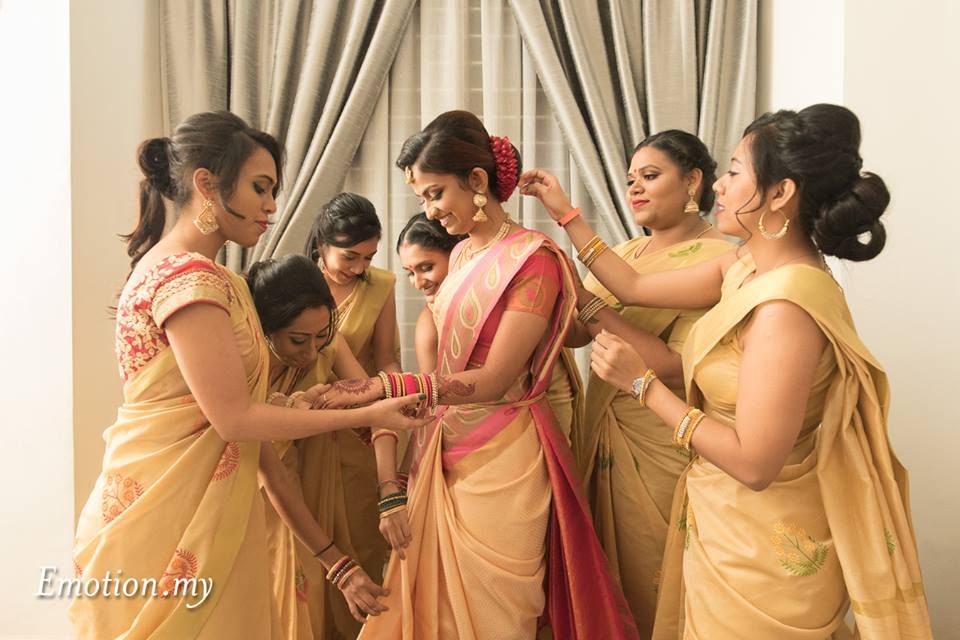 Laughter, Sekeping Serendah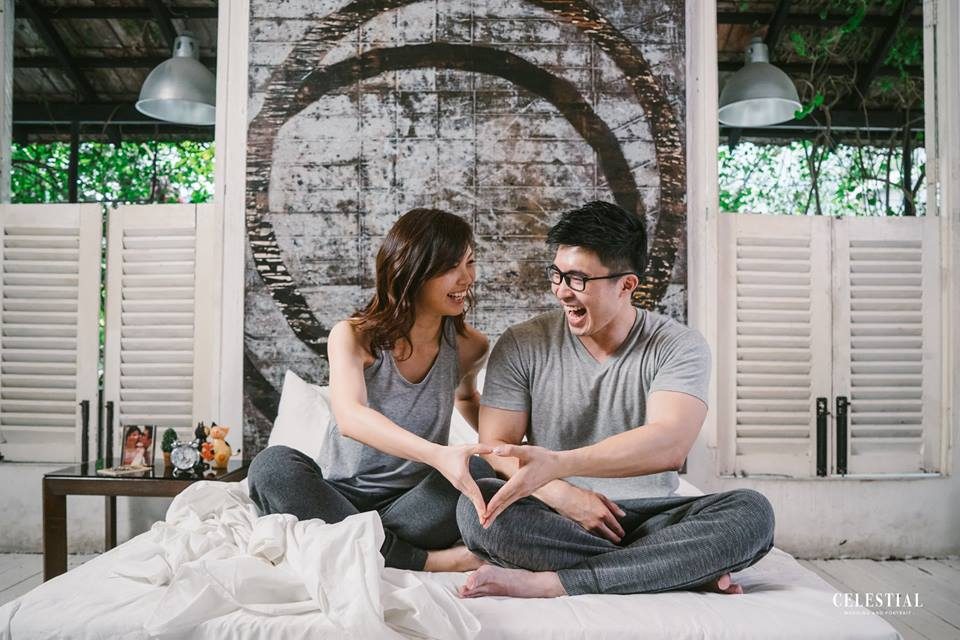 Canopy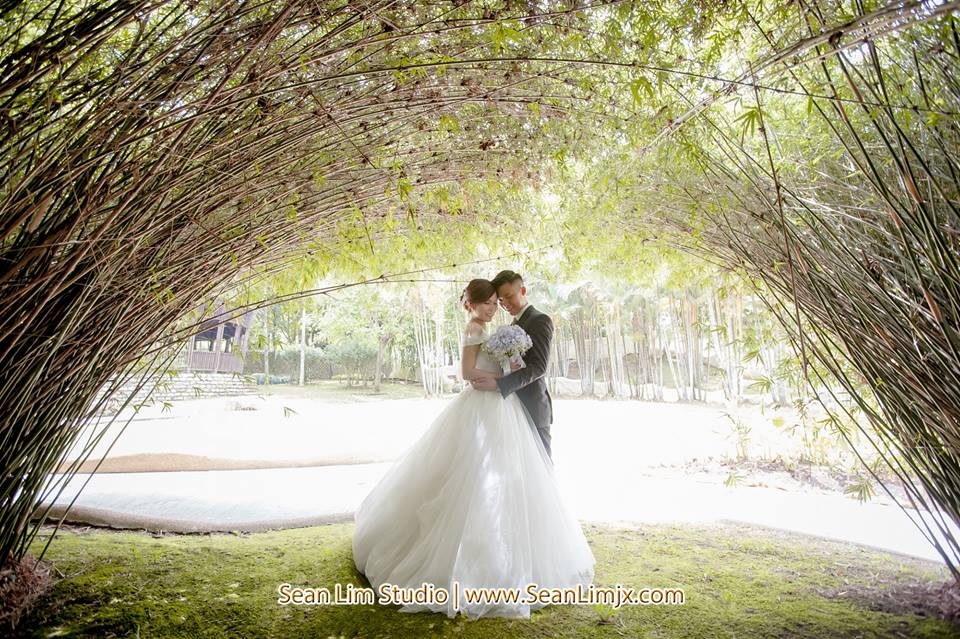 Before the Red Carpet, E&O Penang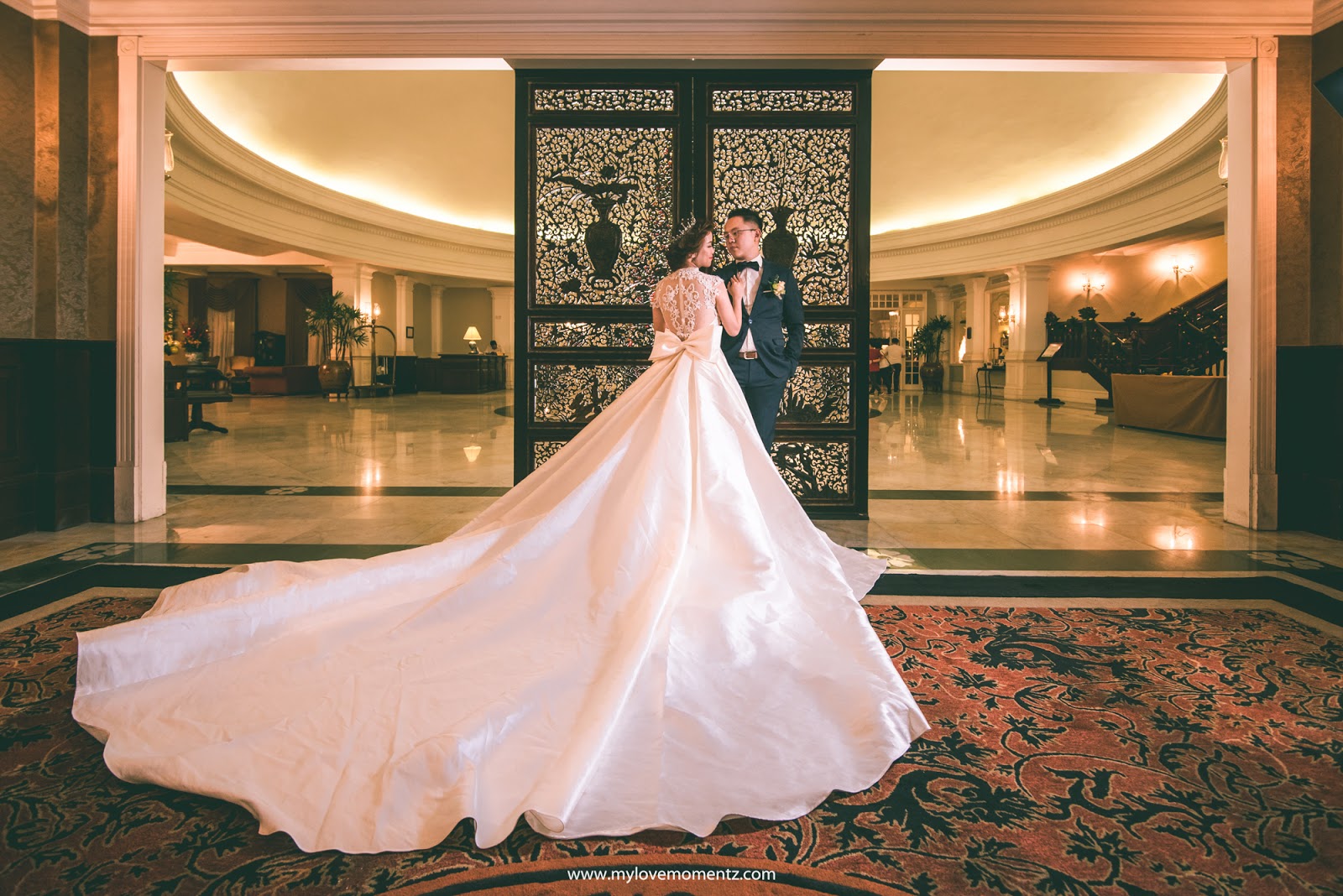 Blessings, Thean Hou Temple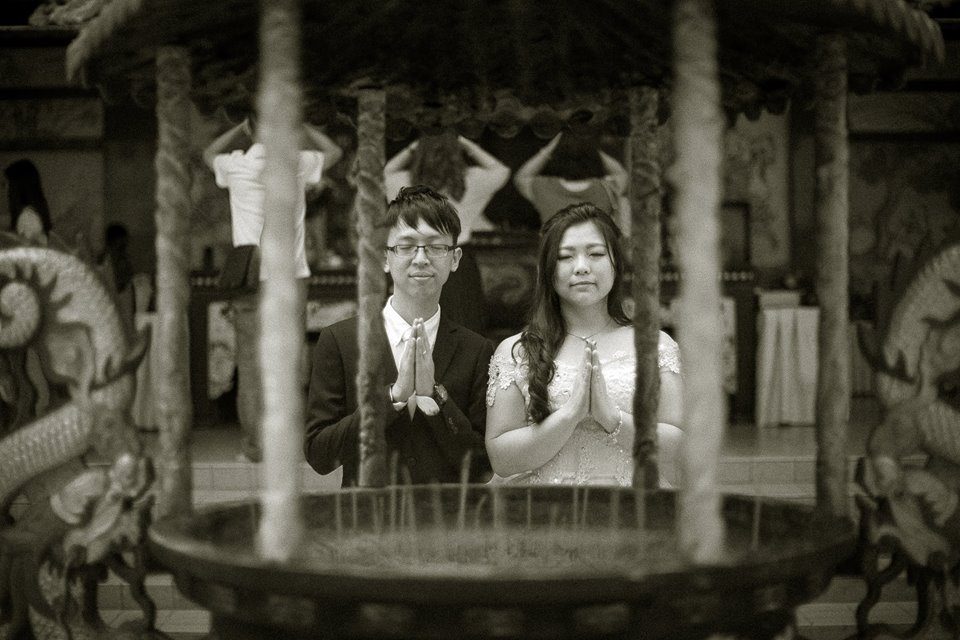 Darren + Evon, New Zealand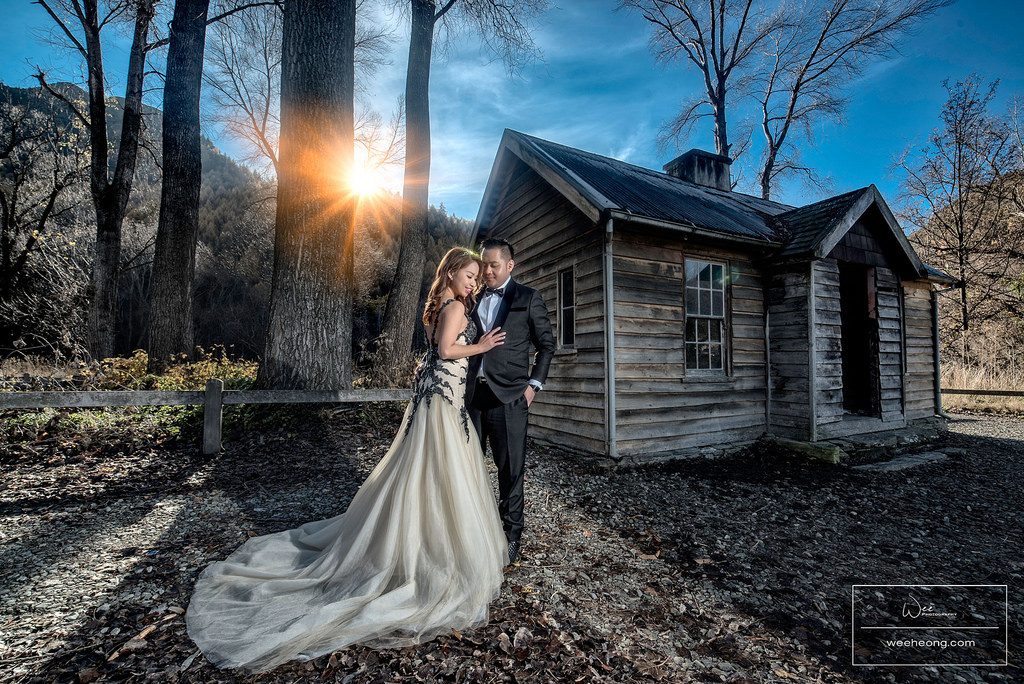 Steven + Stephanie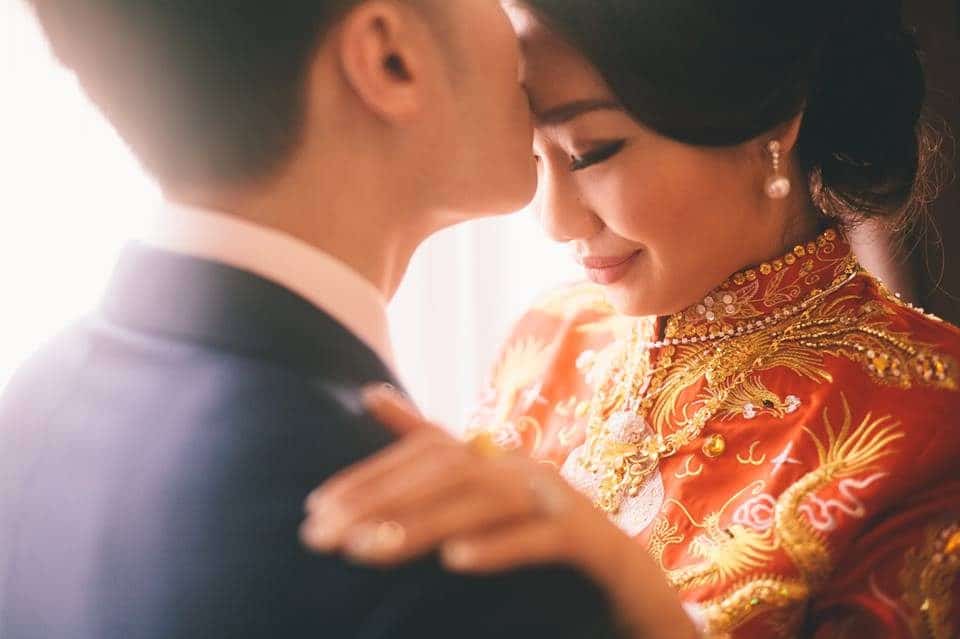 Zaid and Hanis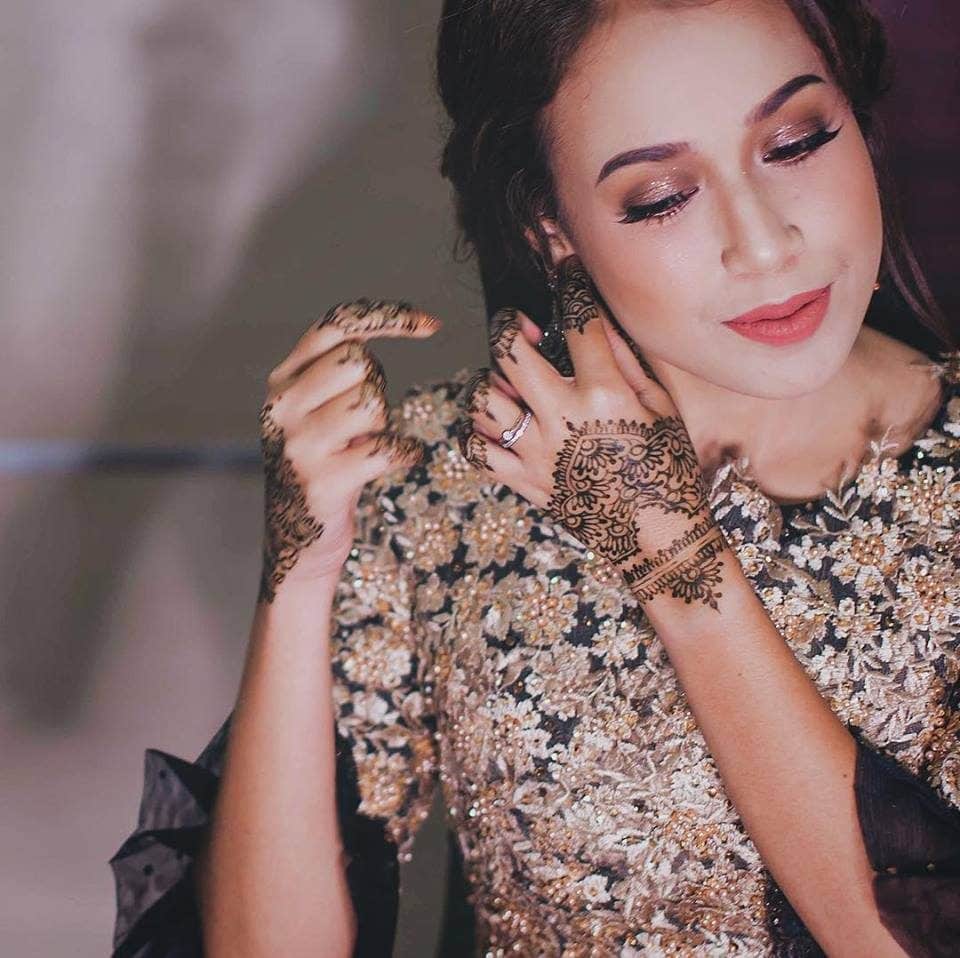 Ann, Bali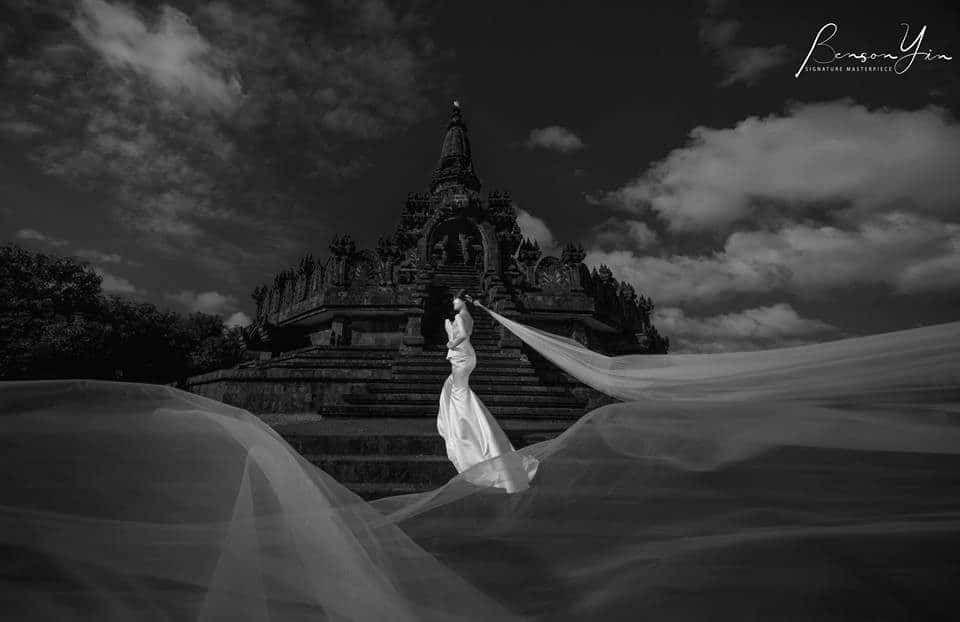 Leaving Home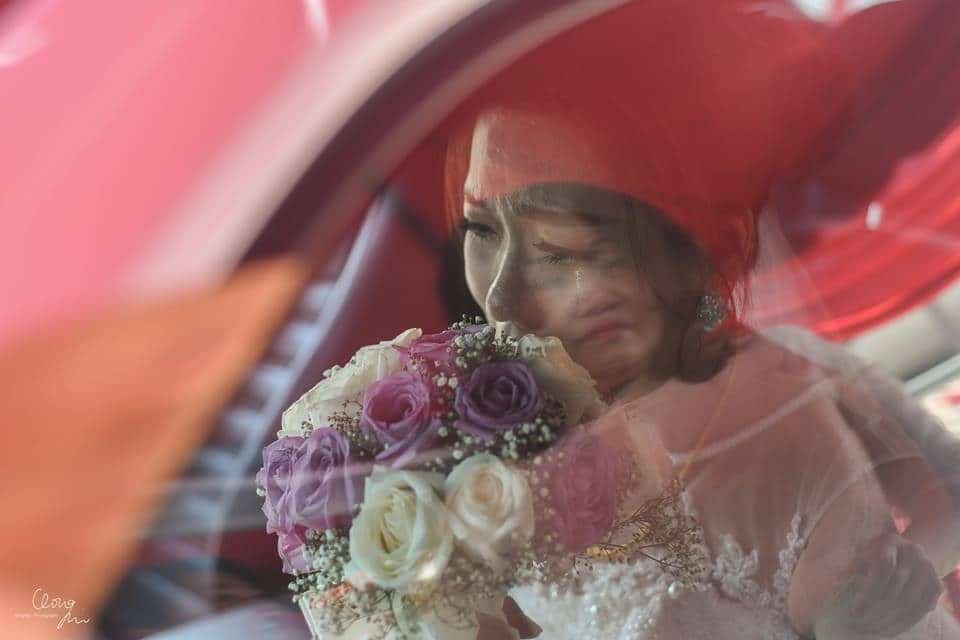 Celebrating Daniel & Bibian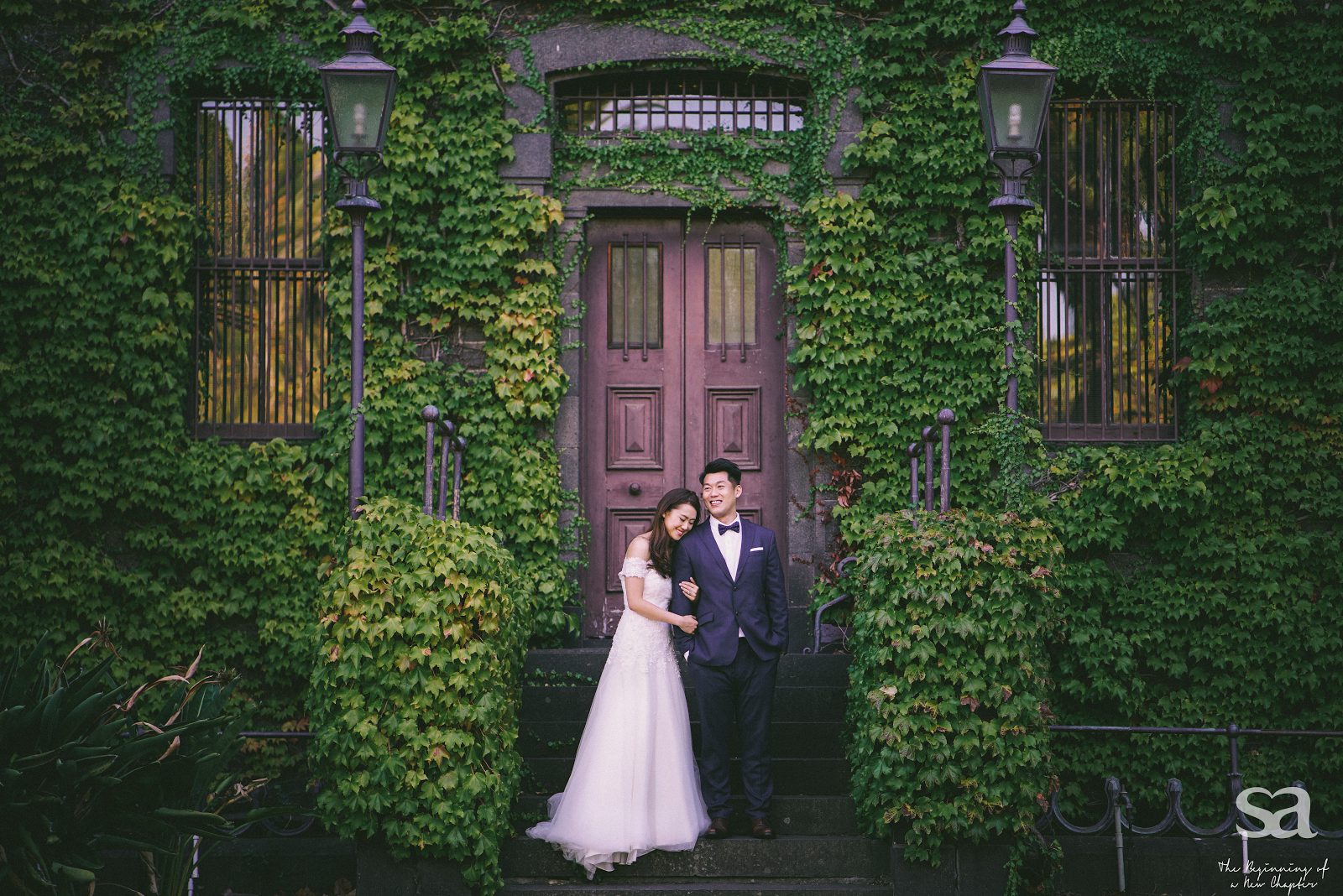 Book Your Wedding Photographer Early!
The best wedding photographers in Malaysia get booked up very quickly.
To avoid disappointment, let us know your dates and we will find up to 6 of the best photographers to respond with a quote. We have hundreds of creative photographers (and videographers) available on Recommend.my.