We all want our homes to look unique and stylish, but the budget is always a factor.
Thankfully, there are ways to give your home a facelift without breaking the bank. Most of these projects can be done on your own, but you can hire a handyman to help with the more complex tasks.
Spread these tasks out over a few long weekends, and by the end of the year, your home will look totally different without you realising it!
Get matched with interior designers according to your budget and style
Recommend.my is Malaysia's on-demand service market platform that connects you with pros for free. Receive and compare free quotes from top interior designers in your area and decide on the best.
1. Repaint the walls
Hiring a painter to repaint your walls will give the biggest impact at lowest cost. Add some textured effects to really give your room a refreshing new look.
There are many different painting techniques that work well as a budget interior design. Techniques such as sponging and ragging can create a beautiful feature wall for your bedroom or living room, at relatively low cost. Learn more about feature wall painting techniques.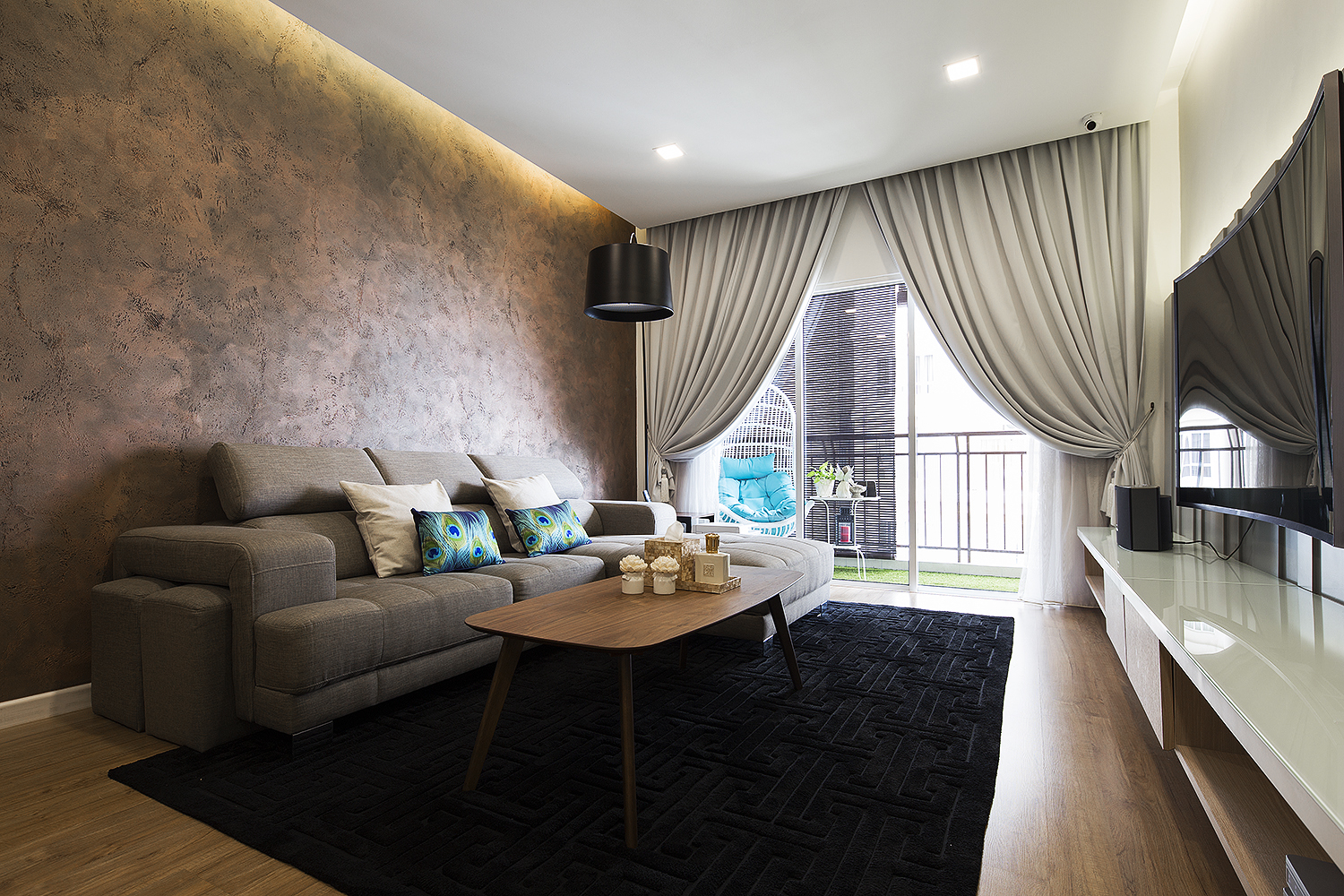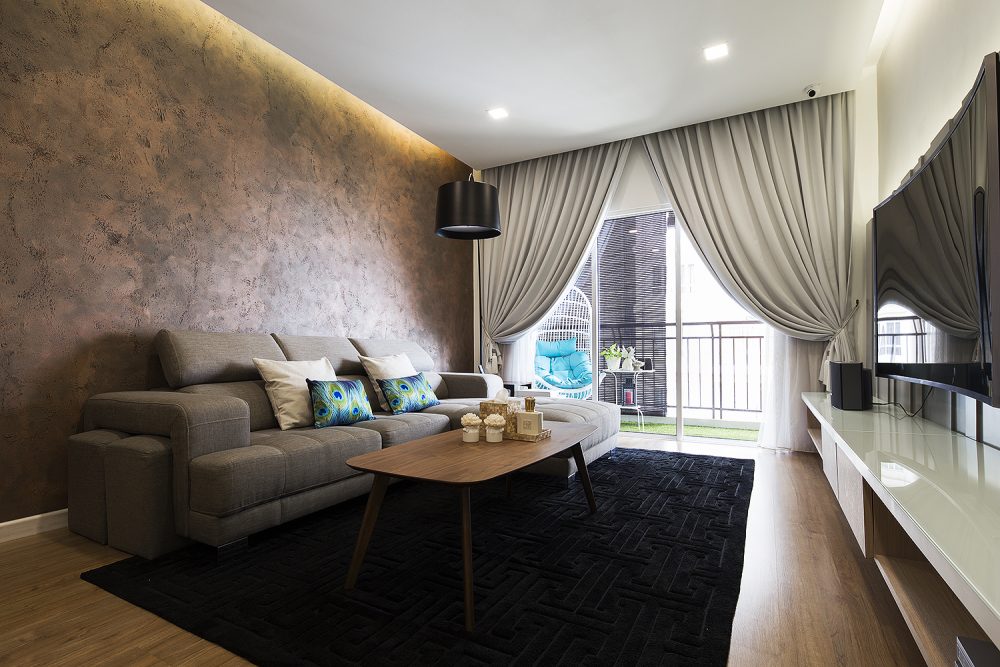 2. Add more plants
Plants are generally inexpensive and they add colour to your house. And, they can help reduce stress and improve air quality. Plants are also a versatile way to improve your interior design, since they can be moved and repositioned as needed.
If you are doing interior design for a rental property, plants and greenery is a quick way to make your unit comfortable and stylish in a short time.
3. Add or replace existing carpets
Carpets can get faded or worn out after heavy use. A cheap way to quickly improve your interior design is to simply replace them. You can use a carpet as the focal point of your living room, or as a psychological divider between the living and dining area.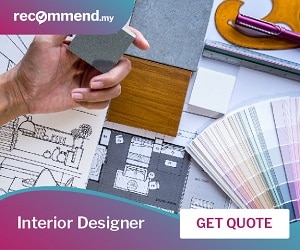 If you want to bring back the shine in your existing carpets, you can also hire a carpet cleaning service who will do a deep clean for you.
4. Change the room layout
If you don't want to spend on costly built-in cabinetry, you can replace your furniture and reposition them in new arrangements to give your space a new look. See this interior designer's concept for a small apartment in Seri Kembangan.
5. Add more storage
Adding more storage in hidden places, or up the walls will help reduce clutter and give your room cleaner lines.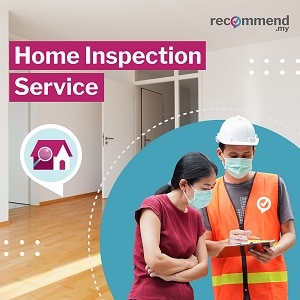 6. Add or replace lights
Cleverly placed floor lamps or a new pendant light on the ceiling will help to bring your room to new heights by giving different layers of mood and tone. Learn the basic types of lights for any room.
7. Add wallpaper
The good thing about adding wallpaper (apart from being relatively inexpensive) is that they come in different textures and designs. For instance, you could add striped wallpaper to one wall to create an illusion of added height and depth.
8. Add Mirrors
A large wall mounted or floor standing mirror instantly adds the illusion of depth to any room and makes it look bigger. This is a popular technique to increase the feel of the dining room, as well as small bedrooms.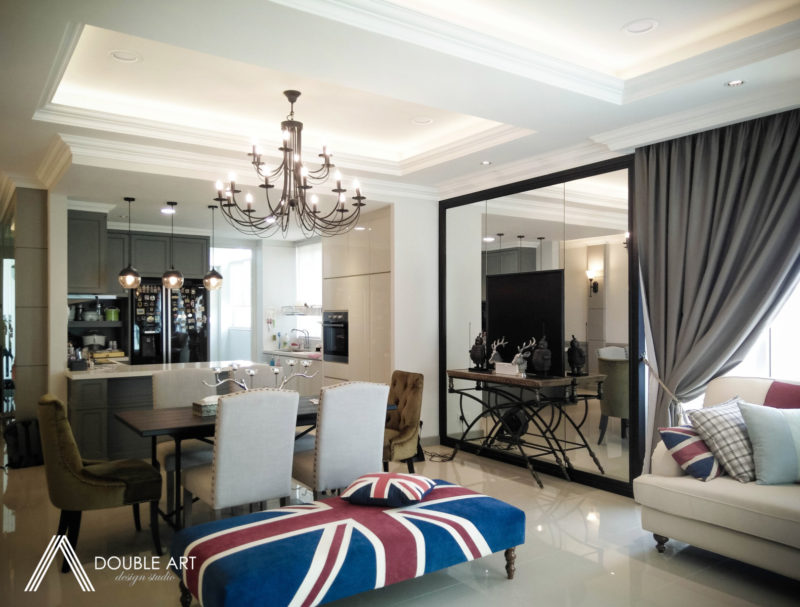 Need more budget interior design ideas?
For an even more dramatic transformation, get free cost estimates for your renovation from interior designers at Recommend.my.
Our pros will help you with your practical and visual requirements and give your home the facelift you need.
---