Wondering how to cover up your windows? We examine the different options, including curtains, drapes, blinds and shades.
Modern homes in Malaysia tend to have larger windows compared to older homes. There are many benefits to having large windows, for example, letting in more natural daylight, and letting you enjoy a panoramic view outside.
But, large windows also let in more heat, so you need to be able to cover them up when the sun is shining in. And when it comes to large windows, more curtain material is needed, making it more expensive. The coverings also need to be mounted much higher up the wall, making it difficult to take down and clean regularly.
There are many options when it comes to window coverings, including curtains, drapes, blinds and shades. So, it's important to identify the fitting type of window treatment to ensure the room gives off the look and feel that you want.
From the ranges of window treatments, here are the characteristics you need to know before making the right decision for your home.
Curtains
Curtains are lightweight fabric panels typically sold in pairs with a variety of colours, patterns, lengths, and fabric texture. It's commonly used in most Malaysian households and suits any part of the home.
Generally, most curtains have header tapes where 4-prong curtain hooks hang onto little loops of a curtain track. Other curtains with holes or rings can simply slide onto a rod.
Advantages:
Curtains come in a myriad of patterns, lengths, and colours to give your home a touch of diversity from time to time.
Disadvantages:
Curtains tend to consume space (as compared to blinds which are smaller), therefore making the room appear smaller. Curtains can also be slightly pricey.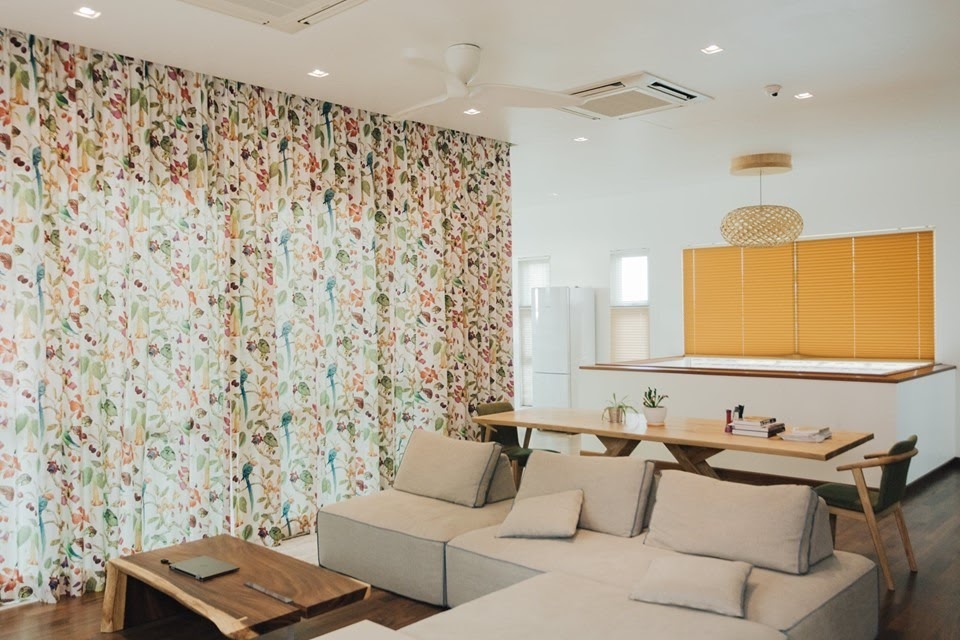 Drapes
Drapes are very similar to curtains, but drapes are significantly lined to block out any sunlight and are made floor-length or longer. The fabrics also vary from curtains, being quite thick and made of expensive materials like velvet, damask, or silk. Drapes are also an excellent way to spruce up any room with a touch of elegance to make your home look and feel like a five-star sanctuary.
Drape designs are quite densely patterned to create that classy look. Due to the weight, they normally hang from rods.
A common style in Malaysian homes is dual-layered drapery; the inner layer being sheer, daylight curtains, and the outer one are the heavy blackout curtains. This way, you can still allow light to flow in while maintaining your privacy.
Advantages:
Drapes are great noise cancellers and appropriate for blacking out a room while giving that luxurious feel.
Disadvantages:
Drapery is rather cost-inefficient if you're shopping on a budget. It can also get inconvenient when you have children or pets in the house due to its length. On top of that, the fabric thickness of drapes is not suitable for proper air circulation around the house given the warm Malaysian weather.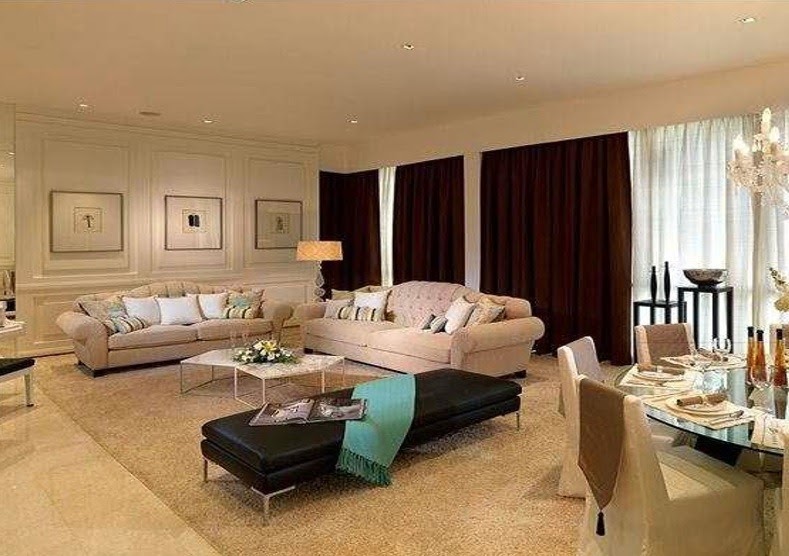 Blinds
Blinds are total opposites since they don't use soft fabrics. Instead, they are made of long thin slats lined horizontally and worked with a mechanism which angles them in unison, allowing light to enter through its gaps.
They are mainly made of hard materials like wood, PVC, aluminium, etc and don't usually have patterns. Blinds are effective in controlling light flow while maintaining privacy.
Advantages:
Blinds are very cost-effective if you're renting a place or don't want the bulk of curtains or drapes. They're also practical and durable in the long run as they are made of hard materials.
Disadvantages:
It's a tedious job to clean. Each slat gets dusty and you need to wipe them down, which takes a great deal of time. For traditional or classical homes, blinds won't look fitting for the interior. On top of that, the little device pulling the blinds can get messed up and it takes time to fix it back.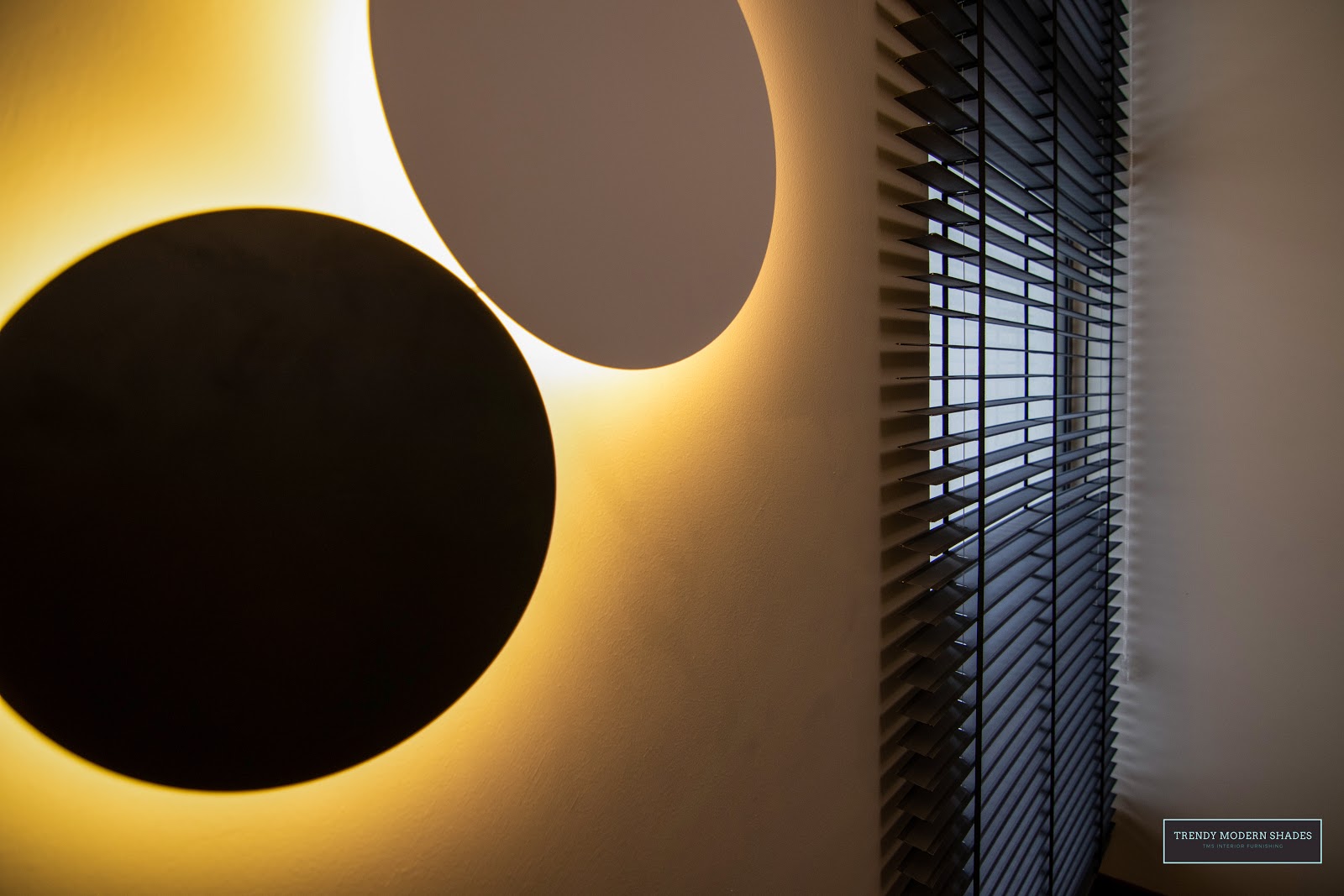 Shades
A shade is a simple fabric panel and comes in multiple lengths, styles, and patterns. It uses a similar mechanism like blinds, but it lifts the fabric.
This option is rather rigid with its light flexibility since it either blacks out or allows light to enter completely.
Advantages:
Like drapes, they act as good blackout shades and offer more privacy. They also come in wide-ranging designs and colours. Now with new and improved technology, there are energy-efficient shades that keep the hot air outside while maintaining the chill air within.
Disadvantages:
There is close to no light control with shades, either sacrifice natural lighting or privacy. Similar to blinds, the motor might get stuck and needs fixing. As most shades are made of cloth, they require cleaning as well.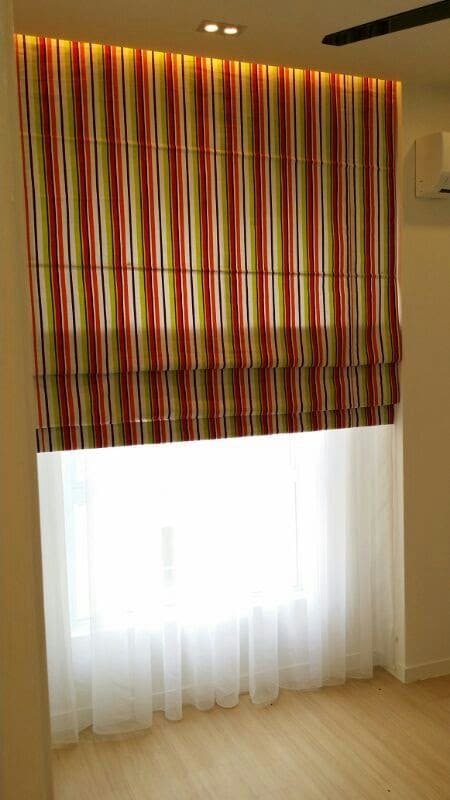 Get latest prices for curtain, blinds or shades installation
Recommend.my provides curtain and blinds installation, cabinet contractors, interior designers, and other home improvement services, with a range of reliable and skilled service providers to get the job done. Fill in your requirements and get quotations.
What's the difference between curtains and drapes?
It's a common misconception to assume curtains and drapes are the same since both hang from a rod, have similar patterns, are made of cloth. So what sets drapes and curtains apart?
Length

: Curtains vary by length of the window size and what area in the house it's being used in (e.g. bedroom, living room, etc). Some are suitable to be floor length and others only to fit the window. Drapes are typically floor length only, usually touching the floor.

Material

: Curtains use numerous types of materials like cotton, linen, silk, acetates, etc but are usually not lined with any additional fabric. Drapes, on the other hand, utilize heavy fabrics to make them flowy and give a touch of luxury. These are often lined with light-blocking material.

Filtering

: While curtains generally filter out light, drapes limit most entry of light as well as sounds. Due to this, drapes are a better option among the two for privacy.

Visual Appeal

: By appearance aspect, drapes are definitely more appealing to the eye because of its intricate design and luscious fabric rather than regular curtains.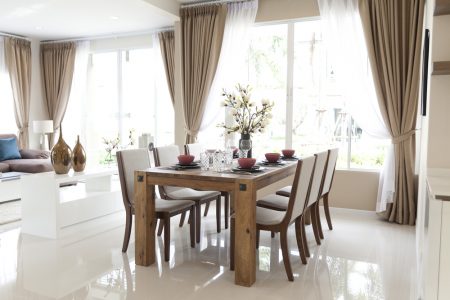 What's the difference between blinds and shades?
If curtains and drapes aren't suitable for your needs, there's always the option of shades or blinds. Both are easy to install with multiple variations for each, but it's also important to know the difference between the two.
Functionality:

Blinds have plenty of light functionality. The slats of a blind can be tilted to any angle suiting how much natural light you regulate, which is practical. However, shades either let in natural light or it doesn't. Shades are more suitable for rooms that need plenty of sunlight or none, such as the kitchen.

Material:

Blinds use solid materials like wood, PVC, aluminium, etc to create easily adjustable slats, while shades use various types of fabric, weighted or light, to be pulled up or folded.

Durability:

The durability of blinds are considerably higher since they are made of hard materials. Shades, on the other hand, are made of soft materials which can be torn, dirtied, or worn out from sunlight exposure.

Flexibility:

Blinds are more versatile with both privacy and light entry by simple moving the slats in an upward or downward angle. However, shades are more rigid in a sense that it allows all light entry or blocks it out completely. With that, privacy is sacrificed if you wish to lift the shades.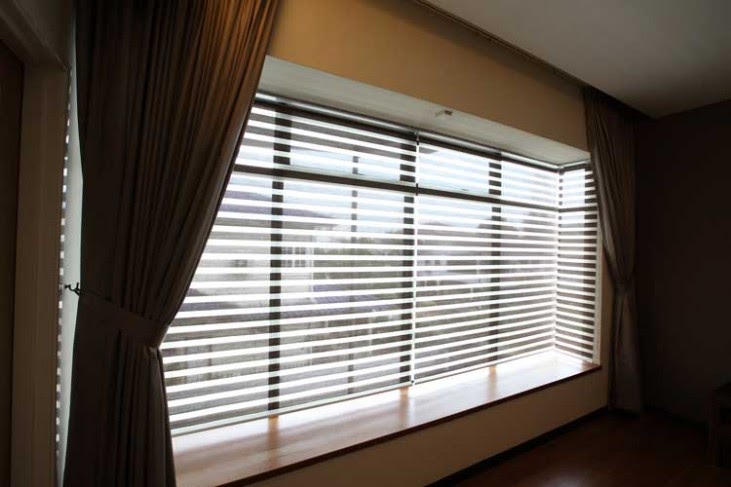 How to choose the right window covering
Now that you're well-informed, you can make your decision as to what window treatment is suitable for your home. For that, you need to break down your requirements.
1. Do you want more light flexibility?
Sometimes you'd like some light to flow into the room, and sometimes you might want to shut out any light. Blinds have a high level of flexibility and curtains tend to filter out light without completely blacking out. Shades and drapes can completely block out light when fully closed if you'd like to keep the room cool and dark.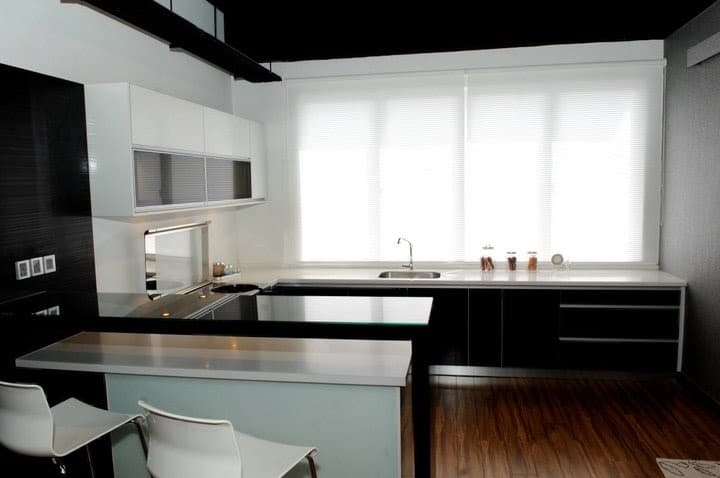 2. What is your budget?
If you're on a budget, blinds are your best way to go. They are efficient, practical and cost-friendly. Most curtains are also reasonably priced these days with stylish patterns. If you're feeling a little more lavish, drapes are on the pricey side but definitely worth giving your home a classy luxurious look.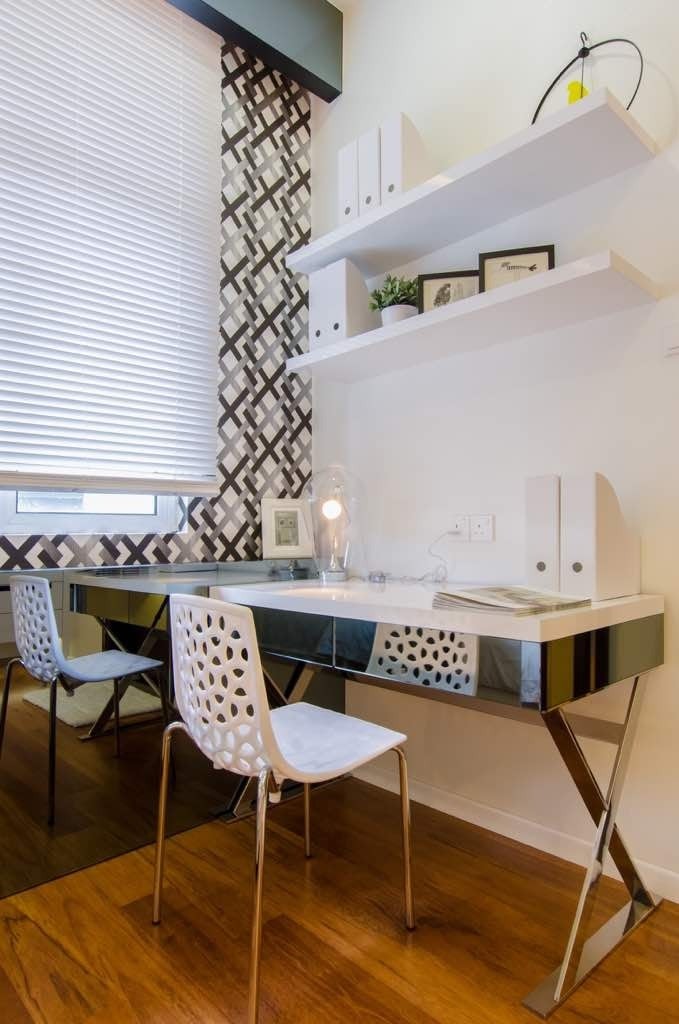 3. Which window covering is suitable for each room in your house?
It depends on your interior design choices. Amy window treatment option could be suitable for any room, given the right aesthetic and style.
But as a general rule, curtains mostly suit areas like the living room or hall. Drapes are a lot more formal thus appropriate for a formal living or dining room, or bedroom.
Blinds are more for workspaces like offices and study rooms. They are also suitable for the bathroom as it provides more privacy. Shades are fitting for the kitchen or bathroom, especially windows that don't have much space to fit a rod.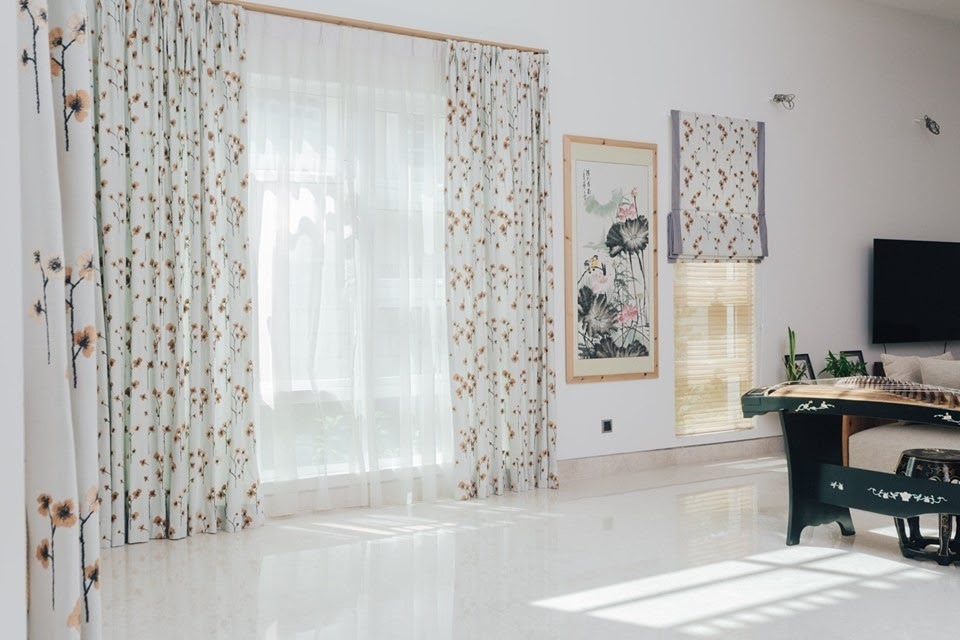 4. How much privacy do you want?
Shades or drapes are the perfect fit for those who want complete privacy. Blinds work just as well by letting in enough light without sacrificing your privacy and are most economical.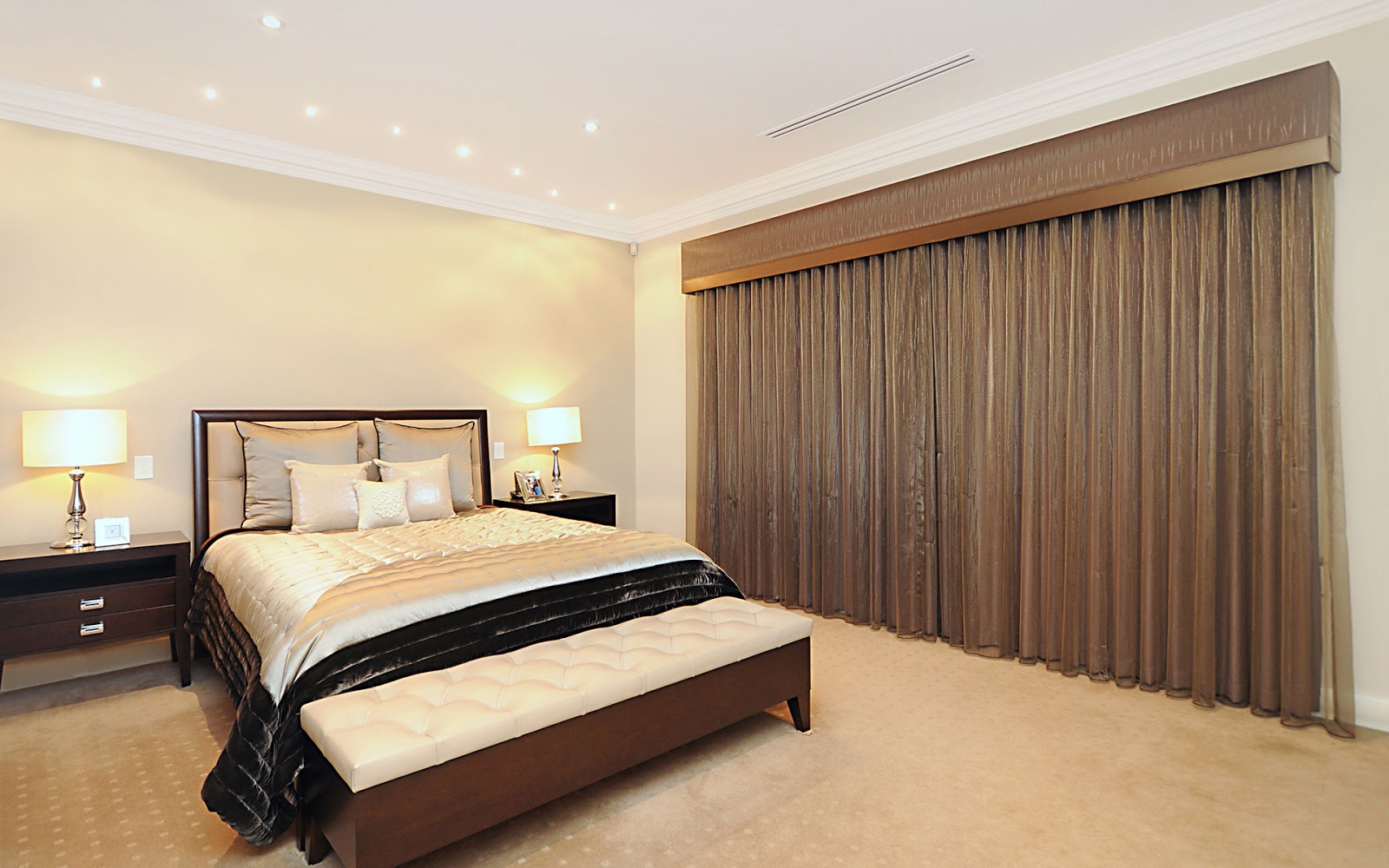 What's included in curtain installation
This article has only covered the different types of window coverings available. But, once you have decided on that, there are many more options to consider. For example:
What colours and patterns should I choose to match my room?
What hardware do I need to buy? For example, eyelet curtains require rods to slide in while pleat curtains with header tapes need tracks for metal hooks to hang onto.
How much does installation cost? When it comes to the price of curtain mounting, expect to pay anywhere from RM10 – 20 per foot of hardware. Hardware includes curtain tracks or curtain rod, along with hooks.
If you need help with any of the above, Recommend.my is your one-stop location for home improvement, including curtain and blinds installation. Our pros can advise you on all your concerns, and provide competitive rates. Simply fill in your requirements using the link below to get up to 4 quotations to compare.