Think your wedding ceremony was grand? These couples have got you beaten.
We Googled and found some of the most lavish, high-profile wedding ceremonies in Malaysia (and their rumoured costs):
Wedding Ceremony of Rozita Che Wan and Zain Saidin, 2013 (RM13 million)
This is the wedding that went down in Malaysian history as one of the most expensive weddings ever in 2013. At a rumoured total cost of RM 13 Million, the couple spared no expense, with gifts including a RM93,000 wedding ring.
A huge bulk of the wedding was actually sponsored by various companies, with Habib Jewels being the most generous by gifting the celeb couple with jewelry worth around RM 10 Million.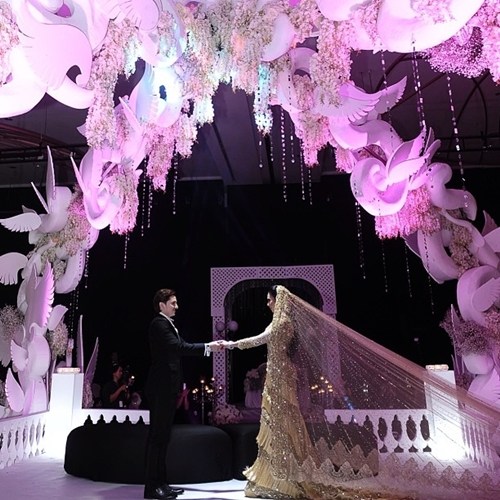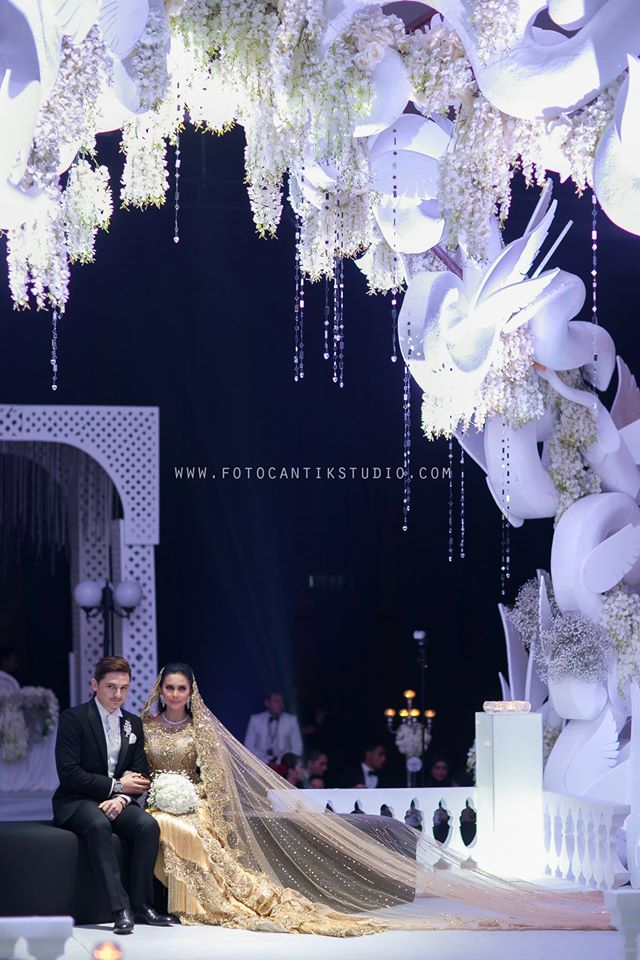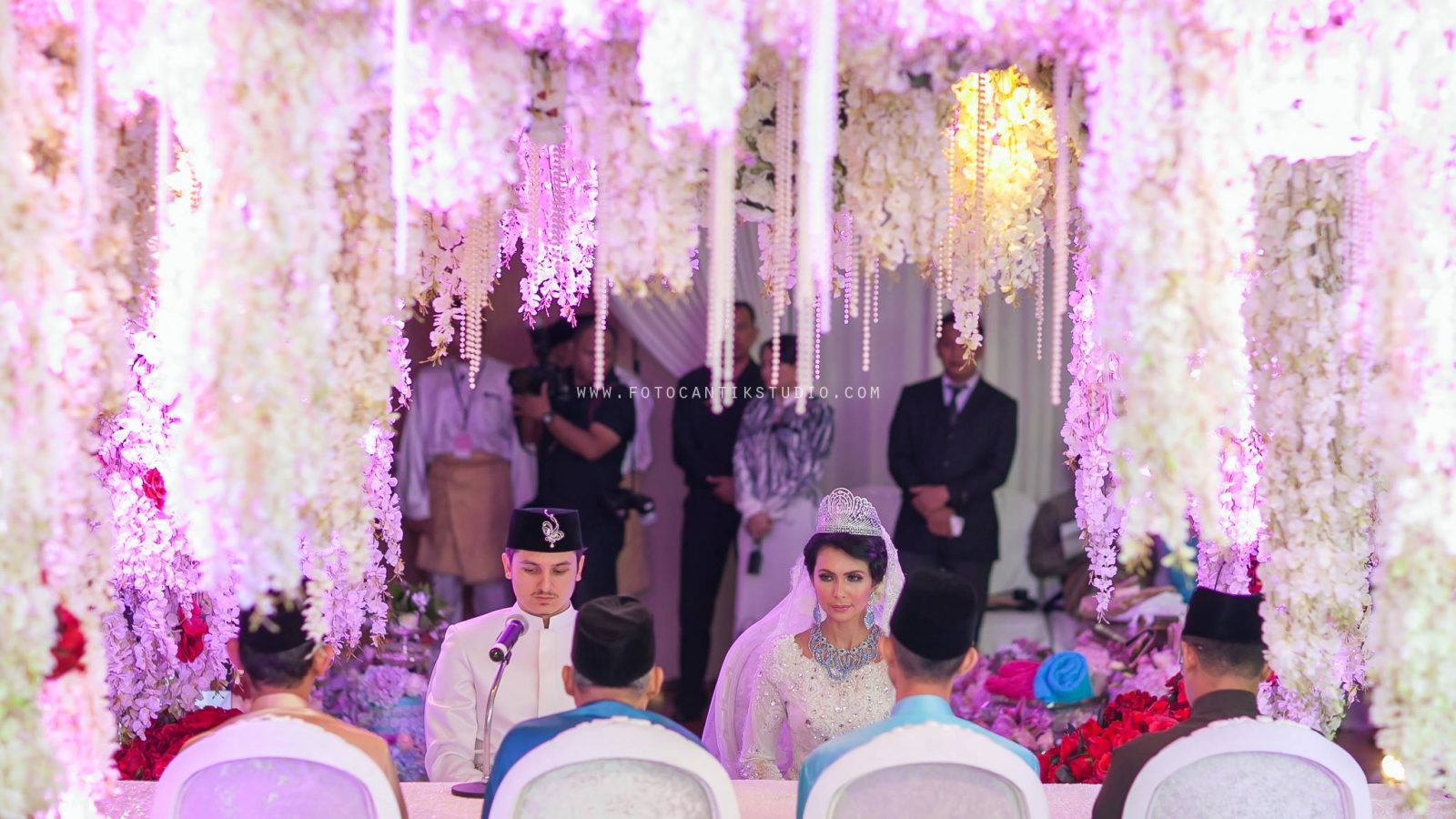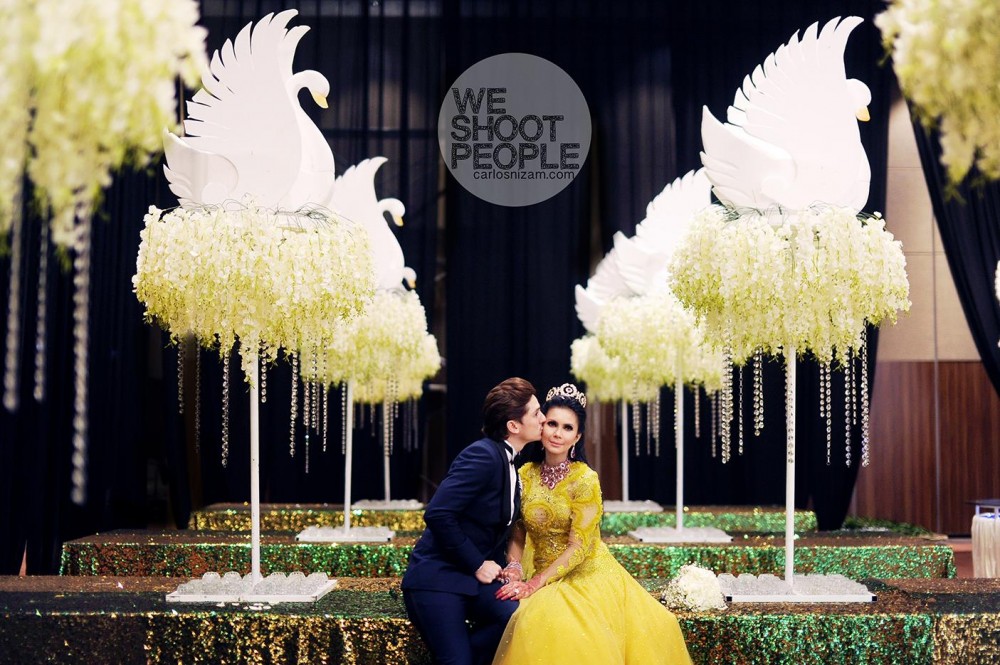 Wedding Ceremony of Ezlynn and Adam, 2011 (RM 12 million)
This singer/songwriter married her manager Adam Fahmy Shamsudin on November 2011 in a spectacular reception at the Crowne Plaza Hotel. Her gown and jewellery alone was rumoured to be worth up to RM 12 million.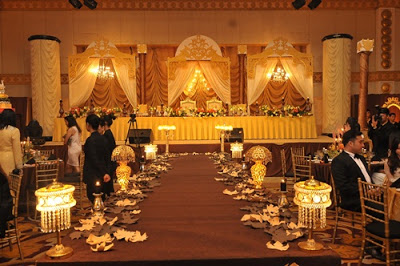 Wedding Ceremony of Benjamin Yong and Elizabeth Lee, 2014
When the bosses of 2 successful companies join in matrimony, you can be sure that the wedding will be huge. The wedding between Benjamin Yong, CEO of Big group of companies and Elizabeth Lee of Bowerhaus was a huge and memorable one.
You may know of Big Group from their brands Plan B cafe and Big Ben's grocer. Bowerhaus, a jewelry company based in Australia,
The wedding was held at Chin Woo Stadium, but don't let the venue fool you. The entire site was done up to become a huge carnival, complete with a merry-go-round, aerial dance performances, a ballerina and even synchronized swimmers.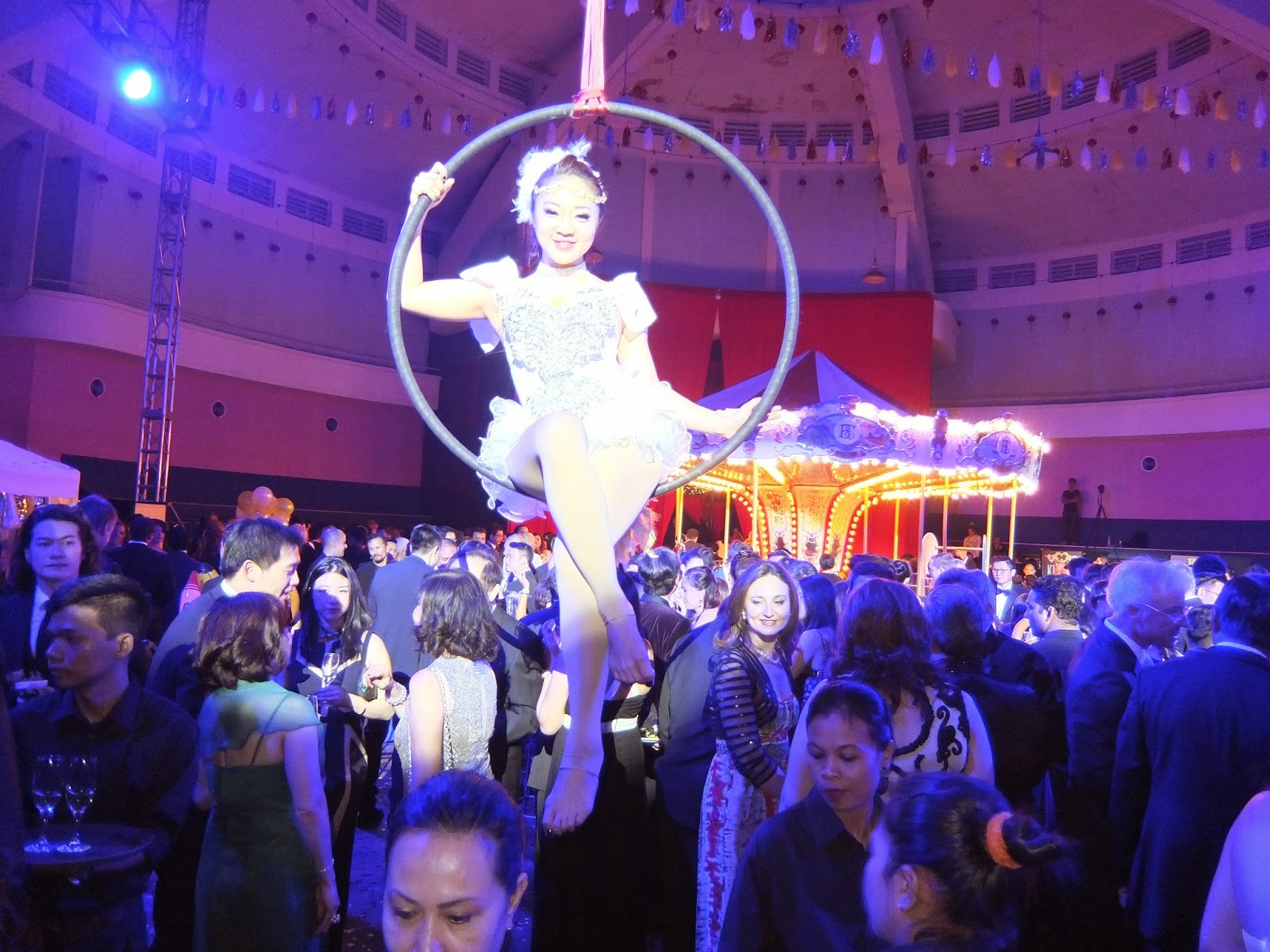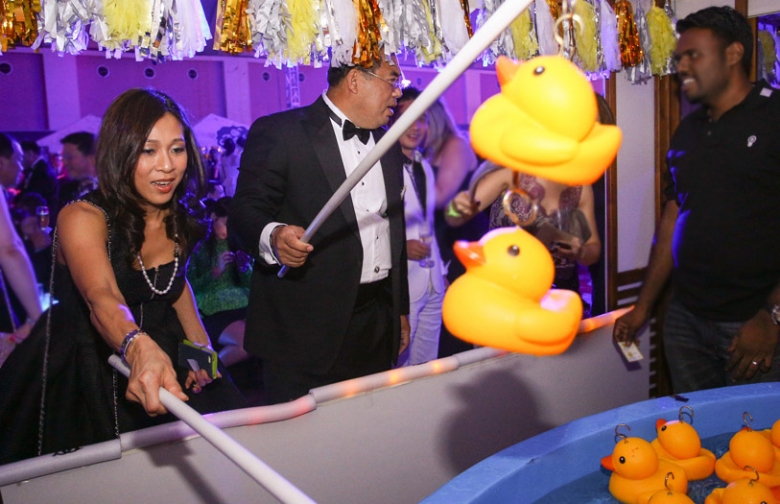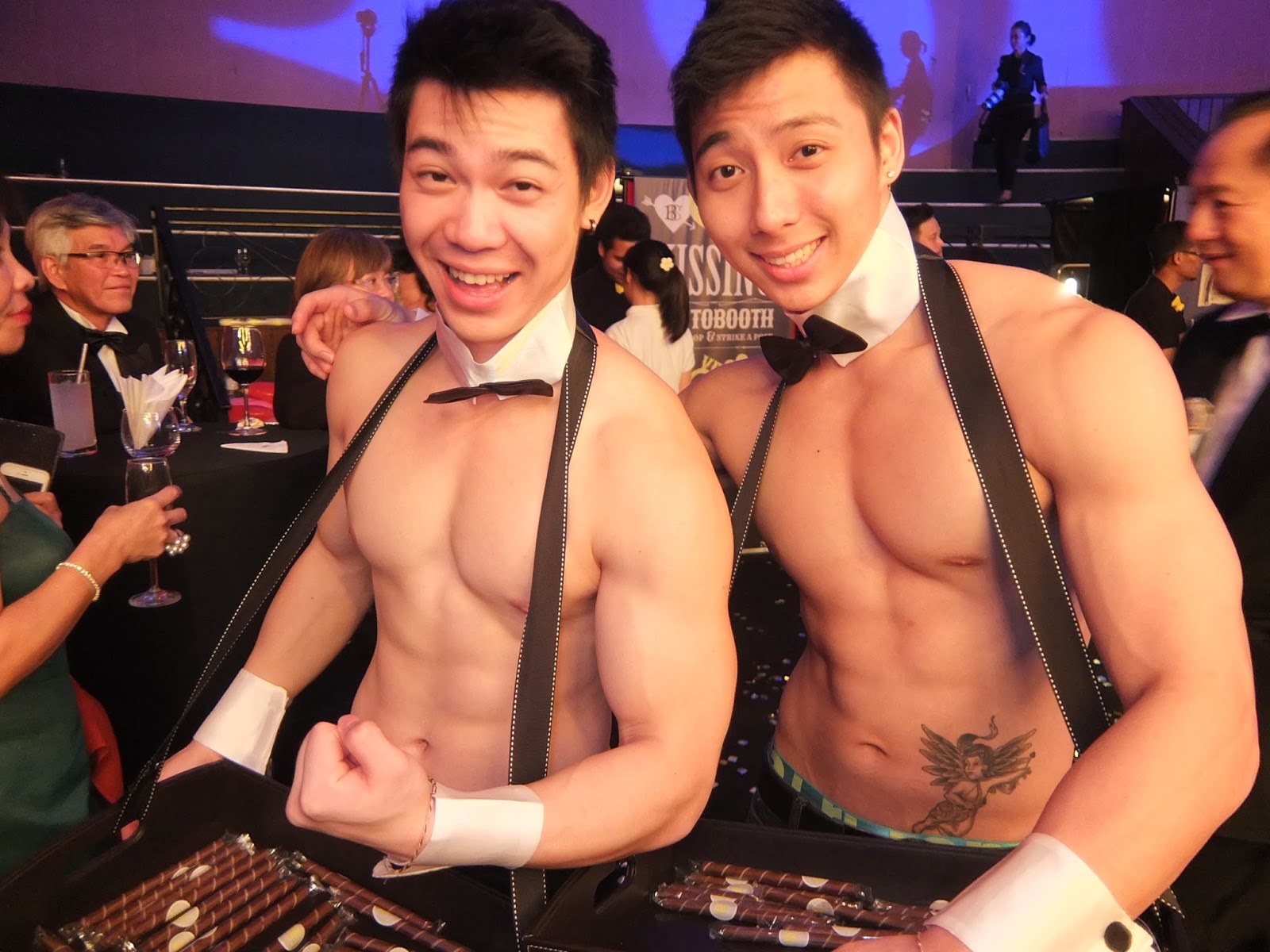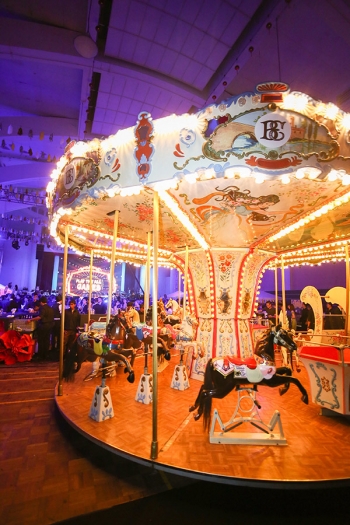 Wedding Ceremony of Siti Nurhaliza and Datuk Khalid Mohamad Jiwa (Datuk K), 2006 (RM 12 million)
The wedding of one of Malaysia's best loved popstars, Siti Nurhaliza and her husband, Datuk Khalid (known affectionately as Datuk K) was indeed a grand wedding. The traditional Malay wedding which took place in 2006 was rumoured to cost around RM 12 million (most of which was covered by sponsors).
It was one of the few weddings in Malaysian history that was held at the KLCC convention center with a full-on camera crew coverage from TV3, as well as a wedding cake that cost RM 12,000. Only the best for the pop princess!
Wedding Ceremony of Lana Nodin and David McKienzie, 2015 (RM 2 million)
Local actress Lana Nodin (also known as 'Malaysia's Pamela Anderson') wed American Olympic volleyball player David McKienzie in May 2015, with the bill coming in at RM 2 million, mostly from sponsors.
Wedding Ceremony of Naza's SM Nasarudin SM Masimuddin and Marion Caunter, 2010 (RM 5 million)
Penang-born Marion Caunter is the well-known host of Biggest Loser Asia and E! News Asia. Her wedding to Naza Group Executive Chariman SM Nasarudin SM Masimuddin, was held at the prestigious Mandarin Oriental hotel.
The glitzy wedding was attended the crème de la crème of Malaysian society, with the-then deputy prime minister, Tan Sri Muhyiddin Yasin as one of the esteemed guests.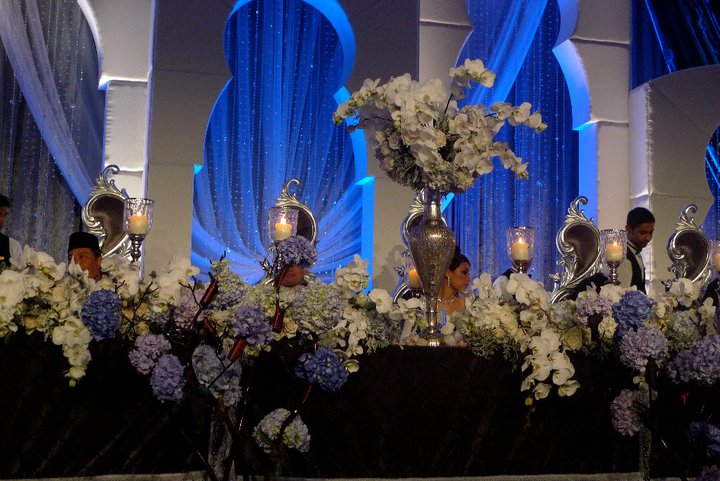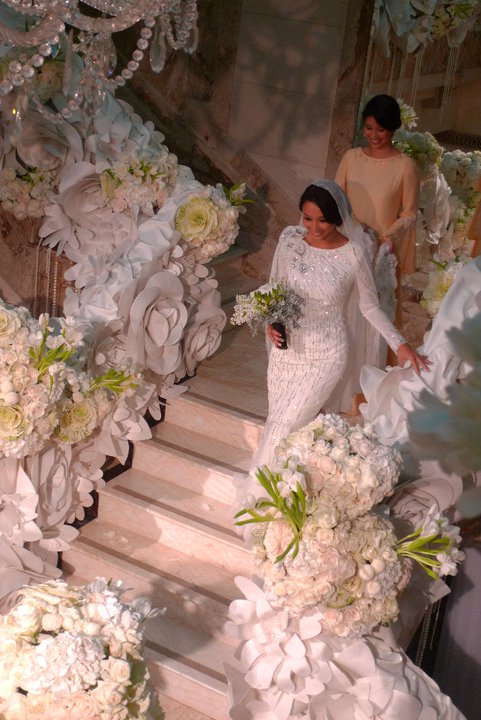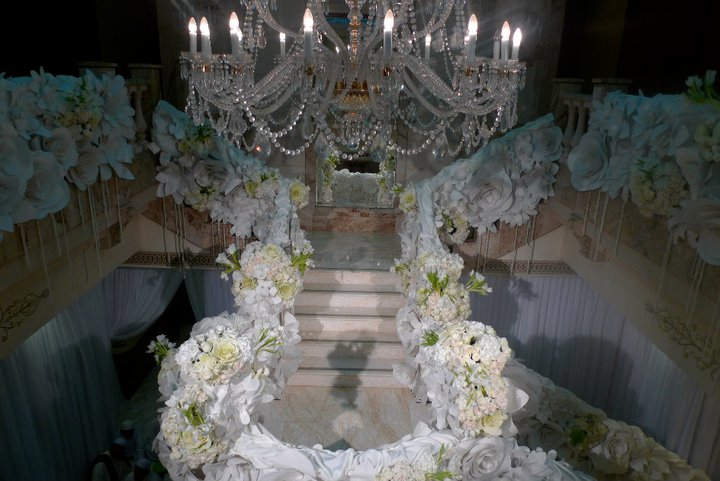 Wedding Ceremony of Nooryana Najwa and Daniyar Kessikbayev, 2015 (RM ???)
The wedding of Nooryana Najwa, the daughter of the Prime Minister of Malaysia to her Kazakh husband, Daniyar Kessikbayev was as lavish as it could get.
The entire hall was decked with fresh flowers and the wedding gown had gold, silver and various gemstones sewn to it. The wedding reception was held Kuala Lumpur Convention Center, and another ceremony was held in Kazakhstan after that.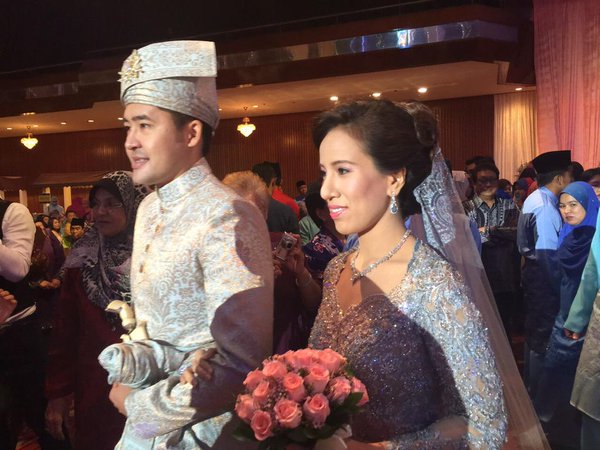 Source: Signatureweds.com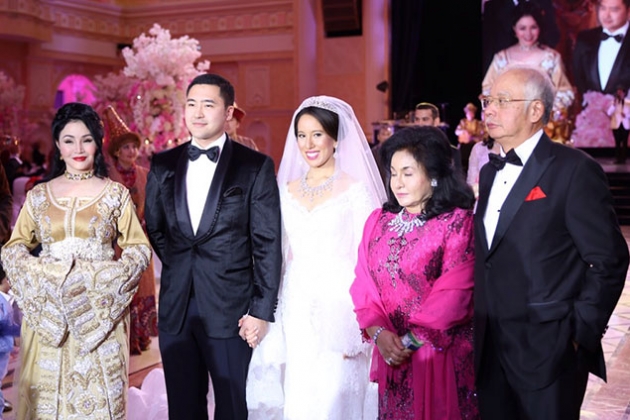 Wedding Ceremony of Nina Sabrina and Jovian Mandagie, 2013, (RM ???)
Nina Sabrina is the daughter of the then-Minister of Agriculture and Agro-based Industry Minister, Datuk Seri Ismail Sabri Yaakob. Her wedding to fashion designer Jovian Mandagie included the akad nikah ceremony at the Istana Negara, and a two-day reception at a five-star hotel in Kuala Lumpur.
The wedding was reported to have been attended by royalty, celebrities, politicians and socialites, with performances by Datuk Jamal Abdillah and Indonesian diva Ruth Sahanaya.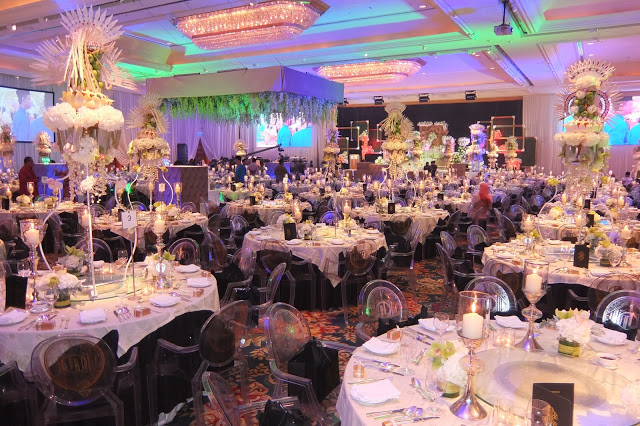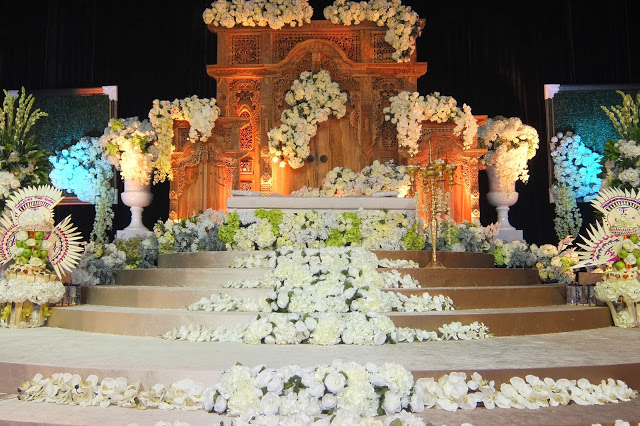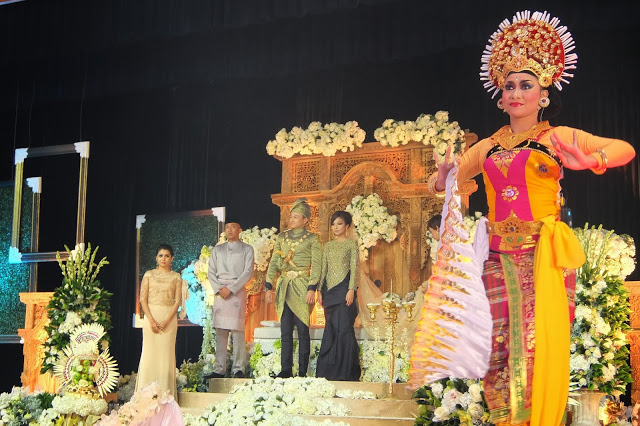 Wedding Ceremony of Norman Hakim and Suhaiza Suhaimi (Memey), 2011 (RM 12 million)
Local celebrities Norman Hakin and Suhaiza Suhaimi (better known as Memey) was held at the Crowne Plaza Mutiara.
Truly a designer event, the wedding was reported to include a unique gown by three designers, including Datuk Jimmy Choo, another gown by Vera Wang, as well as pearl-adorned heels worth RM1 million, designed by Jimmy Choo. Other jaw-dropping numbers reported included seven truckloads of fresh roses to complete the New York theme.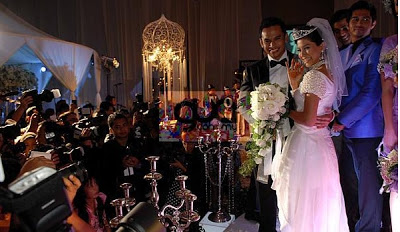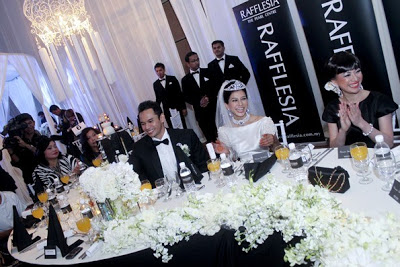 Wedding Ceremony of Shaheizy Sam and Syatilla Melvin, Feb 2016 (RM 25 million)
At the time of writing, this wedding has yet to take place, but it has already broken all records for wedding expense in Malaysia. [UPDATE] Photos of their nikah in Pulau Pinang and bersanding added.
Local actors Shaheizy Sam (star of Polis EVO) and Syatilla Melvin announced that their wedding ceremony would take place on 8 Feb 2016.
As NST reports, "The marriage dubbed 'the wedding of the year' has recorded about RM25 million in sponsorship. The sponsors include Ceres, Jakel, KL Wedding Ministry, Zaha Wedding Planner, Azasna Design, Altelia Amani, Lords Tailor, Arma Couture, Qudyn KL, Laura Daddys, Casacio, Kaio Studio, Moments Photobooth, Amir Naufal Photobooth and Sunway Putra Hotel."
How to Manage The Cost of Your Wedding Ceremony
You may not have celebrity money or sponsorships for your wedding ceremony, but that doesn't mean you can't make it an event to remember.
Get Introductions and Prices for Wedding Services

Recommend.my can help you get price estimates based on your wedding requirements.
You can hire wedding planners, photographers, videographers, decorators; print wedding cards and pre-wedding albums; and even get quotes for your dream gown.
With over 600 photographers, 300 wedding cake bakers, 300 makeup artists and more, it's the best way to find a wedding professional you will love!