Every couple wants to create a spectacular album of photographs as a memento of their engagement.
Malaysia certainly has its fair share of beautiful locations for pre-wedding photos, but couples looking for a more exotic backdrop may want to consider looking overseas, e.g. Paris.
We rounded the most spectacular Paris pre-wedding photos we could find from our recommended wedding photographers in Malaysia. 
The cost of this shoot may be more expensive, but think of it this way; you get to enjoy a holiday before tying the knot, and also get a skilled photographer to capture you and your fiance in the most romantic city on Earth.
Thinking of locations for your pre-wedding shoot?
Send us your specific dates and we will find quotes and package rates for you.
A photoshoot in Paris usually takes place in April/May to catch the spring, or in September/October to catch the autumn leaves. Either way, slots are limited, so if you haven't booked yet, you'd better decide soon!
Photo by Edwin Tan Photography
"I worked with Edwin when he first started becoming a full time wedding photographer for my wedding in 2008. As a bit of a bridezilla, I was very particular about the photog I hired, to capture the "photo journalism" style of my special day, where the photog is still passionate about work, willing to explore different styles, angles, lightings and shots, unlike other jaded photogs who take the same shots every wedding. Edwin was extremely professional, friendly and creative. My pictures were awesome and I've been so happy I kept recommending his service to every friend I know for their weddings. I've followed his career over the years and I still adore his work – and will not hesitate to work with him again for any future photography needs (pregnancy, baby, doggie, etc)." – Winnie Chen-Head's review of Edwin Tan Photography

Photo by GallerieCK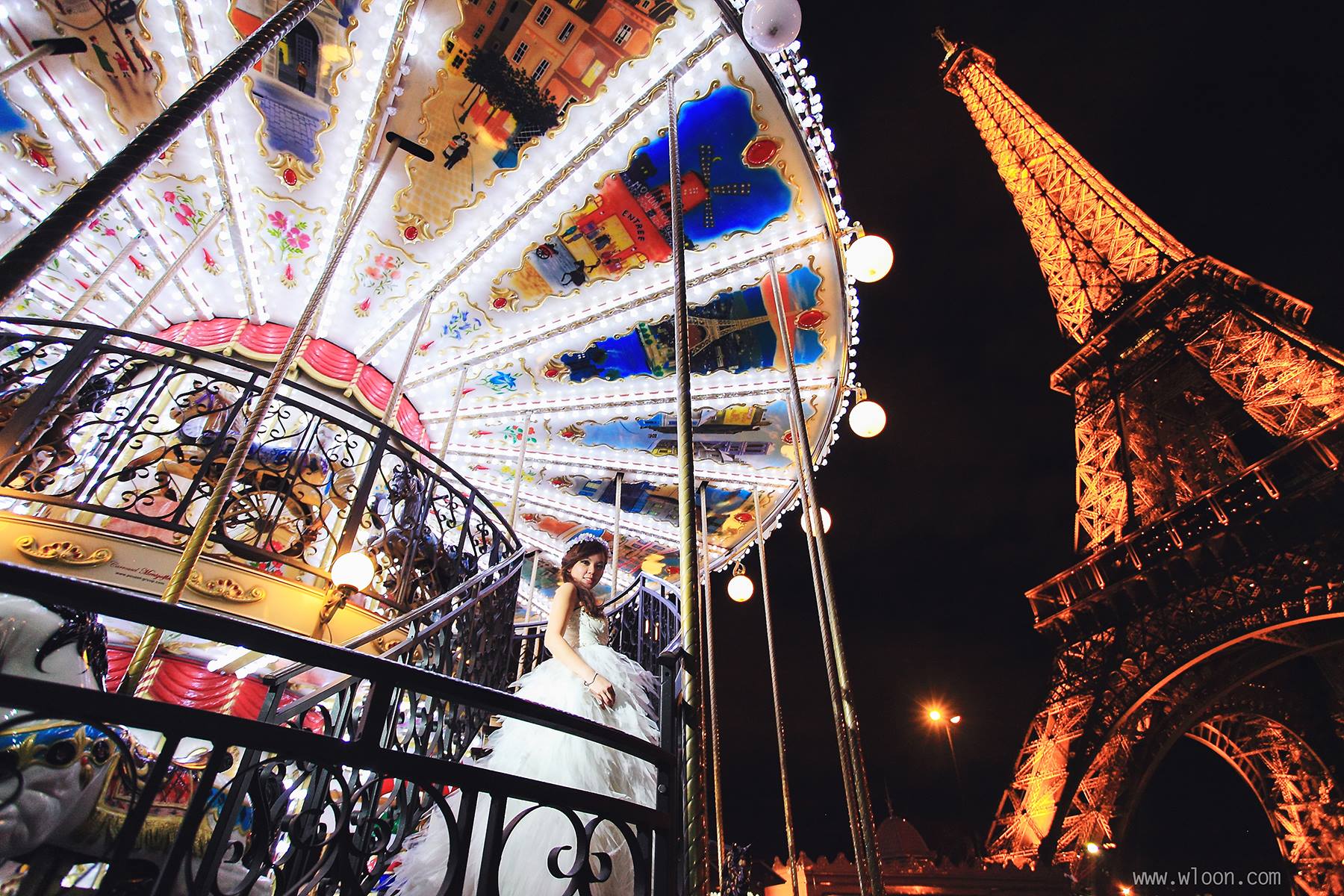 Photo by Dennis Yap Photography
Photo by Edwin Tan Photography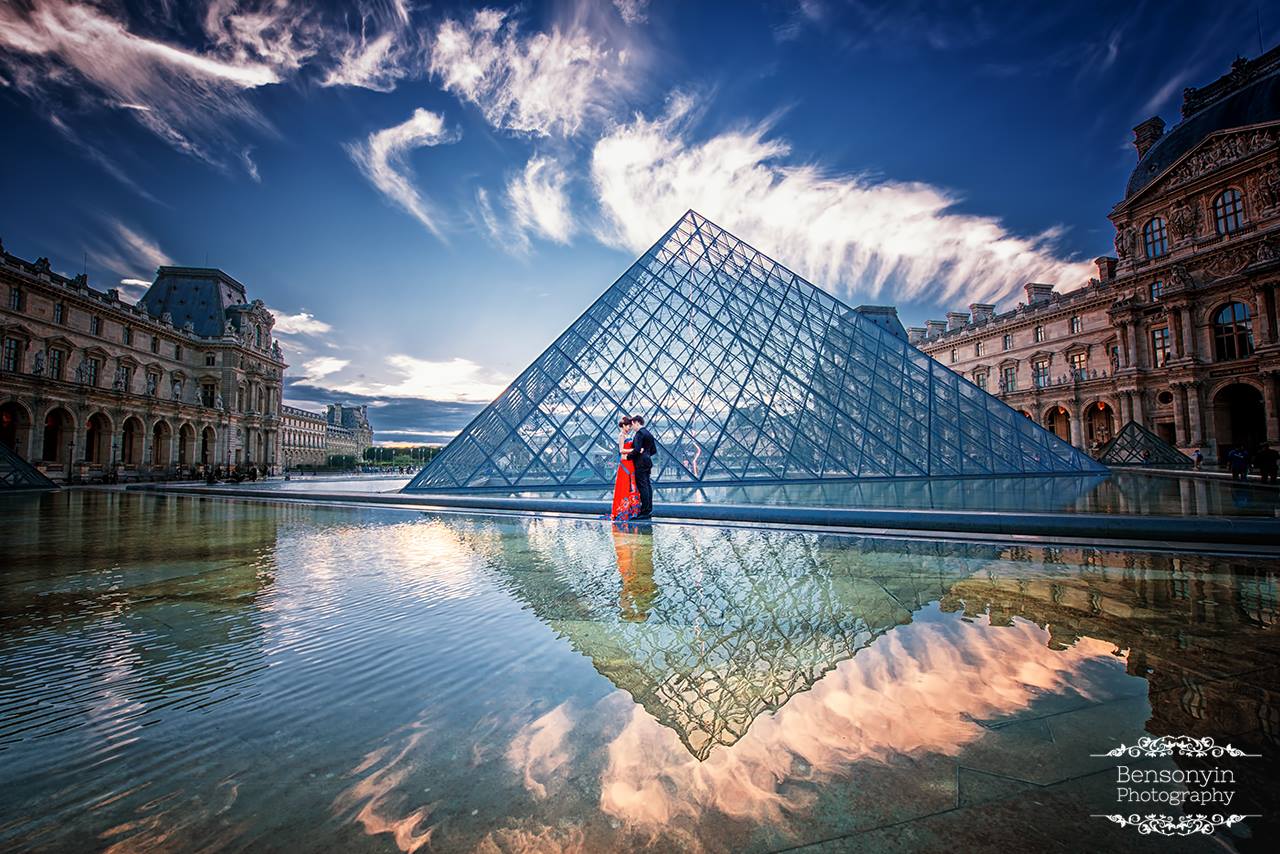 Photo by Benson Yin
"One of the best photography I ever seen. Nice, friendly, creative & very professional photographer.. Well done!!" – Jocelyn Ng's review of Benson Yin
Need recommendations for a wedding photographer?

We have compiled hundreds of highly-recommended service professionals in Malaysia, ranging from wedding photographers, to makeup artists, to even home renovation contractors; almost any service you need for big milestones in life!
Get introductions and quotes from recommended service professionals for your project. Just tell us what you need, and we will find the right ones to contact you within a few hours. It's free!
Submit your request at Recommmend.my today!